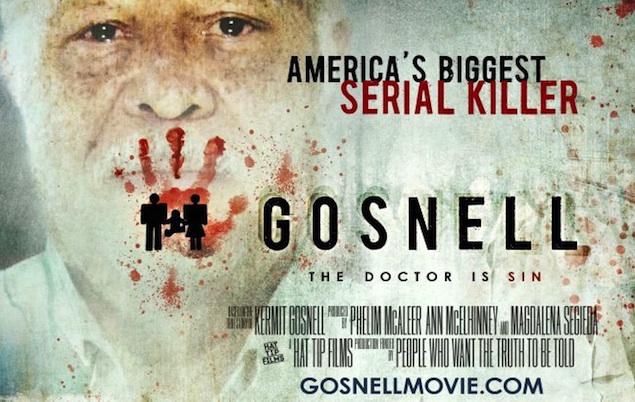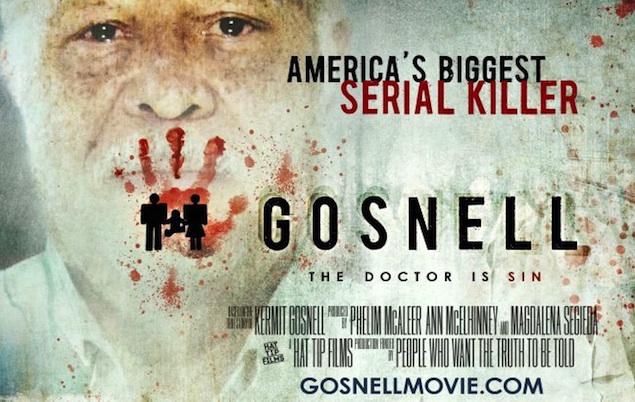 A fundraising effort to make a film about abortionist Dr. Kermit Gosnell is posting big numbers ahead of its May 12, 2014, deadline. The production company, Ann and Phelim Media, has raised over $1,225,000 for the production of the Gosnell movie on the website Indiegogo since March 28. 
The group says that the Philadelphia house of horror's is a story that needs to be told, because Gosnell was the "most prolific serial killer in American History, but almost no one knows who he is."
As the group notes on the fundraising site, the trial of Dr. Kermit Gosnell, an abortionist doctor who got away with killing late-term babies for over 30 years using the most disturbing methods, was largely ignored by the mainstream media. Everyday, courtroom seating reserved for media were empty save for a few dedicated, impartial journalists who sat through horrific testimony, including the revelations that Gosnell snipped babies' spines with scissors after often botched abortions.
The production company raising money for the Gosnell movie is best-known for their documentary, FrackNation, which premiered on Mark Cubans' TV AXS TV in January 2013. Since then, it has been since broadcast also on PBS Colorado and Canadian Sun News Network. Now, according to their website, this crowd-funding effort was started because it is a "testament to the power of the media that very few people even know about Kermit Gosnell: America's Most Prolific Serial Killer.
Crowd-funding allows production companies to bypass Hollywood bias, an imperative path to take while making a movie that depicts the horrors of leftist policy.
The most expensive crowd funded film of all-time is the Veronica Mars movie, which was a film about a teen detective. That effort set a goal of $2.1m but raised $5.7m. we think the Gosnell movie is more important, we think you do too.
Read more about the Gosnell movie here