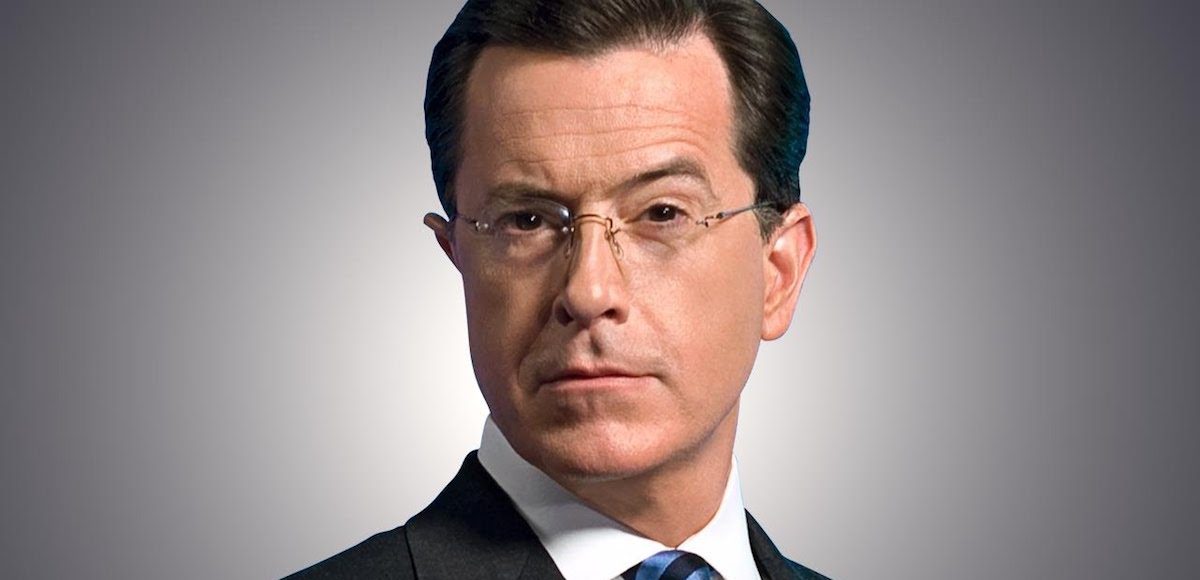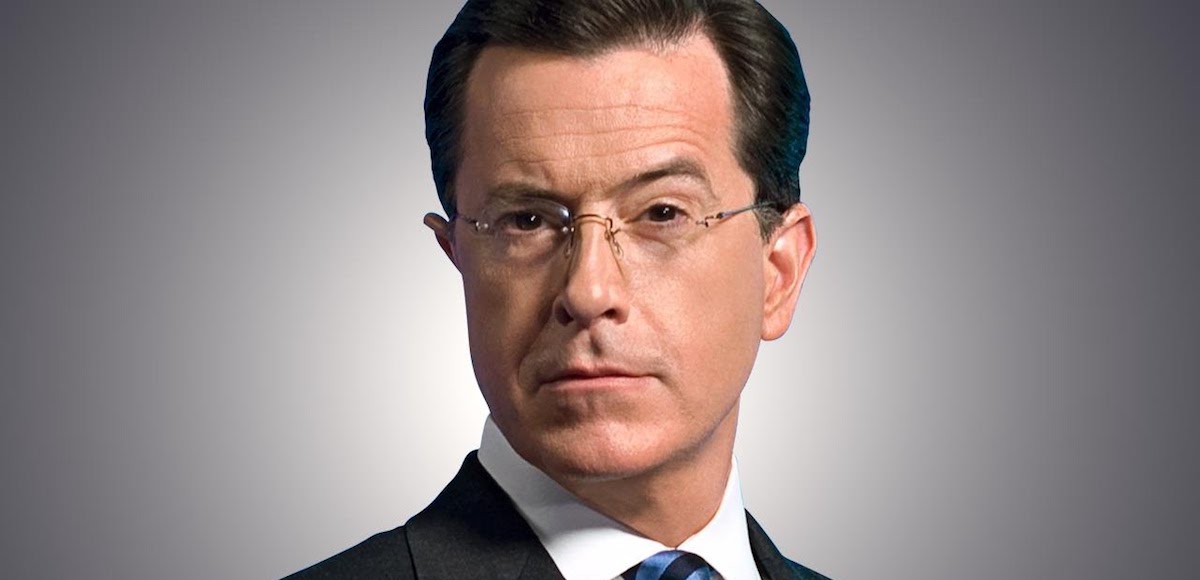 Stephen Colbert has come under fire after making an obscene, not-so funny joke about President Donald J. Trump during his Monday night monologue. Now, Ajit Pai, the chairman of the Federal Communications Commission (FCC), said during an interview with Neil Cavuto on FOX Business that if the agency receives complaints it "will take a look at the facts that are alleged and apply the law."
Critics have gone so far as to describe the uber-liberal Colbert's comments directed toward President Trump and Russian leader Vladimir Putin as homophobic. However, the late-night host said he would do it again, stating "he would change a few words that were cruder than they needed to be."
His non-apology came during his monologue Wednesday night.
Pai said that he had not yet viewed the clip that has since gone viral, but said he will take complaints seriously and "evaluate the facts and make the appropriate decision."
"The framework that we apply is traditionally a certain indecency rules that apply before 10 P.M.," he said. "Then again obscene language is what we regulate after 10 P.M."
The remarks sparked outrage, prompting the #firecolbert hashtag on Twitter and petitions to fire him on Change.org. They were supposed to be a defense of his CBS colleague John Dickerson, the host of "Face the Nation." President Trump cut him short after repeatedly and rudely asking the president about his wiretapping claims.
Colbert was failing in late-night until he went hard left against the President.