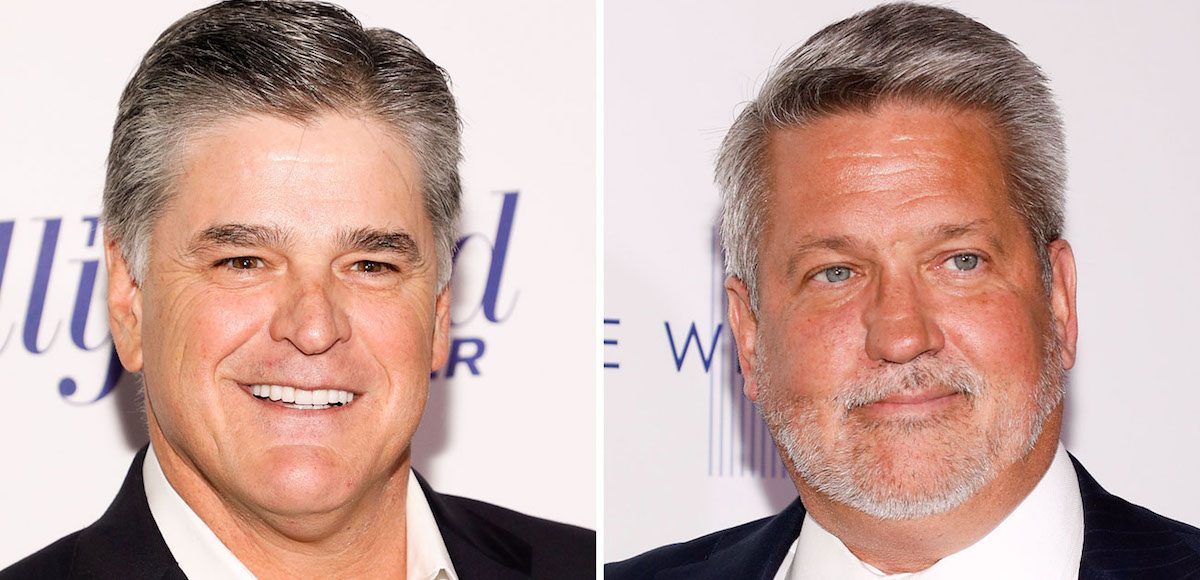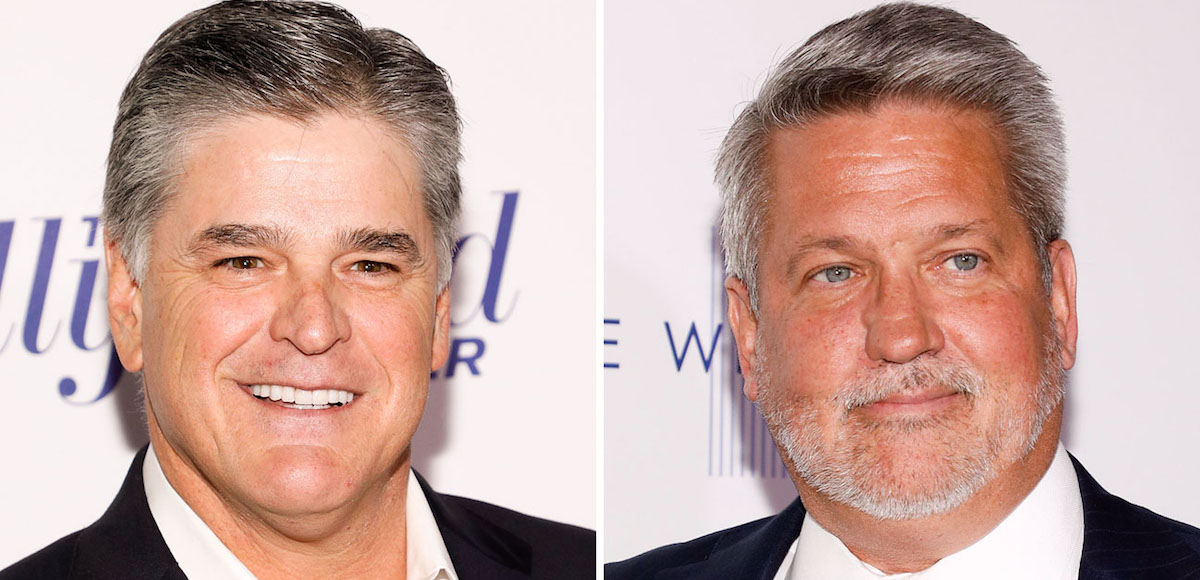 Bill Shine, who has worked at Fox News for 20 years, has resigned as co-president, something Sean Hannity said would be "the total end of the FNC." An internal memo sent out by Rupert Murdoch made the announcement on Monday.
"Sadly, Bill Shine resigned today," Murdoch's internal memo stated. "I know Bill was respected and liked by everybody at Fox News. We will all miss him."
Murdoch also said Suzanne Scott would become president of programming and Jay Wallace would become president of news, making the leadership far more liberal than ever before in the history of the channel. Fox News has billed itself as the only conservative or "fair and balanced" voice on cable news television, but the FNC's image among core viewers tanked during the election season.
The shakeup comes during an overhaul at Fox following sexual harassment claims against now-former CEO Roger Ailes and flagship anchor Bill O'Reilly, both of whom have been terminated.
Last week, Sean Hannity tweeted "[I] pray this is NOT true because if it is, that's the total end of the FNC as we know it. Done."
Gäbe i pray this is NOT true because if it is, that's the total end of the FNC as we know it. Done. Best Sean https://t.co/W3BJ2wjzRD

— Sean Hannity (@seanhannity) April 27, 2017
The tweet came after New York Magazine reported, citing "three sources briefed on the conversations," that Mr. Shine told friends he recently asked Rupert Murdoch's sons James and Lachlan—the CEO and co-chairman, respectively, of network parent company 21st Century Fox—to release a statement in support of him.
But they refused to do so.
Reporting claimed that Hannity was negotiating his exit from the Fox News Channel. However, People's Pundit Daily has confirmed these reports are untrue.
UPDATE: Hannity tweeted confirmation that the reports were in fact, untrue.
If I have anything to say about @FoxNews I will say it tonight at 10 est. All I'll say now is this is true. https://t.co/VNN4MJ1udd

— Sean Hannity (@seanhannity) May 1, 2017