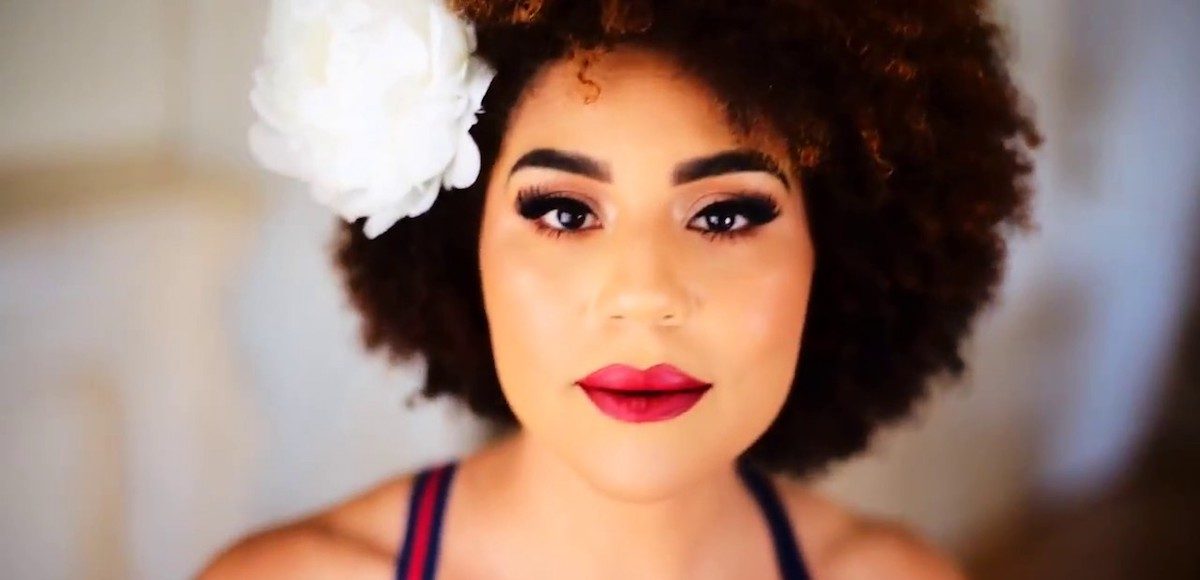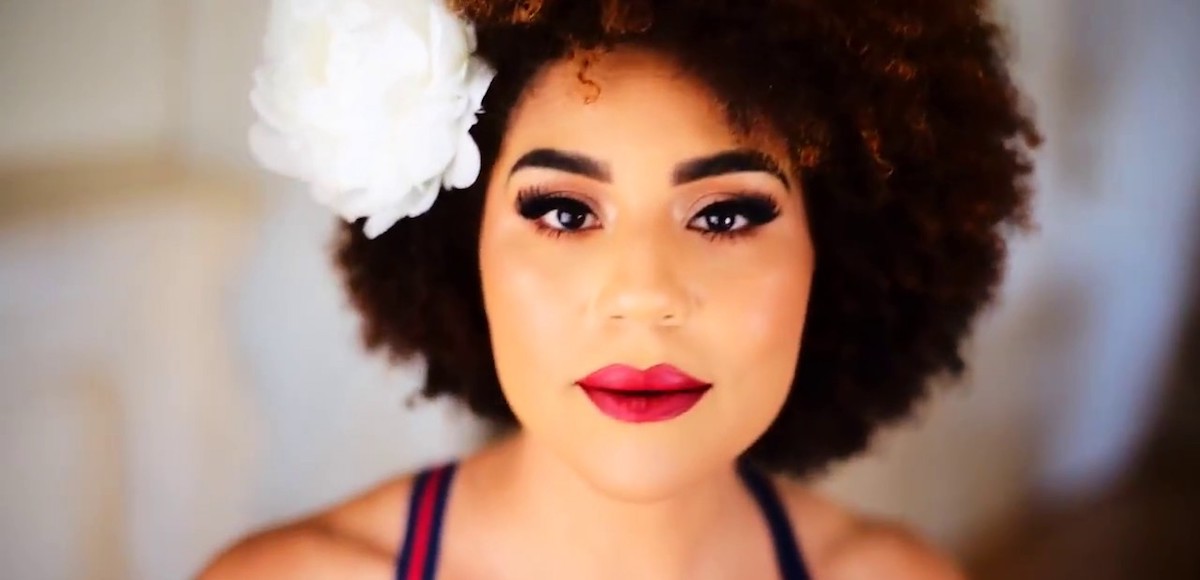 YouTube has put back up the official "Make America Great Again!" music video by singer and Trump supporter Joy Villa, who declared victory after it was taken down. Kaya Jones, another outspoken supporter of the President of the United States, was also featured along with Ms. Villa in a recent article on Lifezette highlighting censorship on YouTube.
"VICTORY! Youtube Does The Right Thing, STOPS Censoring Me" Ms. Villa tweeted.
She first made headlines when she attended the 59th Annual Grammy Awards in February proudly rocking a red, white and blue gown displaying "Make America Great Again" with "Trump" in sparkly letters on the back hem. The dress was designed by Filipino immigrant Andre Soriano, a gay immigrant to the U.S. who also openly supports President Trump.
YouTube had claimed that they received a complaint from one of these people complained about the use of the face in the video. Ms. Villa responded that she had written agreements from each and every person in the video, but it was marked to private and YouTube initially refused to hear her case.
YouTube has repeatedly removed videos posted by People's Pundit Daily (PPD), which feature first-hand footage of Islamic State (ISIS) militants destroying artifacts, even though they did not depict violence. The footage amounted to little more than vandalism. They also removed a video because it had an audio clip of Boko Haram pledging loyalty to the ISIS leader.
But in the case of Ms. Villa's video, they felt the backlash. Now, she took to YouTube to tell her fans the news.
And here's the official "Make America Great Again!" music video by Joy Villa.