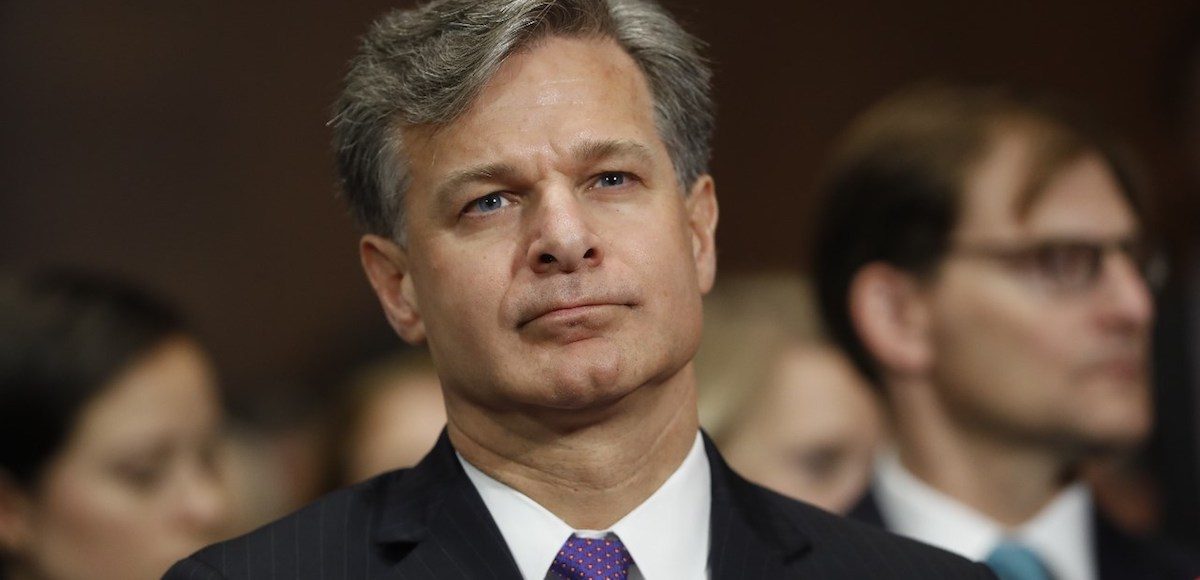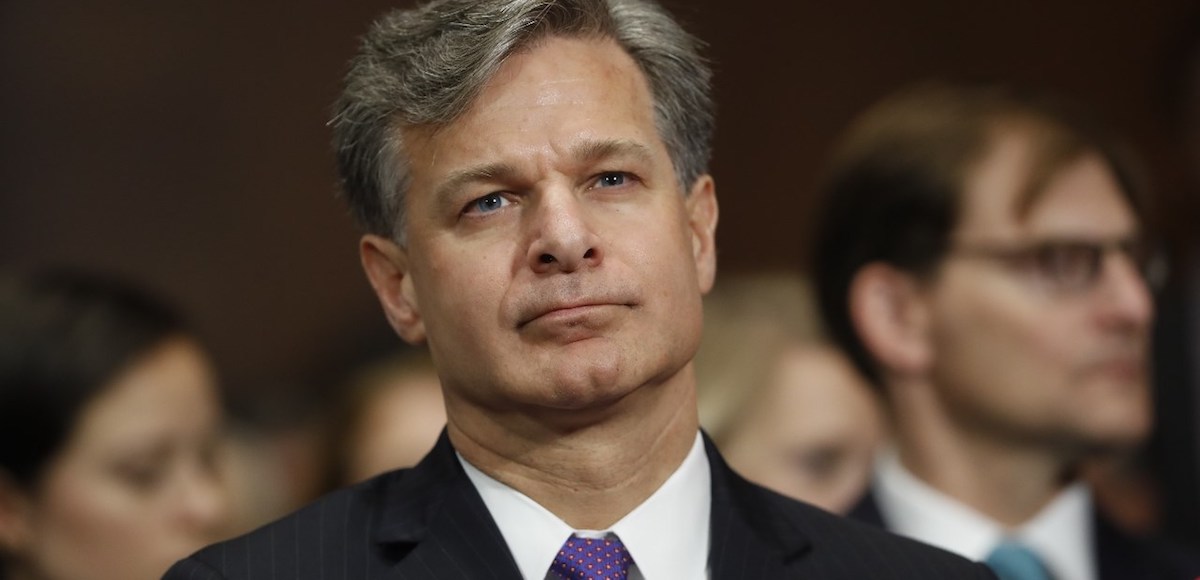 Christopher Wray, the Director of the Federal Bureau of Investigation (FBI), testifies before the House Judiciary Committee. Chairman Bob Goodlatte, R-Va., presides over the oversight hearing, which is expected to focus heavily on the exposed anti-Trump bias at the Bureau and the Special Counsel.
STATEMENT OF CHRISTOPHER A. WRAY
FBI Supervisory Agent Peter Strzok, who was also a top lawyer for the special counsel, was removed for anti-Trump text messages FBI lawyer Lisa Page, with whom he was having an affair. He'll also most likely be asked to respond to the comment by President Donald Trump claiming the FBI is in "tatters."
Mr. Strzok was removed before the texts were made public, as was his mistress Ms. Page. He not only oversaw the interview with Lt. General Michael Flynn that resulted in charges of lying to federal agents but also of Hillary Clinton, which did not.
People's Pundit Daily (PPD) also confirmed that Mr. Strzok played a key role in changing the memo drafted by fired former FBI director James Comey to exonerate Mrs. Clinton. The language was amendment to change "gross negligence" to "extreme carelessness" to describe her handling of the classified information.