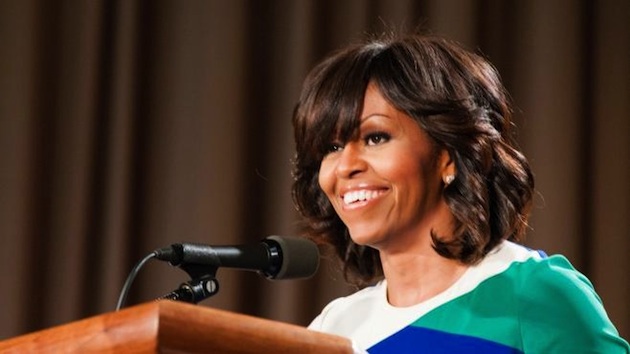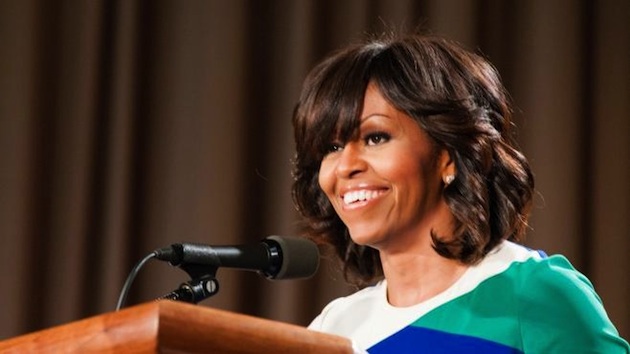 First Lady Michelle Obama backed Texas gubernatorial candidate Wendy Davis in a new radio ad that ironically urged voters to vote "for the children." Granted, the spot looks to focus on education, but the irony is raising a number of eyebrows in The Lone Star State.
[soundcloud url="https://api.soundcloud.com/tracks/171229061″ params="auto_play=false&hide_related=false&show_comments=true&show_user=true&show_reposts=false&visual=true" width="100%" height="450″ iframe="true" /]
Davis, of course, first made media headlines during her June 25 filibuster, which an investigative report released by PPD in January found was staged and pre-planned by the Texas Democratic establishment. Nevertheless, her filibuster temporarily defeated a Texas abortion law that banned late-term abortion and mandated clinics implement certain hospital-level upgrades, including operating rooms and air filtration systems.
A federal appeals court ruled Thursday that Texas could immediately begin enforcing its new late-term abortion ban, complete with health standards that all but seven clinics could meet.
Davis is far behind her Republican opponent Attorney General Gregg Abbott and, the race has always been rated "Safe Republican" on PPD's 2014 Governor Map Predictions model. Even though liberals believed her stance against a late-term abortion bill would propel her to the Governor's Mansion after she announced her bid, Americans have favored a late-term abortion ban for years and even more so in Texas. Davis, and the Texas Democratic Party, are far out of the mainstream in the state.