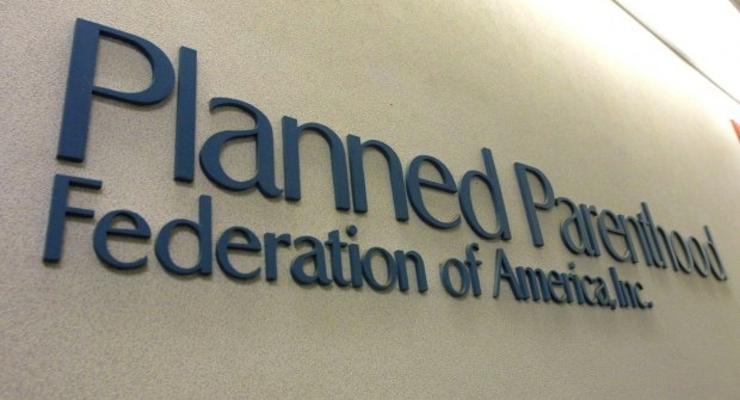 WASHINGTON, D.C. – Sen. Rand Paul, R-Kty., a physician by profession, vowed to defund Planned Parenthood by any means necessary after two shocking videos were released. Friday, Sen. Paul fast-tracked his defund Planned Parenthood legislation by invoking Rule 14, which could allow for a Senate vote as early as next week.
"Since the inhumane acts of Planned Parenthood have surfaced, I have vowed to defeat and defund this taxpayer-funded organization. I am more appalled than ever by Planned Parenthood's complete disregard for the sanctity of human life," Sen. Paul said. "Today, I implemented Rule 14 and fast-tracked legislation to strip every dollar of Planned Parenthood funding. I will continue to lead this charge in defense of the unborn."
A recent video released by the Center for Medical Progress captured PPFA Senior Director of Medical Services Dr. Deborah Nucatola admitting to using partial-birth abortions to get intact parts, while slurping down large glasses of wine and chopping down a salad. Nucatola is shown suggesting a price range of $30 to $100 per specimen, even though federal law prohibits altering the timing or method of abortion for the purposes of fetal tissue collection (42 U.S.C. 289g-1).
A second undercover video shows Planned Parenthood Federation of America's Medical Directors' Council President, Dr. Mary Gatter, haggling over payments for intact baby parts. Further, and more disturbing, Dr. Gatter offers to use a "less crunchy technique" to get more intact body parts during a practice the group has repeatedly claimed they do not engage in.
Seven State Governments and three House committees have opened investigations into Planned Parenthood's sale of aborted fetal body parts. The House Energy and Commerce Committee has called PPFA's Senior Director of Medical Services to testify this month about the organization's fetal tissue harvesting.
Rule 14 allows the legislation to "skip the committee process and be placed on the Senate calendar so it can be brought up for a floor vote