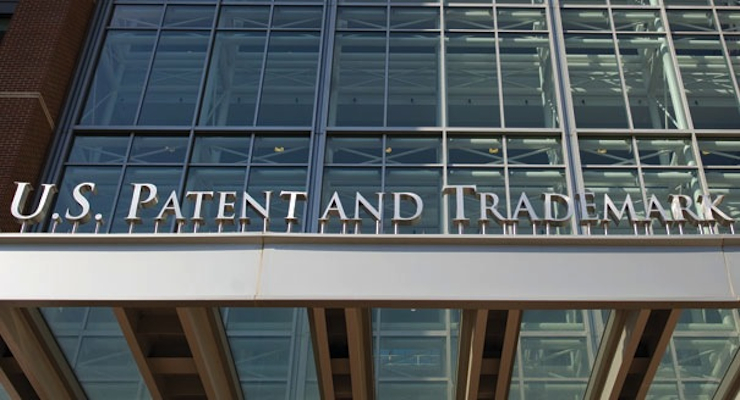 Patent and Trademark Office Employees Paid, Given Bonuses for ZERO Work
I created the Bureaucrat Hall of Fame as a way of giving special attention to government employees who go above and beyond the call of duty in their efforts to get paid way too much in exchange for doing far too little. While my standard practice is to bestow this honor on individual bureaucrats, sometimes I bend the rules and give the award to an entire group, such as the paralegals at the Patent and Trademark Office who were paid – and even given bonuses – even though they were never assigned any work.
Well, not doing work must be part of the culture at that bureaucracy. The Washington Post reports on an employee who apparently was supposed to do some actual work but instead gamed the system.
A federal patent examiner racked up more than 18 weeks of pay last year for work he didn't do, but his manager didn't notice until he received an anonymous letter claiming the employee only showed up for his job sporadically and turned in work that was "garbage." …The examiner, a poor performer for years who was never disciplined, came and went as he pleased… He frequently told colleagues he was leaving work to go to the local golf driving range, play pool or grab a beer — then claimed a full day on the job on his time sheet. On most of the days when the examiner was gaming the system, "there was no evidence" he even went to the office or did any work on his government-issued laptop, investigators found.
My initial reaction to this story is that American bureaucrats need to learn some lessons from their foreign counterparts.
Doing zero work for 18 weeks and still getting paid may sound impressive, but it's trivial compared to the Indian bureaucrat who managed to get paid up until last year even though he stopped showing up for work back in 1990. Or the lavishly compensated Italian government employee who only worked 15 days over a nine-year period.
But I'm not an Indian or Italian taxpayer. I get irked by when my tax dollars are being squandered. So, why didn't his supervisor notice that something was amiss?
Well, perhaps that person didn't notice because he or she was never around.
The examiner's supervisor works from home more than 30 hours a week.

And even if the supervisor was paying attention, it might not have mattered.
…union rules allowed supervisors limited oversight over their employees.
Though there were plenty of warning signs that should have been noticed.
"Despite numerous red flags and the [patent office's] internal controls, the agency did not review [the examiner's] time and attendance records to determine if he was claiming time for work he did not perform," the 27-page investigation by Acting Inspector General said. The patent office had received numerous complaints from inventors and their attorneys that the examiner was not responsive to their e-mails and phone calls.

If you're a taxpayer, you'll be delighted to know that the bureaucrat was making a very comfortable salary.
And even though the scam has been ended, you'll also be happy to learn that he or she will leave with a clean personnel record.
The employee, a GS-11 making more than $70,000, quit two hours before he was scheduled to meet with the inspector general's office, the report said. The union representing patent examiners told him that if he resigned, his personnel record would stay clean, not showing that he was under investigation for falsifying hours.
Gee, isn't that wonderful. Anybody want to guess whether this person winds up working for another government agency?
The final part of the story nicely captures much of what's wrong with Washington.
An independent review last month by the National Academy of Public Administration…praised the agency's telework program as a model in the federal government that's good for morale
Yeah, I bet it's good for morale. If I got (over)paid and didn't have to do much work, I might feel happy as well.
Actually, that's not true. For better or worse, I passionately care about the future of the country and the cause of human liberty. So I'd be doing exactly what I'm doing even if I had to do it as a hobby. I'm just lucky that I get to ply my trade atAmerica's most effective think tank.