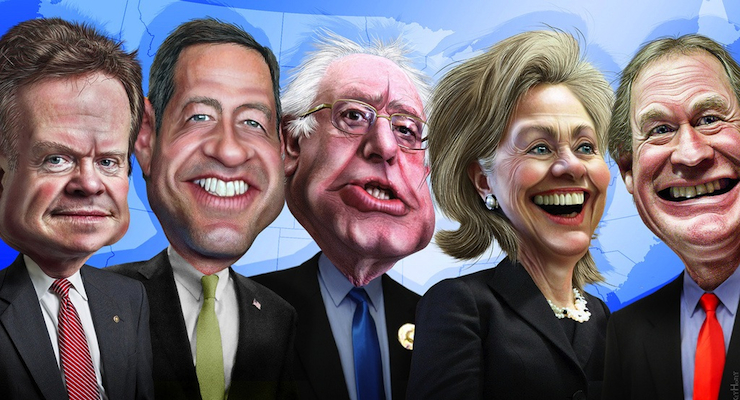 Former Virginia Sen. Jim Webb dropped out of the race for the Democratic nomination on Tuesday, but he left the door open for an independent run in 2016. Webb slammed both political parties for "being pulled to the extremes," but it was in the CNN Democratic debate that he revealed just out of step he was with his own party's increasingly leftwing base.
"For this reason, I'm withdrawing from any consideration of being the Democratic Party's nominee for the presidency," Webb said. "How I remain as a voice will depend on what kind of support I'm shown in the coming weeks."
Webb, a former Navy secretary and Vietnam War veteran, was struggling to break a single point in the PPD average of Democratic nomination polls. However, a Gravis Marketing Post Democratic Debate Poll showed him actually less liked by his party's viewers and voters following the event in Las Vegas, Nevada.
Webb has raised only about $700,000 and ended the month of September with more than $300,000 in the bank. For comparison, Clinton and Sanders raised roughly $20 million in the last quarter of the campaign.
An independent run from a candidate from the critical swing state of Virginia could pose a serious challenge to the inevitable Democratic nominee.