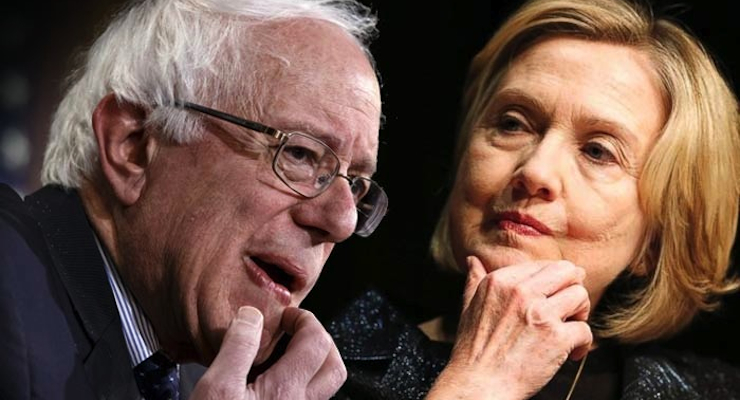 The 200,000-strong American Postal Workers Union has endorsed the self-proclaimed socialist Vermont senator Bernie Sanders in his bid for the Democratic nomination against former secretary of state and frontrunner Hillary Clinton. The endorsement not only marks the biggest for Sanders but also is only his second since the 185,000-member National Nurses Union.
"Sen. Bernie Sanders stands above all others as a true champion of postal workers and other workers throughout the country," APWU President Mark Dimondstein said in a statement. "He doesn't just talk the talk. He walks the walk."
The postal workers union said Sanders has a long track-record of backing its workers. The union noted Sanders' push to keep open post offices and mail-sorting plants in rural communities during a time when even lawmakers his own party were open to cutting costs. He also opposed attempts to privatize the mail service to reshape it into a more productive operation on the model of its more efficient and profitable private sector counterparts.
The union said they made their decision after his address to 2,000 activists in Las Vegas in October. But, while in the U.S. Senate, Sanders blocked two nominees to the postal Board of Governors who were opposed by the postal unions.
Support for Sanders on the American Postal Workers Union executive board, which also heard from a labor liaison from Clinton's campaign, was reportedly overwhelming.