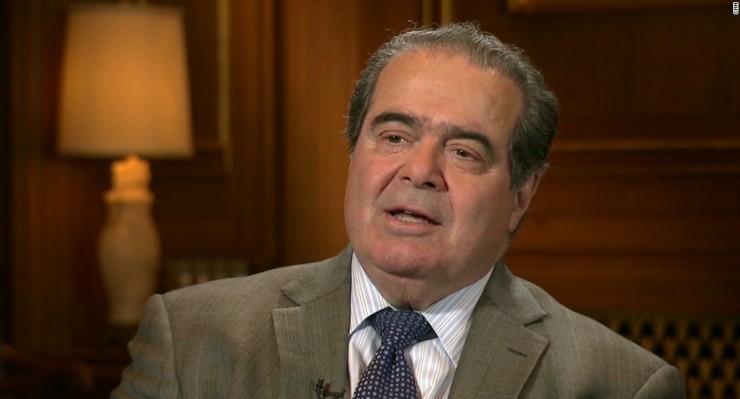 At an event for the AFL-CIO on August 8, Ted Strickland of Ohio said the passing of Supreme Court Justice Antonin Scalia "happened at a good time" for the Democratic Party and the progressive labor agenda.
"A lot of average citizens out there don't understand the importance of [the U.S. Supreme Court]," Strickland, a former governor and congressman told the audience. "I mean the death of Scalia saved labor from a terrible decision."
"I don't mean anyone ill but what happened, it happened at a good time," Strickland said, which was followed by applause from the leftwing audience. Mr. Strickland, a longtime Clinton ally who was defeated in 2010 by Ohio Gov. John Kasich, is again running for office. He is challenging incumbent Republican Sen. Rob Portman, who has picked up significant labor support and running ahead in his Buckeye State bid. The race is rated "Leans Republican" on the PPD Senate Election Projection Model.
[brid video="58417″ player="2077″ title="Ted Strickland "Death of Scalia Saved Labor Happened at a Good Time""]