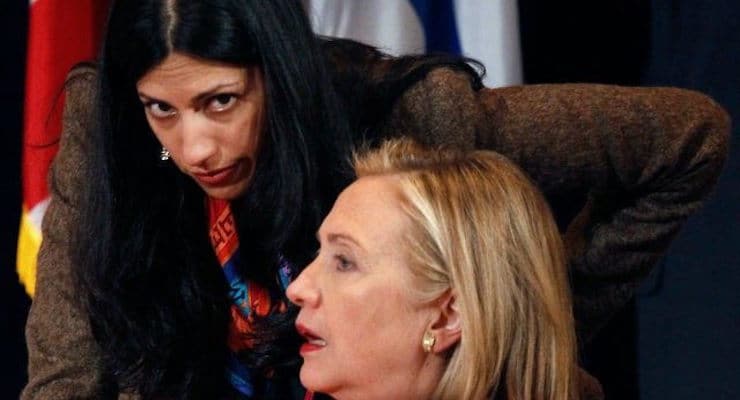 Democratic presidential candidate Hillary Clinton again called for an "intelligence surge" in the wake of terror attacks in three U.S. cities. She also called for a partnership with Silicon Valley, California, which is home to American technology companies.
Mrs. Clinton, who has ruled out ground forces to destroy ISIS, called for increased airstrikes in Syria, greater cooperation with allies abroad and law enforcement at home. While she actually blamed her Republican rival for Islamic State recruitment successes, Mrs. Clinton sounded more like Donald Trump than herself when she called for strict vetting standards for immigrants.
In response to a reporter's question, which shockingly and flatly asked if terrorists were trying to get Mr. Trump elected president, Mrs. Clinton gave what was clearly a "wink and nod" response. After saying she "wouldn't speculate" on such plans, the Democratic nominee went on to blame his proposals and comments for increased terrorism activity.
"They want to use that to recruit more fighters to their cause," she said. "They want to turn it into a religious cause," Mrs. Clinton responded, adding "the kind of language Mr. Trump has used is giving aide and comfort to our enemies."