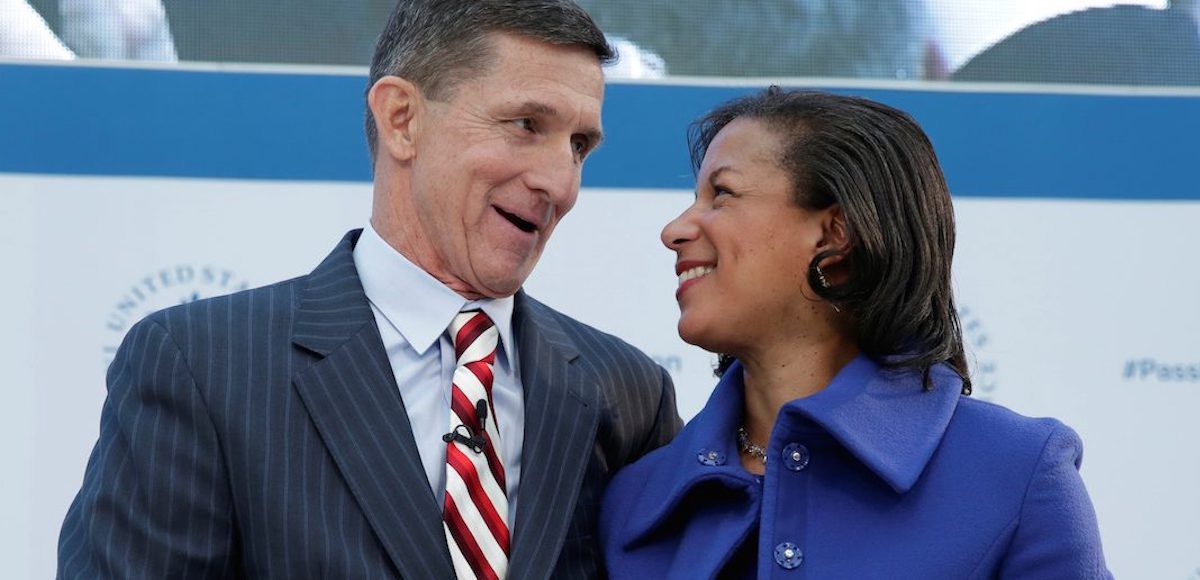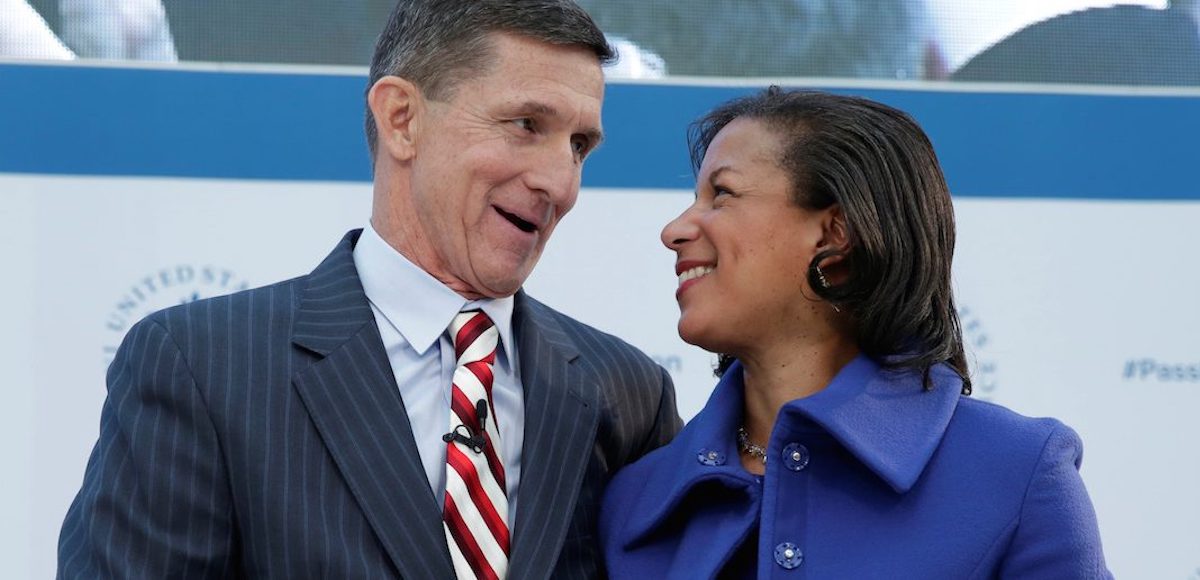 Susan Rice, the former national security adviser for Barack Obama, on Wednesday declined a request to testify before a Senate hearing next week. Sen. Lindsey Graham, R-S.C., had requested Rice to participate in a judiciary subcommittee hearing on Russian interference in the U.S. presidential election.
"Senator Whitehouse has informed us by letter that he did not agree to Chairman Graham's invitation to Ambassador Rice, a significant departure from the bipartisan invitations extended to other witnesses," Rice's lawyer, Kathryn Ruemmler wrote in a letter (view below) responding to the request. "Under these circumstances, Ambassador Rice respectfully declines Senator Graham's invitation to testify."
Republicans have agreed to call all the witnesses that Democrats have requested, but they are not receiving the same courtesy in return. That, too, is unusual in that the Republicans are in the majority and hearings, while bipartisan, are run by the committee chair.
Sen. Rand Paul, R-Ky., also called on Rice to testify after reporting revealed she was behind dozens of requests to "unmask" the names of President Donald J. Trump's transition officials caught up in surveillance. The intelligence reports in which members of the Trump transition were "unmasked" by Rice involve personal details unrelated to national security, PPD confirmed and reported in early March.
The content of the "highly detailed" reports are significant as congressional investigators probe whether the Obama Administration used the cover of the legitimate surveillance to spy on the incoming administration.
Rice has a notorious history of not telling the truth, to the media and American people both publicly and privately. She is infamous for her part in the Benghazi coverup, which consisted of knowingly lying about the Benghazi terror attack on no less than five Sunday shows during her tenure as UN ambassador. For her loyalty during a heated presidential election, she was promoted to the powerful role of national security advisor.
In March, when asked about the revelations by then-House Intelligence Committee Chairman Devin Nunes, R-Calif., which confirmed the "incidental collection" of intelligence unrelated to Russia, Rice again lied on national television by claiming she had no idea what the chairman was talking about.
"I know nothing about this. I was surprised to see reports by Chairman Nunes on this account today," Rice said in the interview on PBS Newshour. "I'm not sure to what Chairman Nunes was referring. but whatever he was referring to was a legal, lawful incidental collection of intelligence."
The content of the intelligence indicates, in its closing days, the Obama Administration was using the cover of legitimate surveillance on foreign targets to spy on members of the Trump transition team, and perhaps the then-president-elect himself.
"I don't think you should be allowed to listen to Americans' conversations without a warrant," Sen. Paul said at the time. "They are doing it without a warrant. They are targeting a foreigner, and because they are targeting a foreigner they are gathering all of this information on Americans."
While Republicans have dominated the calls for Rice to testify, they certainly aren't alone in their concern over Rice's activities and untrue statements.
"U.S. Signals Intelligence Directive (Section 18) only allows unmasking of the identity of U.S. persons when it is essential to national security. The question is why the identity of Trump aides satisfied this standard if there was no evidence of collusion," notable liberal law Professor Jonathan Turley noted. "Nevertheless, this intent standard is difficult to violate absent a confession or incriminating statement."
The Kentucky libertarian-leaning senator is now weighing legislation to protect against future surveillance abuses by the Executive Branch.
[pdfviewer width="740px" height="849px" beta="true/false"]https://www.peoplespunditdaily.com/wp-content/uploads/2017/05/Susan-Rice-Letter-Graham-Senate-Hearing-Testimony.pdf[/pdfviewer]