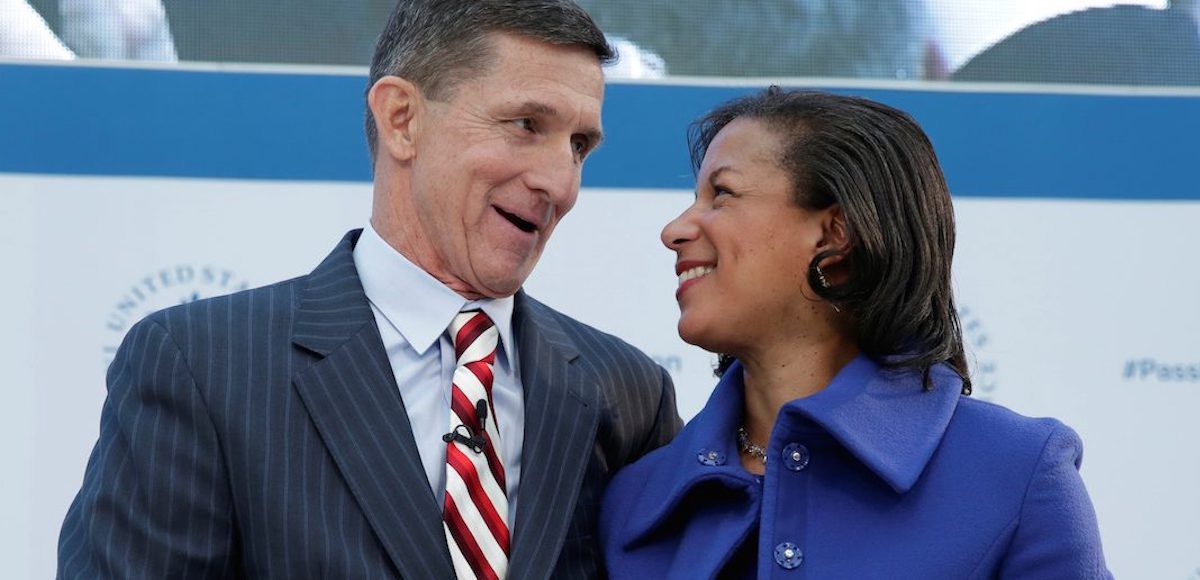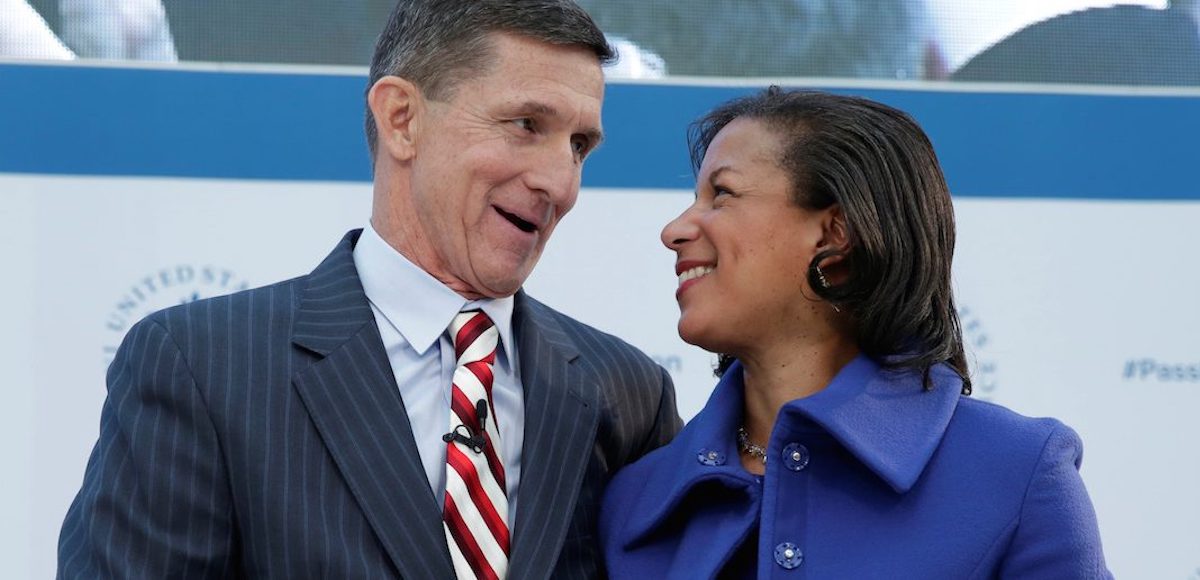 The Senate Intelligence Committee has issued a subpoena for Lt. Gen. Michael Flynn for papers related to the meddling by Russia in the 2016 election. President Donald Trump's former national security advisor was fired after it was revealed he misled Vice President Mike Pence regarding a phone call with the Russian ambassador.
Sen. Richard Burr, R-N.C., the chairman of the committee, and Sen. Mark Warner, D-Va., the vice chairman, said the panel had previously requested the papers from Lt. Gen. Flynn on late on April 28. His lawyer Robert Kelner declined to comment to the newly issued subpoena.
Sen. Burr and Warner said in a joint statement Lt. Gen. Flynn "declined, through counsel, to cooperate with the Committee's request."
Democrats are hoping that the former DNI head under Barack Obama will tie the President to the idea of Russia collusion, which his replacement has said does not exist. Former Defense National Intelligence Director James R. Clapper twice testified at congressional hearings that he did not find evidence President Trump colluded with Russian officials to sway the outcome of the election.