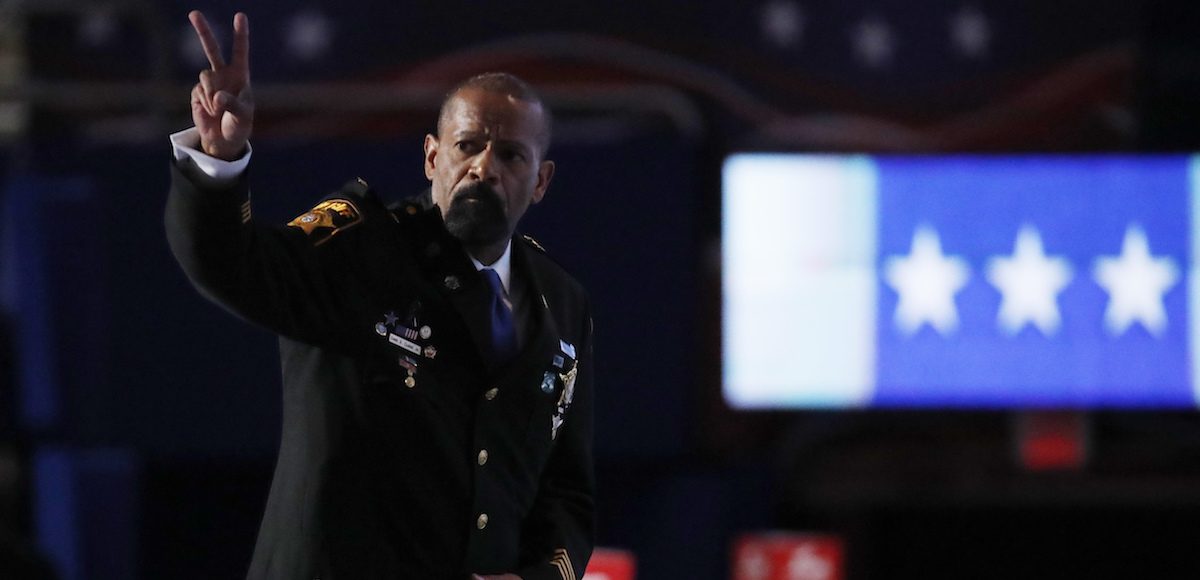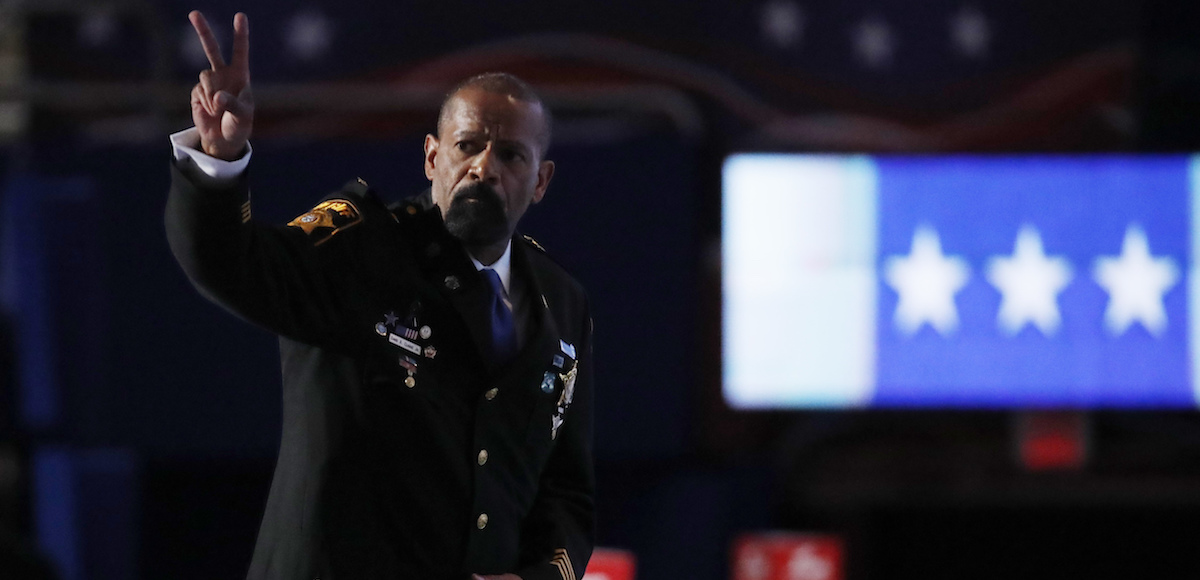 Milwaukee County Sheriff David Clarke officially accepted the job of assistant secretary at the Department of Homeland Security. Speaking with WISN-AM talk radio host Vicki McKenna on Wednesday, Sheriff Clarke said that he will work in the Office of Partnership and Engagement as a liaison to state, local and tribal law enforcement agencies.
The outspoken conservative Democrat and vocal critic of progressive inner-city policies says is "honored" and will start in his new role in June.
"I'm both honored and humbled to be appointed to this position," Sheriff Clarke said.
A DHS spokesman didn't immediately respond to a phone message and email.
Democrats, the media and other elements of the Left absolutely loathe Sheriff Clarke, and will lament how criminal charges were recommended against as many as seven staffers at the Milwaukee County Jail for an inquest into the dehydration death of an inmate.
However, Sheriff Clarke wasn't among them.