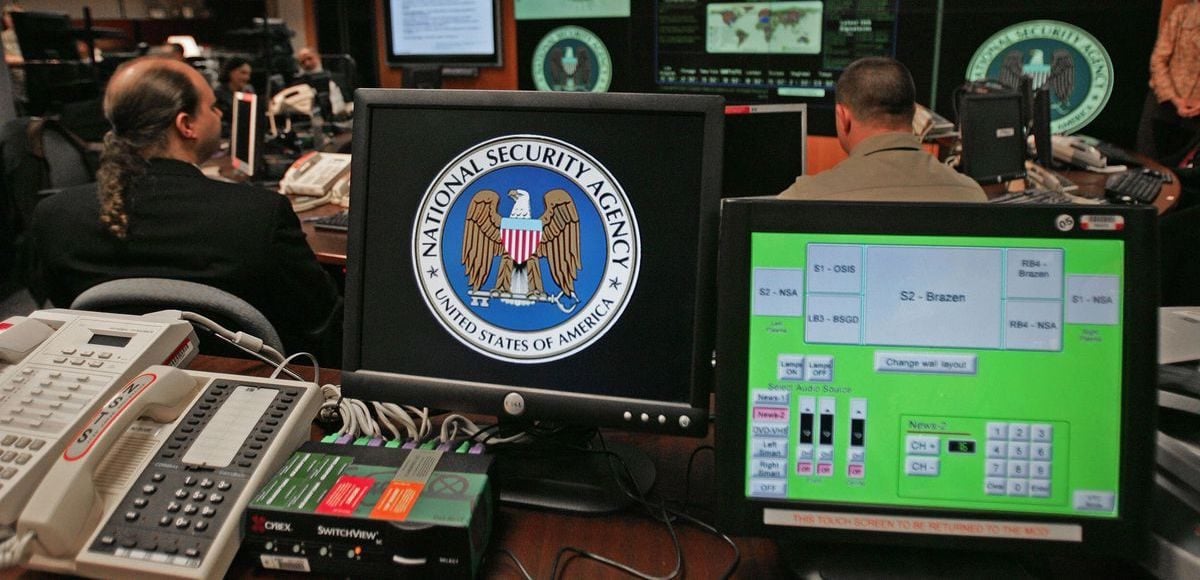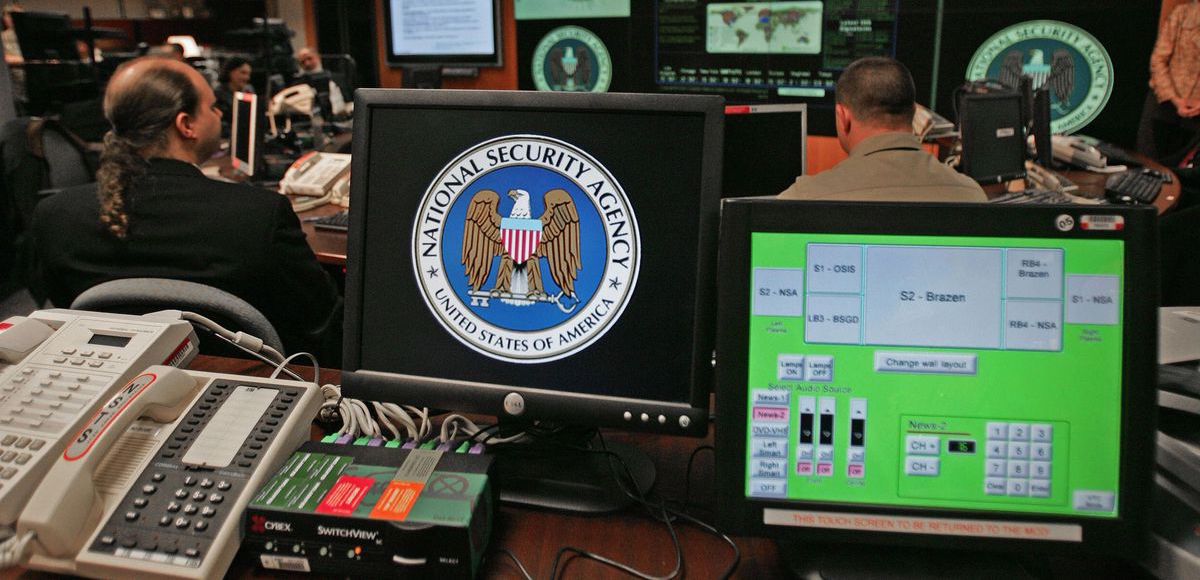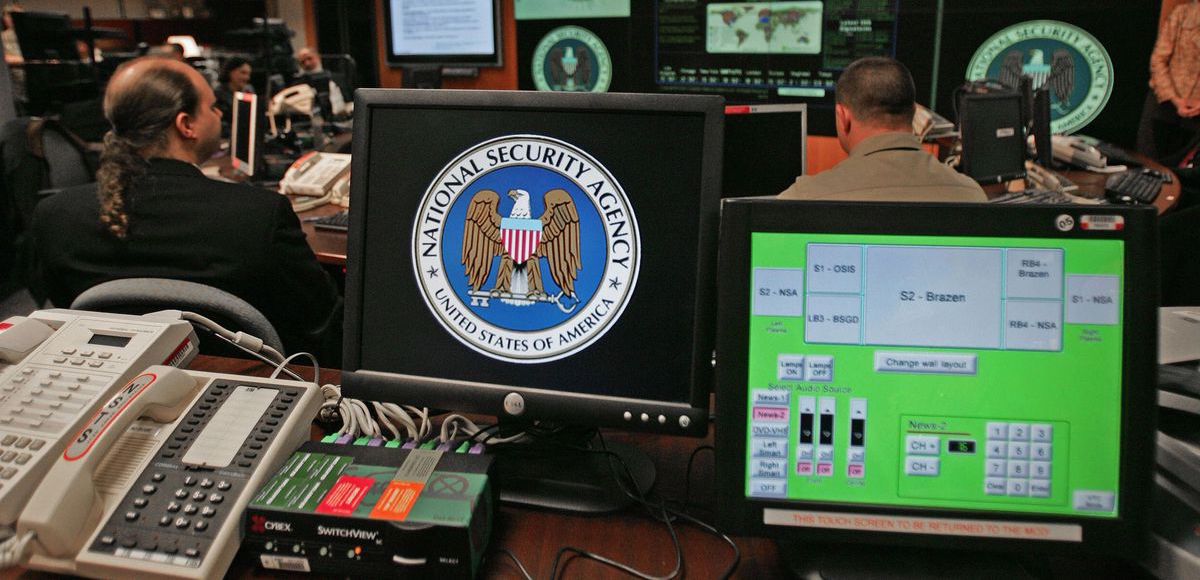 The Obama Administration admitted at a FISA court hearing that NSA intercept database searches "routinely" violated Americans' Fourth Amendment rights. The report by Circa News represents the most serious constitutional violations to date by the U.S. intelligence community and undercuts oft-heard arguments about their ability to police themselves and safeguard Americans' constitutional rights.
Previous top-secret documents reviewed by Circa show more than 5% (1 out of every 20) of searches seeking upstream Internet data collected on Americans inside the NSA's so-called Section 702 database violated rules former President Obama and his intelligence chiefs vowed to follow in 2011.
The Obama Administration admitted the violations at an Oct. 26 hearing–less than two weeks before President Donald Trump was elected–before the Foreign Intelligence Surveillance (FISA) Court.
"Since 2011, NSA's minimization procedures have prohibited use of U.S.-person identifiers to query the results of upstream Internet collections under Section 702," the unsealed court ruling declared. "The Oct. 26, 2016 notice informed the court that NSA analysts had been conducting such queries in violation of that prohibition, with much greater frequency than had been previously disclosed to the Court."
Circa previously reported on a three-fold increase in NSA database searches on Americans and a rise in the unmasking of U.S. person's identities in intelligence reports after Obama loosened the privacy rules in 2011. But the majority of those gains didn't occur until the heated 2016 presidential election. Either terror threats tripled last year or the intelligence community was weaponized for political purposes.
It was revealed that former National Security Advisor Susan Rice was the one behind the "unmasking" of Trump transition team officials, which she first denied and later attempted to justify.
But as People's Pundit Daily previously reported, the intelligence reports in which members were unmasked by Rice involve personal details unrelated to national security. The content of the "highly detailed" reports are significant as investigators probe whether the Obama Administration used the cover of the legitimate surveillance to spy on the incoming administration.
Multiple sources claimed the content, paper trail and timeline indicate a political motive by the Obama Administration. It's a claim that has been corroborated by a top Republican on the House Intelligence Committee, who has been briefed on the reports.
"This is information about their everyday lives," Rep. Peter King, R-N.Y., said. "Sort of like in a divorce case where lawyers are hired, investigators are hired just to find out what the other person is doing from morning until night and then you try to piece it together later on."
In total, the inspector general internal review found three different violations, the most frequent being the database searches of upstream data on U.S. persons. The other two are violations to Section 704 and Section 705 spying, one of which being targeting outside the scope authorized.