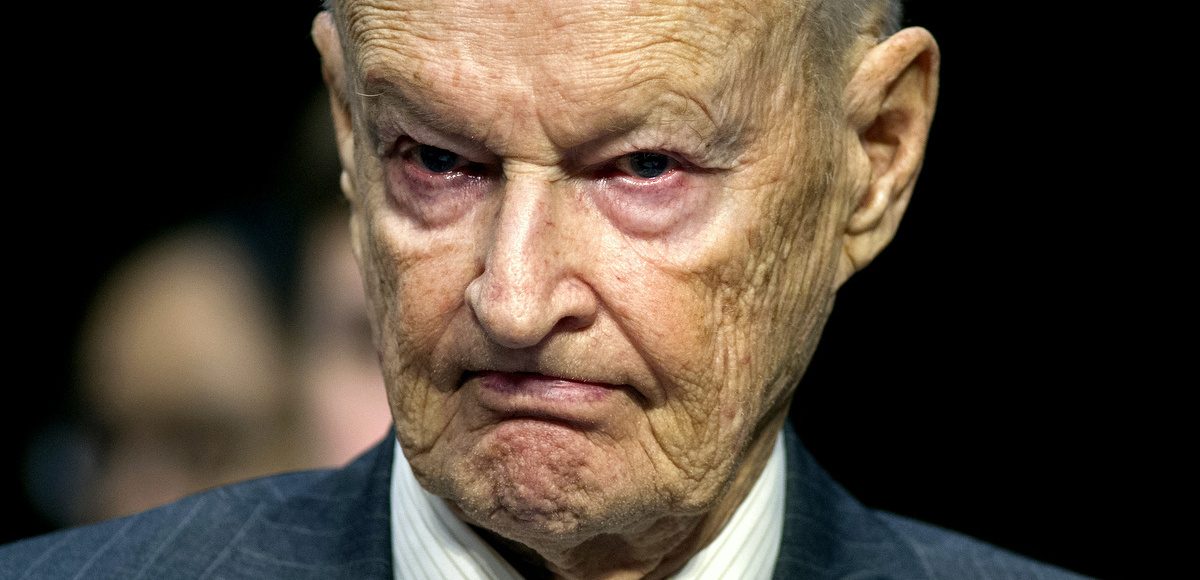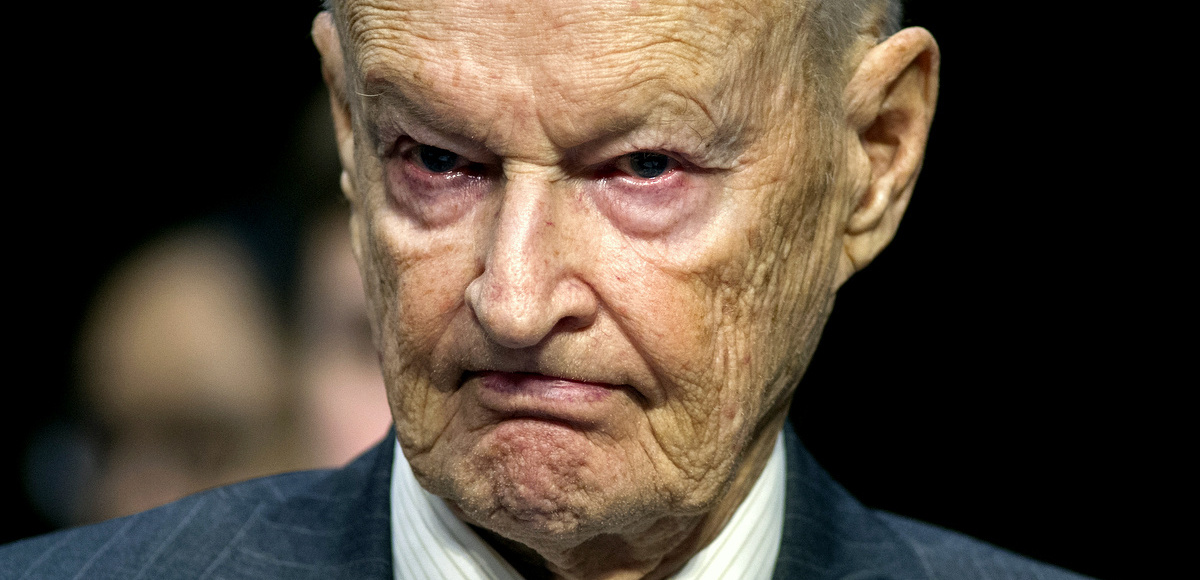 Zbigniew Brzezinski, the Poland-born national security adviser to President Jimmy Carter who was known for his anti-Soviet views, has died at the age of 89. His daughter, a far left MSNBC host Mika Brzezinski, confirmed his death on social media Friday night.
"My father passed away peacefully tonight. He was known to his friends as Zbig, to his grandchildren as Chief and to his wife as the enduring love of her life," she wrote. "I just knew his as the most inspiring, loving and devoted father any girl could ever have."
Brzezinski, who was a foreign policy realist, served as a counselor to President Lyndon B. Johnson from 1966 to 1968 and was Carter's National Security Advisor from 1977 to 1981. Ironically, neither Johnson nor Carter actually pursued a realist foreign policy strategy.
He had a tepid relationship with President Ronald Reagan, who was a practicing realist and strong opponent of communism. Yet, in 1985, President Reagan appointed Brzezinski to serve as a member of the President's Chemical Warfare Commission.