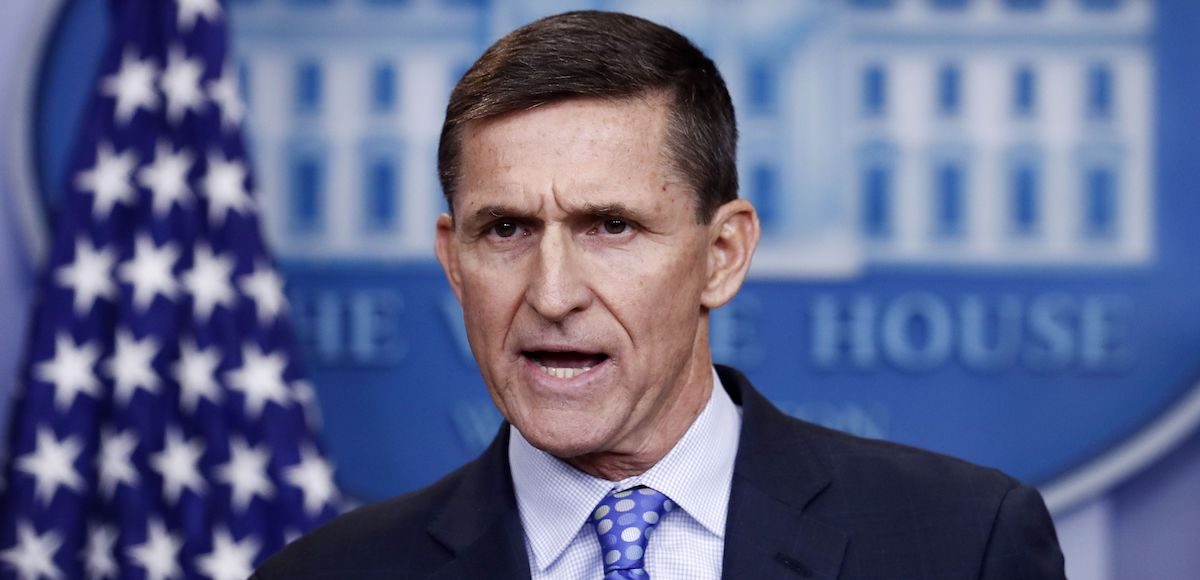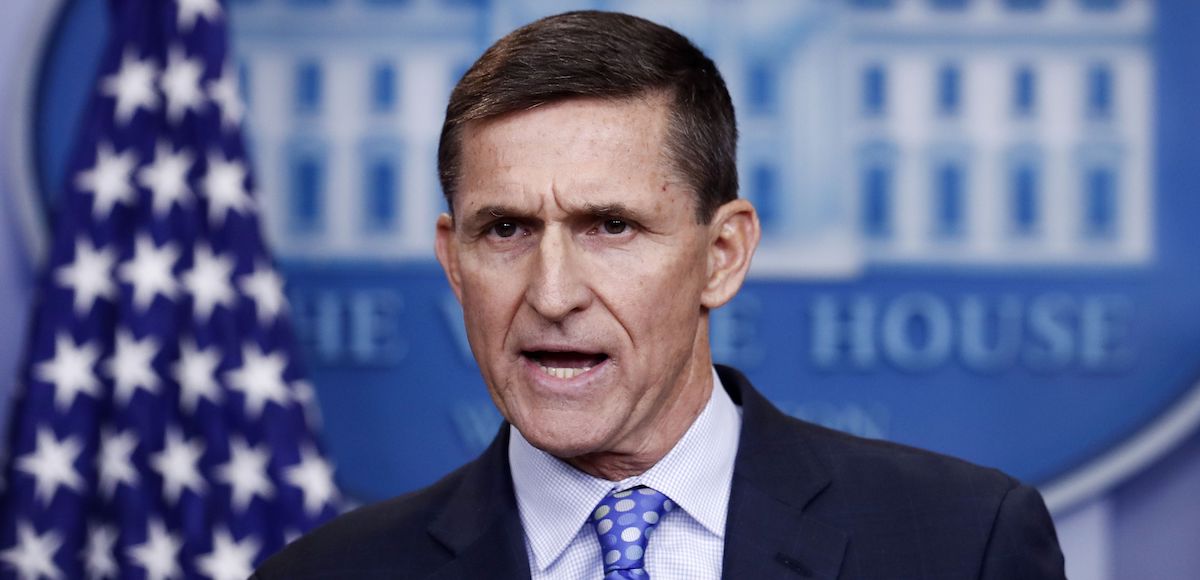 Former national security adviser Michael Flynn will turn over documents related to his businesses that were subpoenaed by the Senate Intelligence Committee. The Wall Street Journal reported that Lt. Gen. Flynn has decided to turn over the material, but he initially refused to do so in what his lawyer called a highly politicized environment ripe for a "witch hunt."
From The Wall Street Journal:
According to this person, Mr. Flynn will start to turn over records demanded by Senate investigators from two companies that he controlled, as well as some personal documents as soon as next week. Those records had been subpoenaed by the Senate as part of an investigation into alleged Russian meddling in the 2016 election, including questions about whether anyone in President Donald Trump's orbit colluded with foreign agents.
As People's Pundit Daily previously reported, the Federal Bureau of Investigation (FBI) was focused on Michael Flynn, not President Donald Trump, before Robert Mueller was appointed Special Counsel. Investigators were digging into the relationship between Lt. Gen. Flynn and a Turkish businessman to determine whether it played any role in his decision-making during the brief time he served as President Trump's national security advisor.
From PPD report:
The firm received $530,000 from Inovo late last year to investigate Fethullah Gulen, the Turkish cleric with ties to Hillary Clinton currently residing in the United State. Turkish authorities claim he was behind the orchestration of a failed attempted coup against the government last year.

A grand jury subpoena issued by the U.S. Attorney's Office for the Eastern District of Virginia to Ekim Alptekin, a business associate of Lt. Gen. Flynn, shows that federal prosecutors are focusing on whether payments Lt. Gen. Flynn received influenced his decisions during the transition and his brief time as national security adviser.
Lt. Gen. Flynn was fired by President Trump after it was revealed he misled Vice President Mike Pence about conservations he had with the Russian ambassador. He was cleared by the FBI of any wrongdoing as it relates to the content of the conversation, but the investigation turned to his firm, Flynn Intel Group.
The conversation was revealed after Susan Rice, the former national security adviser for Barack Obama, put in dozens of requests to "unmask" the names of President Trump's transition officials caught up in surveillance, to include Lt. Gen. Flynn. The intelligence reports in which members of the Trump transition were unmasked by Rice involve personal details unrelated to national security, PPD confirmed and reported in early March.
"This is information about their everyday lives," Rep. Peter King, R-N.Y., said. "Sort of like in a divorce case where lawyers are hired, investigators are hired just to find out what the other person is doing from morning until night and then you try to piece it together later on."
Rice herself has declined to participate in Senate hearings even though Sen. Lindsey Graham, R-S.C., had requested her to appear before his subcommittee. But she cannot as easily control the direction of Mr. Mueller's investigation.