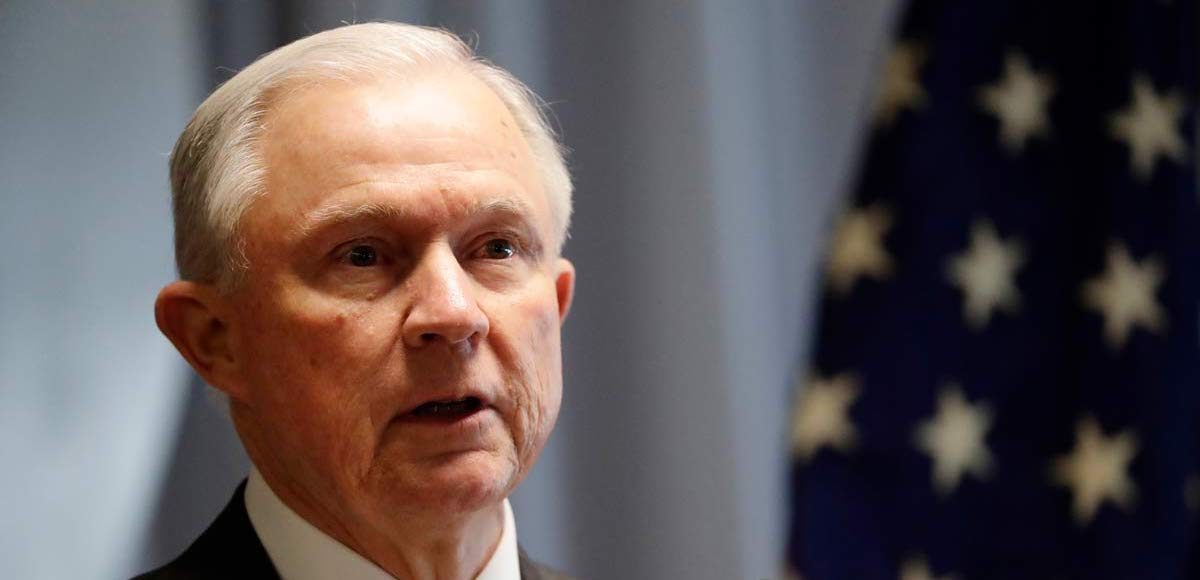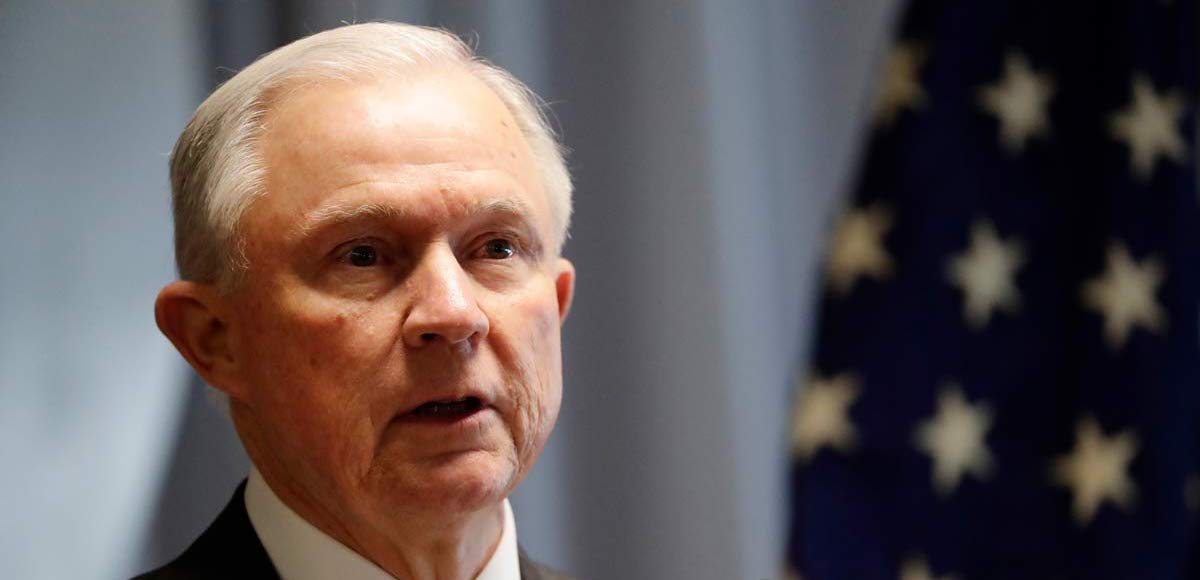 Attorney General Jeff Sessions requested a public hearing before the Senate Intelligence Committee on Tuesday, according to the Justice Department (DOJ). The committee, which is leading the congressional probe into Russian interference in the 2016 presidential election, announced the appearance Monday morning scheduled for 2:30 PM.
"The Attorney General has requested that this hearing be public. He believes it is important for the American people to hear the truth directly from him and looks forward to answering the committee's questions tomorrow," the statement read.
Sessions's testimony comes just days after fired FBI Director James Comey told lawmakers that he knew details that made Session's involvement in the bureau's Russia probe "problematic." In his testimony, he also stated that he was "not aware of any kind of memorandum issued from the Attorney General or the Department of Justice to the FBI outlining the parameters of recusal."
However, the Justice Department produced an email from the Attorney General's Chief of Staff dated March 2, 2017, which was addressed to the former director and other relevant DOJ officials. It informed Mr. Comey and of the recusal and its parameters, specifically advising them to instruct their staff "not to brief the Attorney General about, or otherwise involve the Attorney General in, any such matters described."
It is not the first time DOJ has had to correct or contradict Mr. Comey.