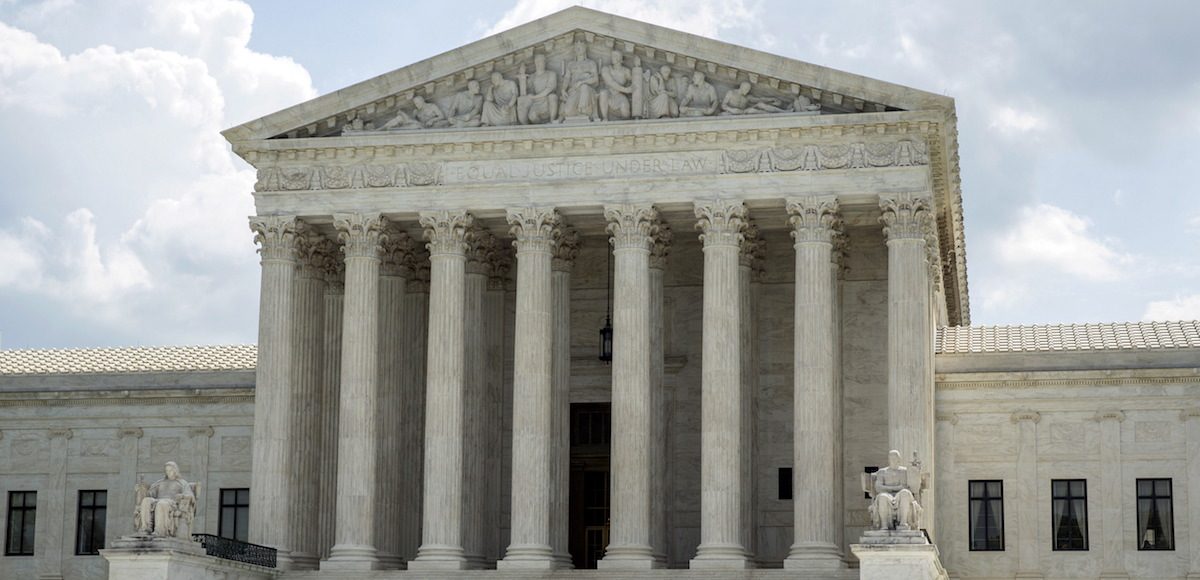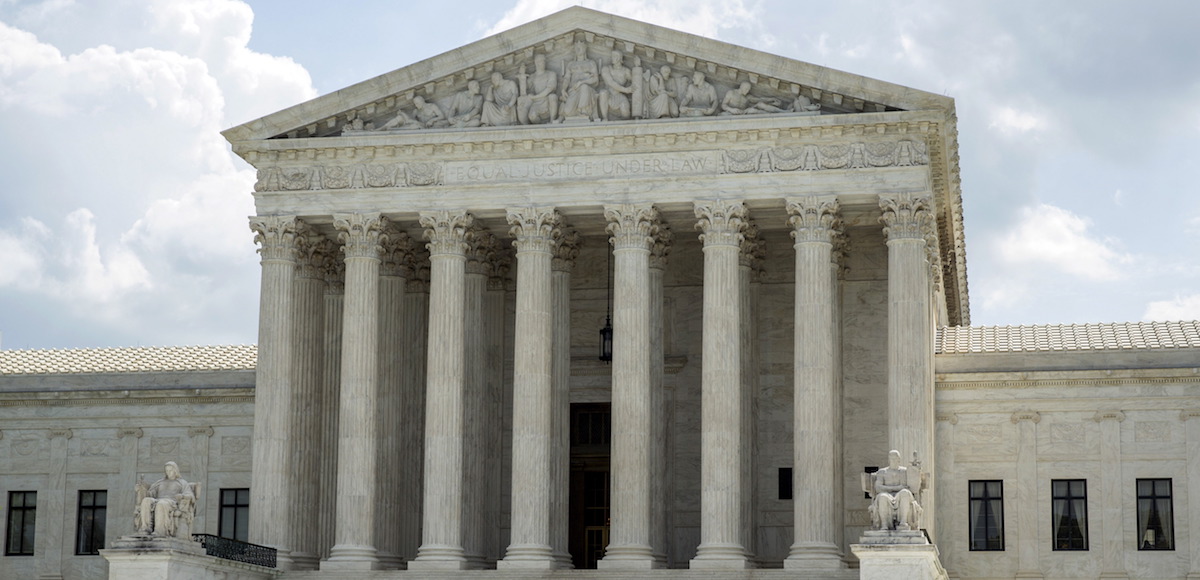 The U.S. Supreme Court is set to rule on several closely-watched cases this week as retirement rumors continue to surround Justice Anthony Kennedy.
The nine justices on the Court are expected to rule in six cases, not including the decision whether to take up President Donald J. Trump's executive order establishing a ban on travelers from six Muslim-majority countries.
The most eagerly awaited case involves a Missouri church backed by a conservative Christian legal group. The Trinity Lutheran Church in Columbia, Missouri, sued after being denied state taxpayer funds for a playground improvement project because of a Missouri constitutional provision barring state funding for religious entities.
However, the biggest news of all would be if Justice Kennedy were to use the court's last public session on Monday to announce his retirement from the Court. Justice Kennedy, who turns 81 next month and has been on the court for nearly 30 years, gathered with his clerks over the weekend for a reunion that was pushed up a year.
It follows months of talk that he might be leaving the court.
"Soon we'll know if rumors of Kennedy's retirement are accurate," one former Kennedy clerk, George Washington University law professor Orin Kerr, said on Twitter Friday.
While a Republican appointment, Justice Kennedy has proven the most unreliable swing vote for conservatives. He was in the decent twice in the landmark ObamaCare cases, and even tried to bring back Chief Justice John Roberts, who both times rewrote the law to upheld it. But he also sided with liberals on gay rights, abortion and the rights of people detained without charges at the Guantanamo Bay.
Justice Kennedy personally wrote all the Court's big gay-rights decisions, including the 2015 ruling that declared same-sex marriage is a constitutional right nationwide.
His retirement would give President Trump his second Supreme Court nomination in his first year and a chance to firmly put the Court on strong conservative ground.
Democrats in the U.S. Senate decided to obstruct the nomination of the Court's newest justice, Neil Gorsuch, despite his bipartisan praise and impeccable credentials. That moves means there is little incentive for the President not to nominate a strong conservative.
The other two older justices, Ruth Bader Ginsburg, 84, and Stephen Breyer, 78, are Democratic appointees. Democrats under Barack Obama attempted to pressure Justice Ginsburg to step down before the election in order to protect the ideological lean of the Court.
She refused.