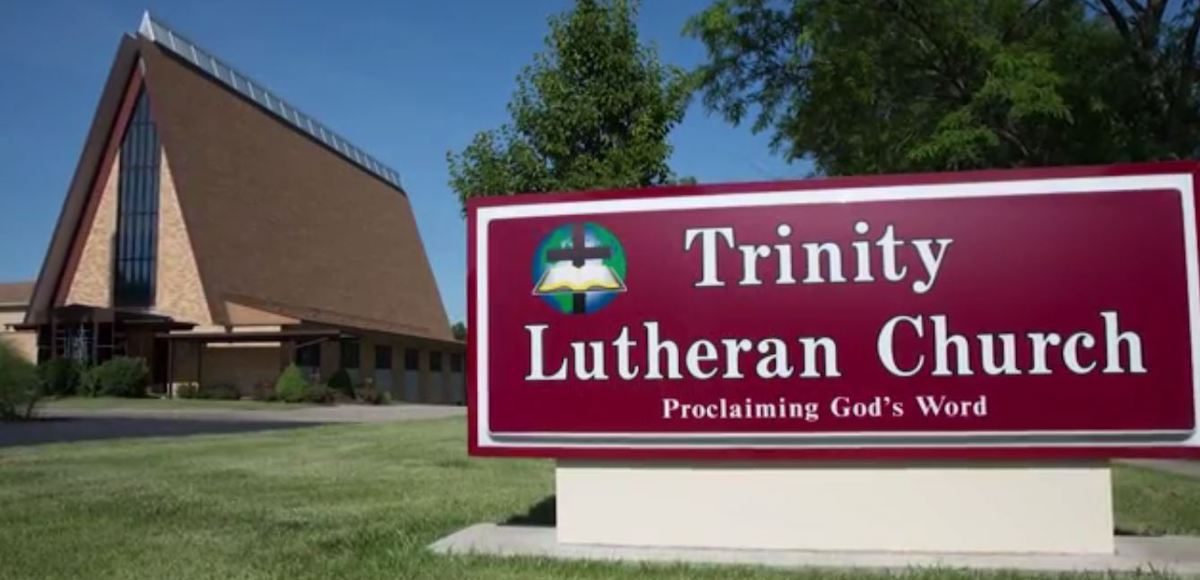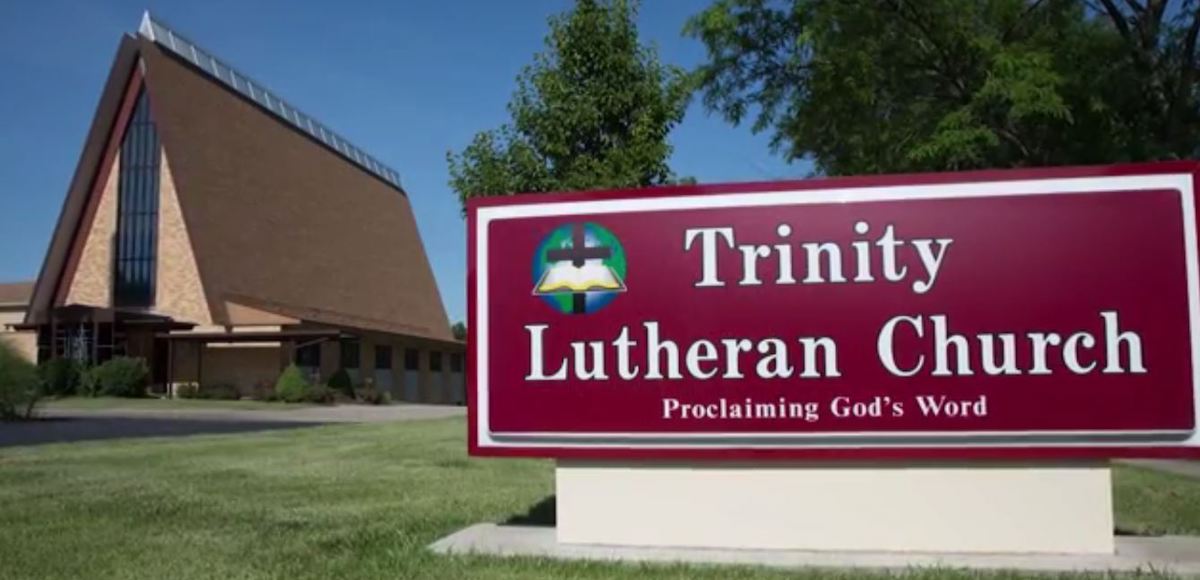 The U.S. Supreme Court on Monday ruled 7-2 in favor of Trinity Lutheran Church in a landmark case that represents a big win for religious freedom and liberty. Justice Sonia Sotomayor dissented in an opinion larger than the majorities, with Ruth Bader Ginsburg joining the dissent.
The Missouri church backed by a conservative Christian legal group sued after being denied state taxpayer funds for a playground improvement project because of a Missouri constitutional provision barring state funding for religious entities.
In 2012, the state of Missouri began an initiative to to use recycled tires to produce softer playground surfaces. The preschool run by Trinity Lutheran Church was denied a state grant to participate in the program based on religion.
James Layton, Missouri's former solicitor general, claimed that Trinity Lutheran "remains free, without any public subsidy, to worship, teach, pray, and practice any other aspect of its faith however it wishes. The state merely declines to offer financial support."
Republican Gov. Eric Greitens has since changed the state policy, but Monday's opinion could have an impact on other cases as roughly three-dozen other states have implemented similiar policies under mostly Democratic control.
The opinion, which was authored by Chief Justice John Roberts and joined by Justices Anthony Kennedy, Samuel Alito, and Elena Kagan in full, reversed the decision in favor of the state by the Eight Circuit.
Chief Justice Roberts wrote that, while the state policy "is nothing so dramatic as the denial of political office," it is also true "the exclusion of Trinity Lutheran from a public benefit for which it is otherwise qualified, solely because it is a church, is odious to our Constitution all the same, and cannot stand."
Justices Clarence Thomas and Neil Gorsuch joined the opinion with the exception of a footnote reading as follows: "This case involves express discrimination based on religious identity with respect to playground resurfacing. We do not address religious uses of funding or other forms of discrimination."
Without getting into the weeds, the footnote does not represent the official opinion of the Court.
[pdfviewer width="740px" height="849px" beta="true/false"]https://www.peoplespunditdaily.com/wp-content/uploads/2017/06/Trinity-Lutheran-Church-v-Missouri.pdf[/pdfviewer]