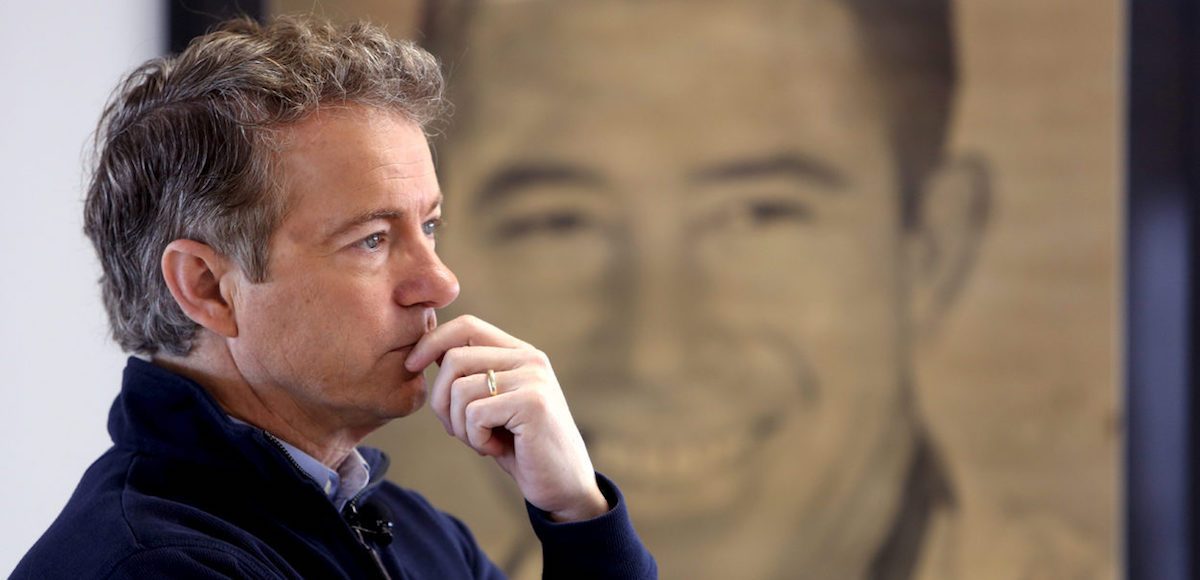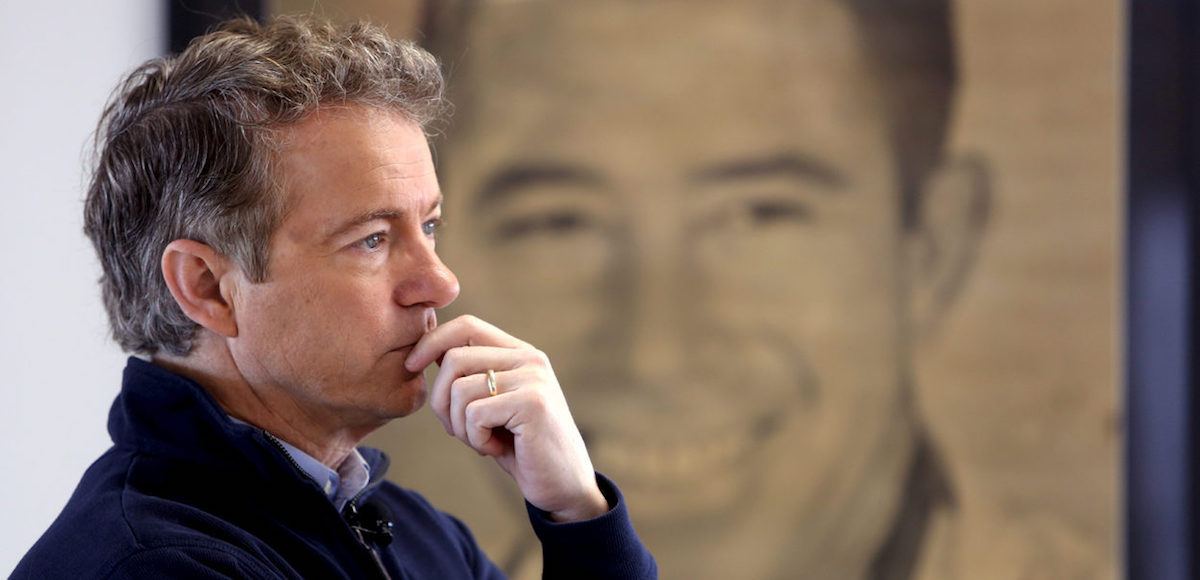 Sen. Rand Paul, R-Kty., said he has received assurances a full repeal of ObamaCare will be offered in the amendment process and will vote to move on to debate. The senator confirmed the development on Twitter after meeting with GOP Senate leadership before the vote.
"If this is indeed the plan, I will vote to proceed and I will vote for any all measures that are clean repeal," Sen. Paul tweeted.
Vice President Mike Pence visited Capitol Hill Monday afternoon to meet with Senate Majority Leader Mitch McConnell, R-Kty., to discuss the vote. Republicans hold a slim 52-48 majority in the upper chamber. With Democrats united in opposition, the GOP can only afford to lose two of their own votes.
Liberal Republican Senators Susan Collins (Maine), Shelley Moore Capito (W.Va.) and Lisa Murkowski (Alaska) announced last week they would not support the effort, though 2 out of 3 of them (Capito and Murkowski) voted "Yes" on the exact same bill in 2015, when Republicans voted 52-47 to repeal ObamaCare because they knew it would be vetoed by Barack Obama.
Sen. Collins voted "No" in 2015.
President Donald J. Trump unloaded on both Republicans and Democrats Monday. Flanked by "ObamaCare victims" at the White House, he laid out a blistering critique of "a small group of politicians and special interest" who "engineered a government takeover of health care."
"Tomorrow, the Senate will vote on whether to allow this urgently needed bill to come to the Senate floor for debate. The question for every senator, Democrat or Republican, is whether they will side with ObamaCare's architects, which have been so destructive to our country, or with its forgotten victims," President Trump said. "Any senator who votes against starting debate is telling America that you are fine with the ObamaCare nightmare."
The plan is for the Senate to take a major procedural vote Tuesday afternoon to advance the bill to overhaul health care later Tuesday. Sen. Paul's decision to support moving forward to debate is a critical development.