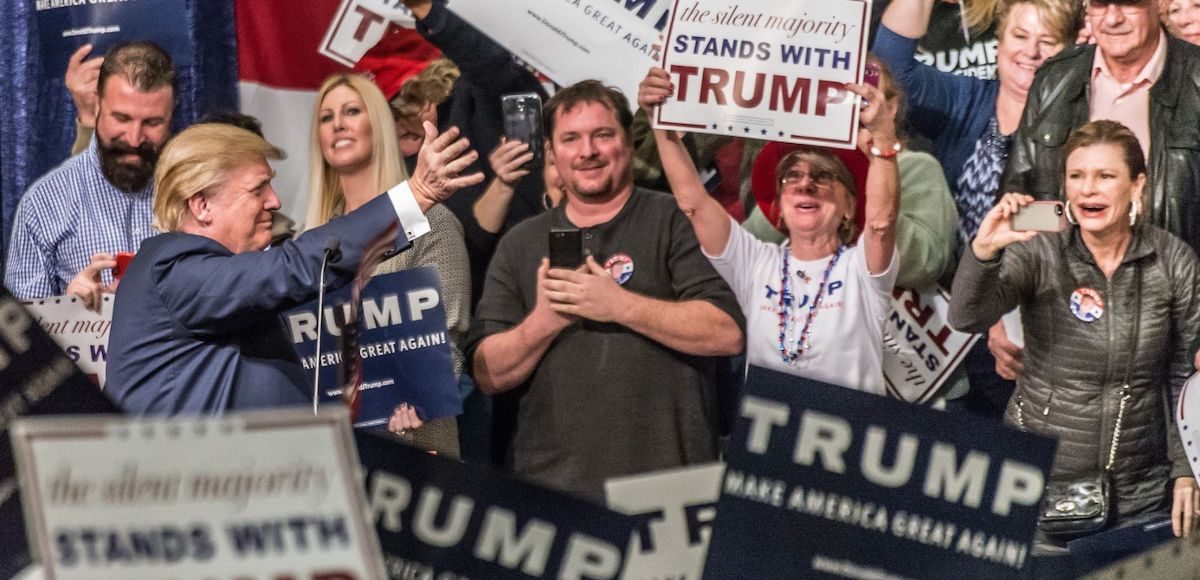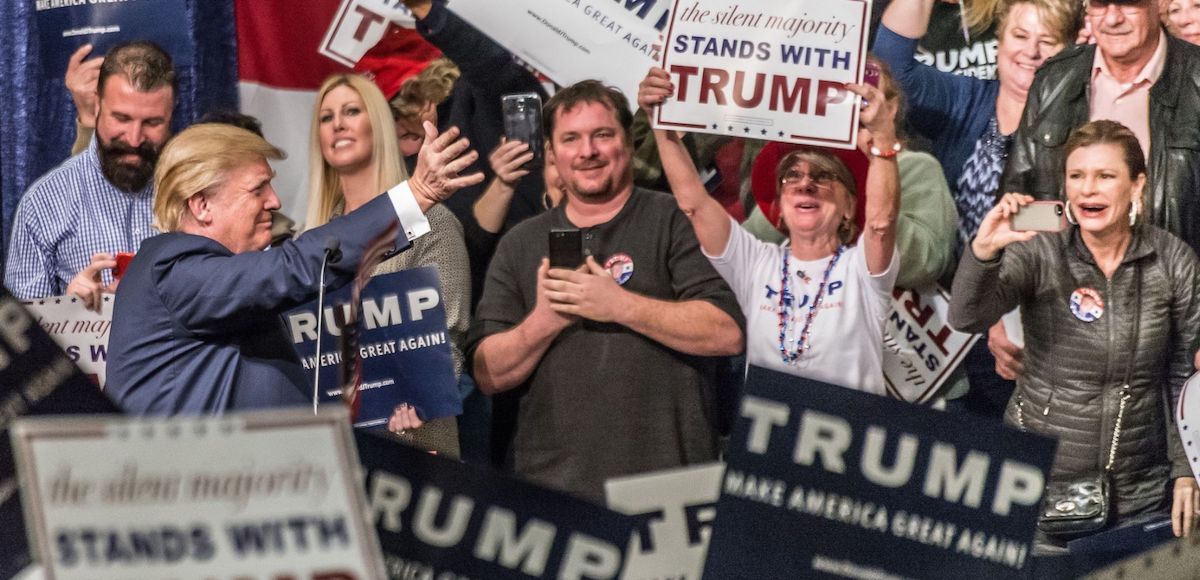 West Virginia Governor Jim Justice, a Democrat, announced at a Trump rally he is switching his party affiliation to the Republican Party.
"I'll tell you as West Virginians, I can't help you anymore being a Democrat governor," Gov. Justice said to a roaring crowd. "Tomorrow, I will be changing my registration to Republican."
The West Virginia Republican Party Chairman Conrad Lucas welcomed Gov. Justice into the fold. "We look forward to Governor Justice reflecting the conservative values of our Party and platform," he said.
"We're thrilled that Governor Jim Justice wants to join our efforts," said Wisconsin Gov. Scott Walker of the Republican Governors Association (RGA).
President Trump held the rally in Huntington, West Virginia on Thursday night just as news broke that Special Counsel Robert Mueller impaneled a grand jury in Washington. Finding no evidence of so-called "Russian collusion," which People's Pundit Daily has reported is not a crime nor is there any evidence of one, Mr. Mueller is attempting to find a crime despite growing calls for him to resign over ethics conflicts.
President Trump addressed the development first reported by The Wall Street Journal on Thursday. He said the Russia investigation "makes them feel better when they have nothing else to talk about."
"Democratic lawmakers can continue their Russian obsession or they can serve the interests of the American people," he said.
President Trump said federal investigators should be looking into Hillary Clinton, her husbands paid speeches in Russian that was followed by the secretary approving the Uranium 1 Deal, which gave 20% of U.S. uranium resources in the hands of "very angry Russians."
"We didn't win because of Russia, we won because of you," he told the crowd of thousands. "Are there any Russians here tonight? There are no Russians in West Virginia or Ohio."
The Special Counsel to the President Ty Cobb welcomed the news.
"Grand jury matters are typically secret," Mr. Cobb said. "The White House favors anything that accelerates the conclusion of his work fairly.…The White House is committed to fully cooperating with Mr. Mueller."
Despite his approval rating slipping nationally, President Trump remains very popular in West Virginia and most of the battleground states he won in November. Sixty-nine percent (69%) of voters and all 55 counties in the state supported him in November. His approval rating remains above 60% in the states.