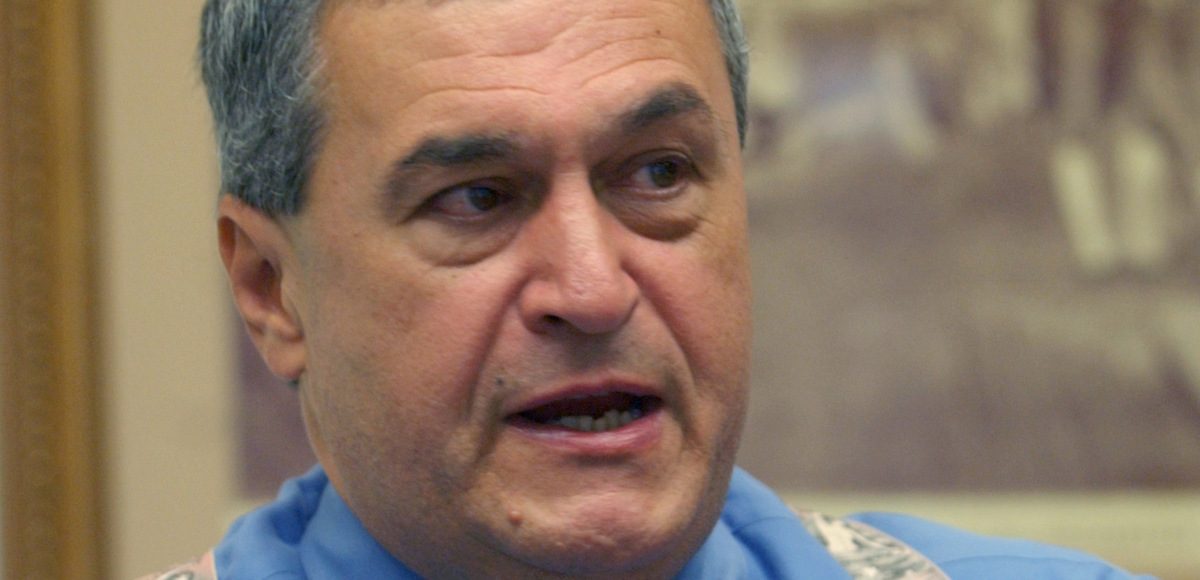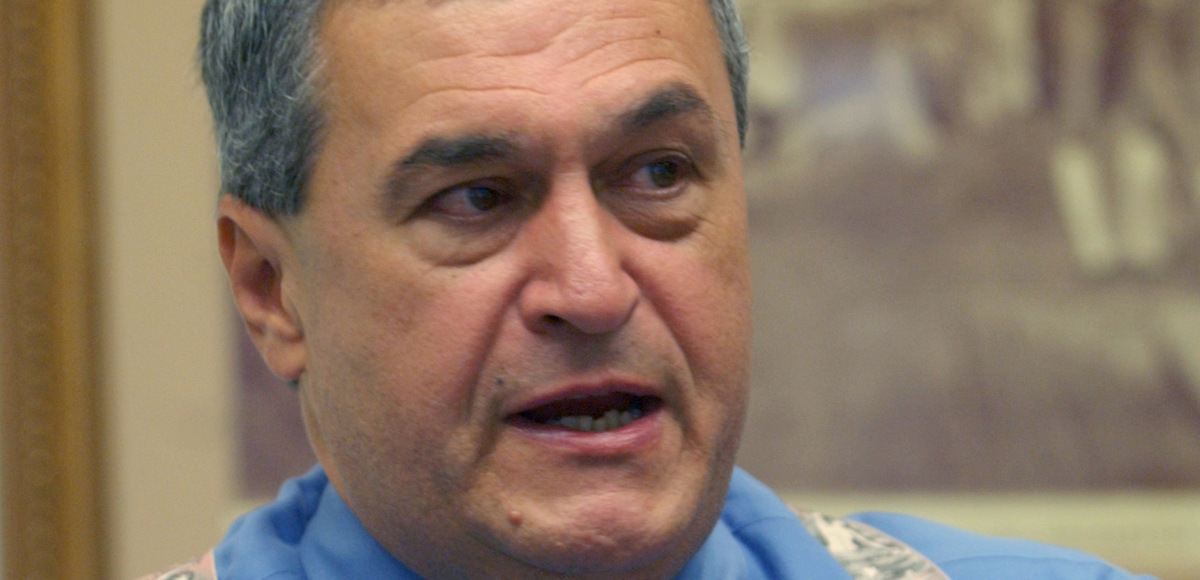 Tony Podesta, under investigation from Special Counsel Robert Mueller, resigned Monday morning from the firm he co-founded with his brother and former Clinton campaign manager, John Podesta. The Democratic lobbyist with ties to Paul Manafort told associates during a meeting at the firm he will be handing over full operational and financial control to longtime firm CEO Kimberley Fritts.
The announcement by Mr. Podesta comes on the same morning Mr. Manafort was told to surrender himself to federal authorities on 12 counts of conspiracy, fraud and violations of the Foreign Agents Registration Act (FARA). The law requires those who lobby on behalf of foreign agents to file disclosures with the U.S. Department of Justice (DOJ).
Neither Mr. Manafort nor The Podesta Group, who began a relationship at least as early as 2011, appeared to have been in compliance with FARA. By filing a retroactive FARA disclosure this April, the liberal lobbying firm admitted to the violations.
More than a dozen of the firm's clients have cut ties since it became clear Mr. Podesta was a target of the criminal investigation led by the special counsel.
As Peoples's Pundit Daily (PPD) first reported in a bombshell Saturday, prosecutors for Special Counsel Mueller probed witnesses about the role The Podesta Group played in advancing Russian interests at the State Department under Hillary Clinton. The firm worked at the very least worked on a public relations campaign for the non-profit European Centre for a Modern Ukraine (ECMU), which aimed to promote the image of the then-Russian satellite regime.
The campaign, which was mentioned as a reason for the FARA violation in the indictment, was organized by Mr. Manafort.
Democrats, with the hope Mr. Mueller's investigation politically or legally damages President Donald Trump, have defended the former FBI director's investigation. But with his focus turning to The Podesta Group and the Clinton State Department, they may have made a grave miscalculation.
 View Manafort indictment –> manafort-gates_indictment_filed_and_redacted