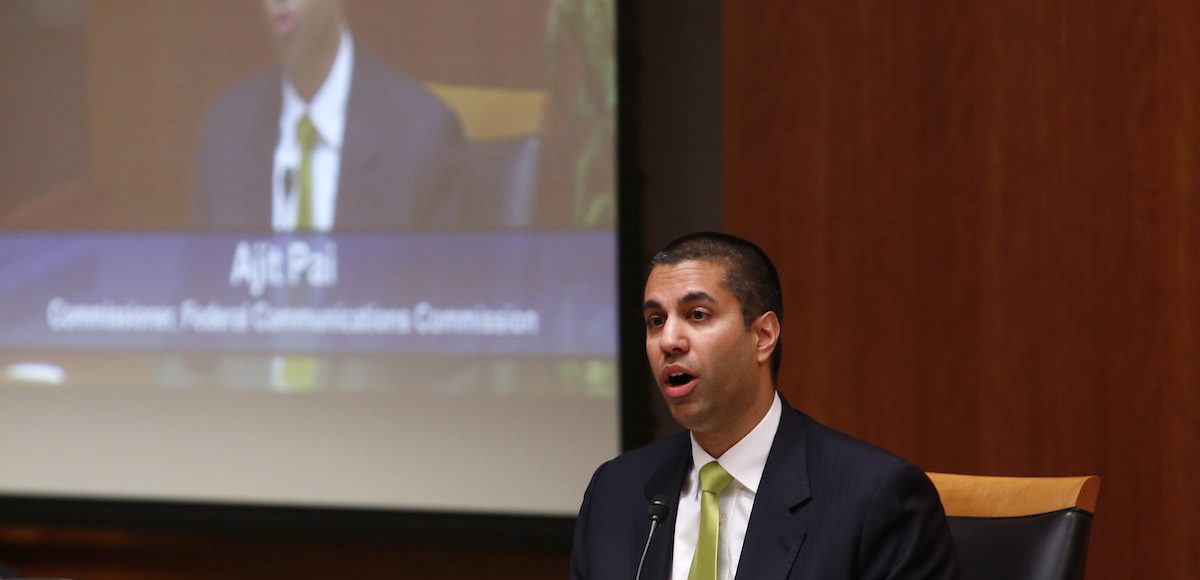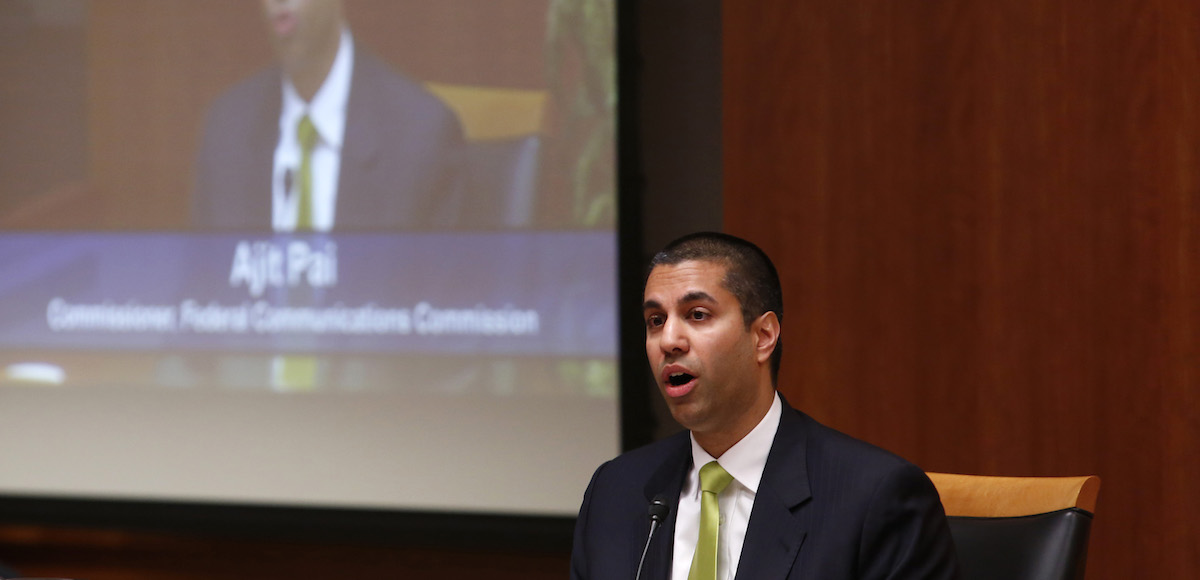 The Federal Communications Commission (FCC) voted 3 to 2 along party lines on Thursday to repeal Obama-era net neutrality rules. The move has sparked protests and outrage from consumer groups, Internet companies and Democratic lawmakers.
FCC Chairman Ajit Pai, a Republican, announced plans in November to eliminate the rules, calling for a "light-touch regulatory approach" to the Internet. A longtime opponent of the regulations, Pai had signaled plans to undo the rules since taking over as chairman of the FCC this year.
"It is time for the Internet, once again, to be driven by engineers and entrepreneurs and consumers rather than lawyers, accountants and bureaucrats," Pai said in remarks before the vote.