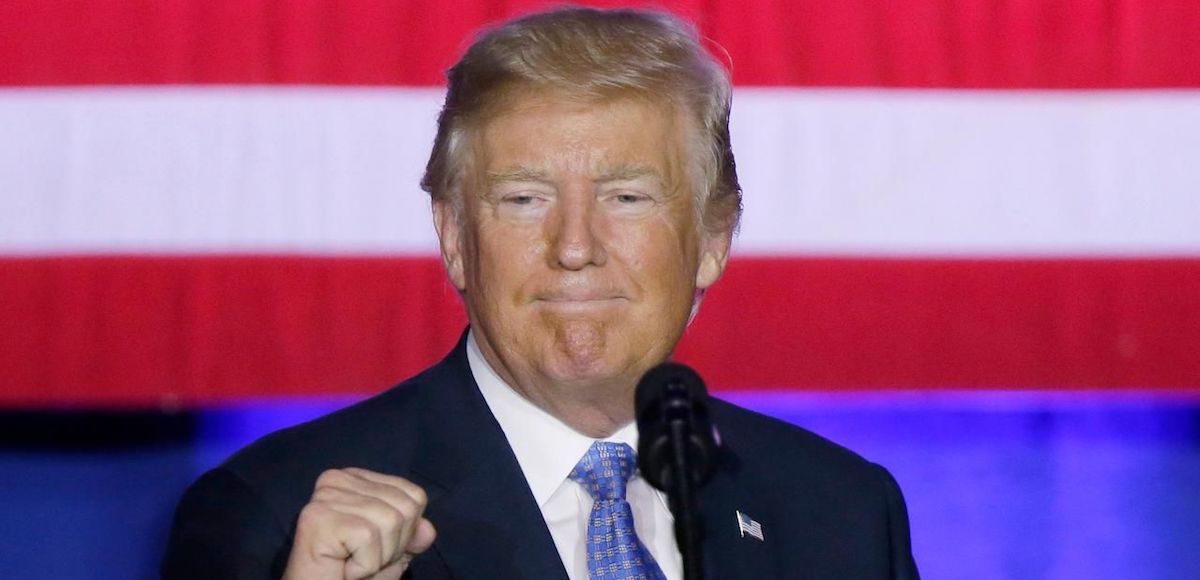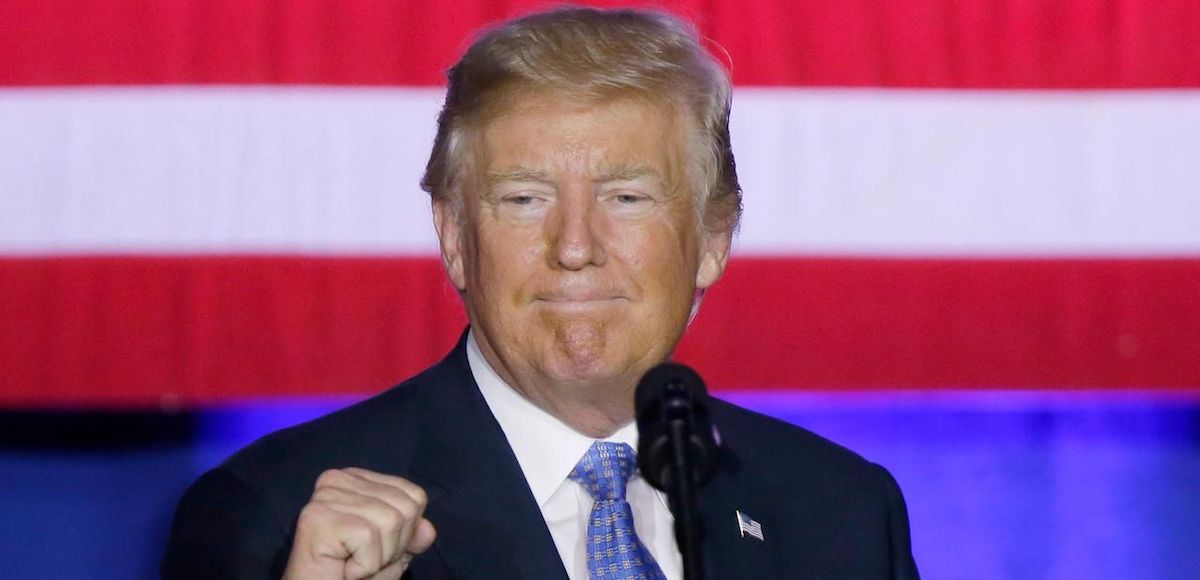 President Donald Trump said in a wide-ranging impromptu interview with The New York Times that he is "going to be treated fairly" by Special Counsel Robert Mueller and ultimately vindicated.
"It makes the country look very bad, and it puts the country in a very bad position," President Trump said of the investigation. "So the sooner it's worked out, the better it is for the country."
Asked whether he would order the Justice Department to reopen the investigation into Hillary Clinton's emails, he pivoted to the Russia investigation.
"I have absolute right to do what I want to do with the Justice Department," he said, echoing claims by his supporters that as president he has the power to open or end an investigation. "But for purposes of hopefully thinking I'm going to be treated fairly, I've stayed uninvolved with this particular matter."
In a not-so veiled reference and criticism of Attorney General Jeff Sessions, Mr. Trump praised his predecessor Eric Holder. While he is the first nation's top cop to be held in contempt by the U.S. Congress, it is his loyalty to Barack Obama that the president praised.
"I don't want to get into loyalty, but I will tell you that, I will say this: Holder protected President Obama. Totally protected him," Mr. Trump said. He added: "When you look at the things that they did, and Holder protected the president. And I have great respect for that, I'll be honest."
The President has repeatedly called the Russian investigation a "witch hunt" the credibility of the special counsel has been called into question not only by Republicans but also legal experts on both sides. Numerous members of his Democrat-heavy team known for their questionable ethical behavior have been fired for anti-Trump bias.
The probe has cost taxpayers more than $7 million, including roughly $1.2 million in salaries and benefits.
President Trump again noted Democrats invented the Russia allegations "as a hoax, as a ruse, as an excuse for losing an election." He said that "everybody knows" his associates did not collude with the Russians, even as he insisted that the "real stories" are about Democrats who worked with Russians during the 2016 campaign.
"There's been no collusion," he repeated. "But I think he's going to be fair."
As People's Pundit Daily (PPD) previously reported, former employees for Democrat-lobbying firm The Podesta Group were peppered with questions about Tony Podesta's role in lobbying the Congress and Clinton State Department for favorable treatment of Ukraine when it was a satellite state of Russia.
Tony, the brother to former Clinton campaign chairman John Podesta and co-founder, resigned in disgrace.