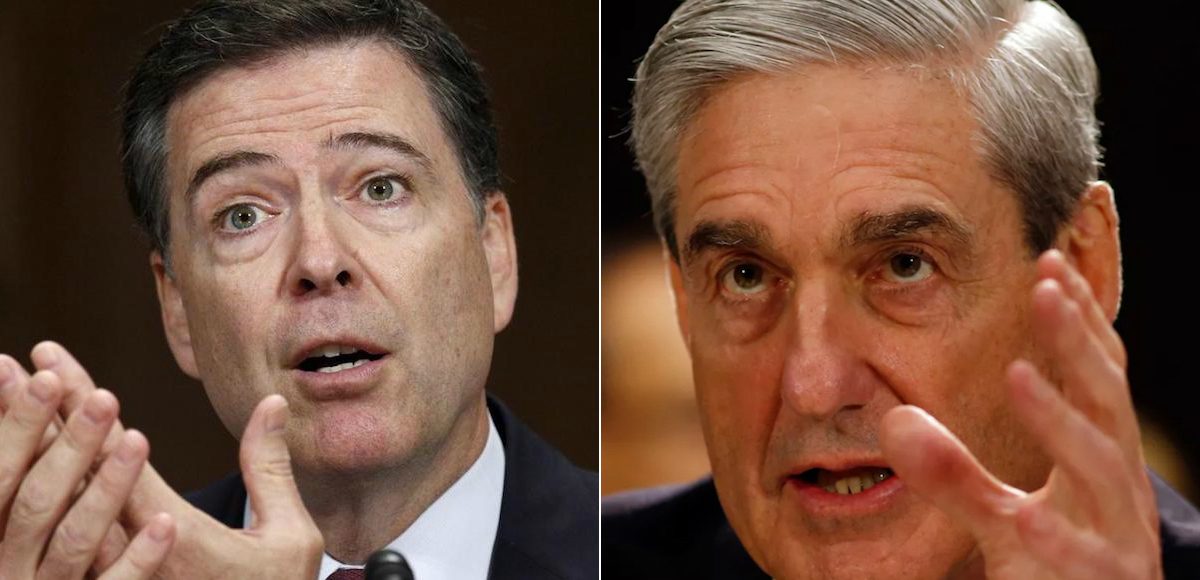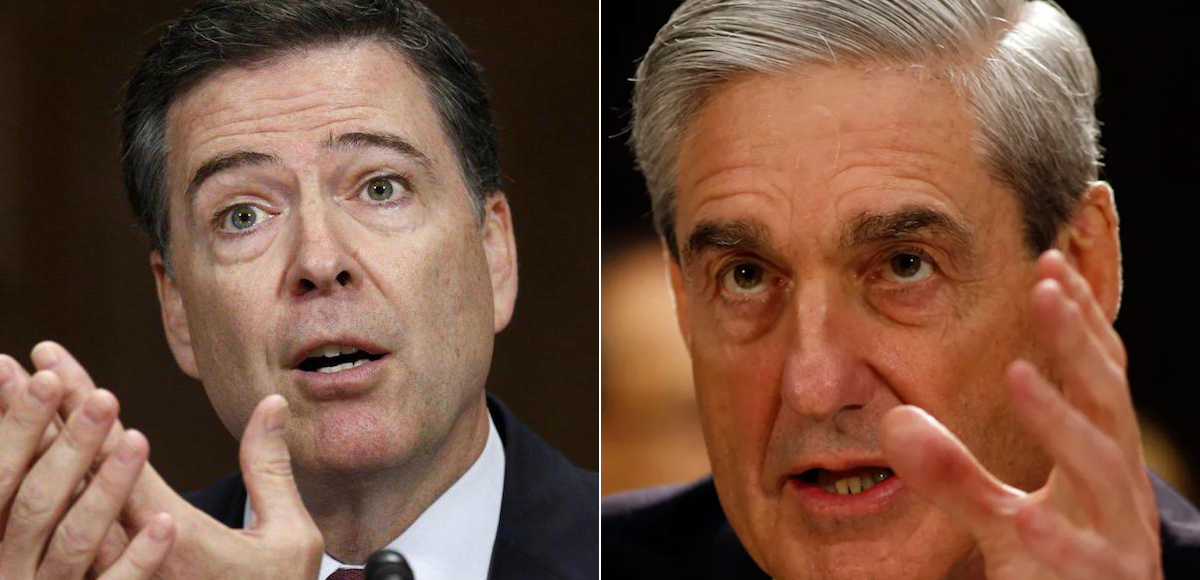 Rep. Trent Franks, R-Ariz., a top member of the House Judiciary Committee, is calling for Special Counsel Robert Mueller to resign. The congressman noted in a statement Tuesday that Mr. Mueller "is in clear violation of the law" serving as special counsel because he has a conflict of interest.
"Bob Mueller is in clear violation of federal code and must resign to maintain the integrity of the investigation into alleged Russian ties," Rep. Franks said. "Those who worked under them have attested he and Jim Comey possess a close friendship, and they have delivered on-the-record statements effusing praise of one another."
As People's Pundit Daily previously reported, Justice Department (DOJ) ethics policies and the law governing special counsels clearly prohibit Mr. Mueller from serving in the role. According to Section II(c) of the DOJ Government Ethics Outline:
No DOJ employee may participate in a criminal investigation or prosecution if he has a personal or political relationship with any person or organization substantially involved in the conduct that is the subject of the investigation or prosecution, or who would be directly affected by the outcome.
If that's not clear enough, the law governing the special counsel (28 CFR 600.7) specifically prohibits Mr. Mueller (or anyone for that matter) from serving if he has a "conflict of interest." Even the appearance of a conflict is prohibited.
28 USC Section 528 requires "the disqualification of any officer or employee of the Department of Justice, including a United States attorney or a member of such attorney's staff, from participation in a particular investigation or prosecution if such participation may result in a personal, financial, or political conflict of interest, or the appearance thereof."
"Such rules and regulations may provide that a willful violation of any provision thereof shall result in removal from office."
It is well-established that Mr. Comey and Mr. Mueller have a close professional and personal relationship. Mr. Comey even "closely coordinated" his testimony before the Senate Intelligence Committee with Mr. Mueller, in which the fired FBI director admitted to leaking documents with the explicit aim to force the appointment of a special counsel.
That turned out to be his friend and mentor.
He also testified that he was permitted to review his memos in preparation of his written opening statement.
Rep. Franks cited reports that Mr. Mueller hired at least three lawyers who have donated exclusive to Hillary Clinton, another who previously worked to hide the activity of the Clinton Foundation, as well as a slew of other Democrats.
"Until Mueller resigns, he will be in clear violation of the law, a reality that fundamentally undermines his role as Special Counsel and attending ability to execute the law," Rep. Franks said.
The House Judiciary Committee last week sent a letter to Attorney General Jeff Sessions requesting he appoint another special counsel to investigate "the real criminals"–James Comey and Loretta Lynch. Mr. Comey also admitted under oath Ms. Lynch, the former attorney general under Barack Obama, told him to call the Clinton email probe a "matter," not an investigation, as People's Pundit Daily first reported on May 11.
She was also caught holding a secret meeting with Bill Clinton on her government airplane at Phoenix Sky Harbor International Airport. The highly-improper meeting, which took place during the ongoing investigation, was only revealed after a local reporter noticed the overlap in their travel schedules and decided to poke around.