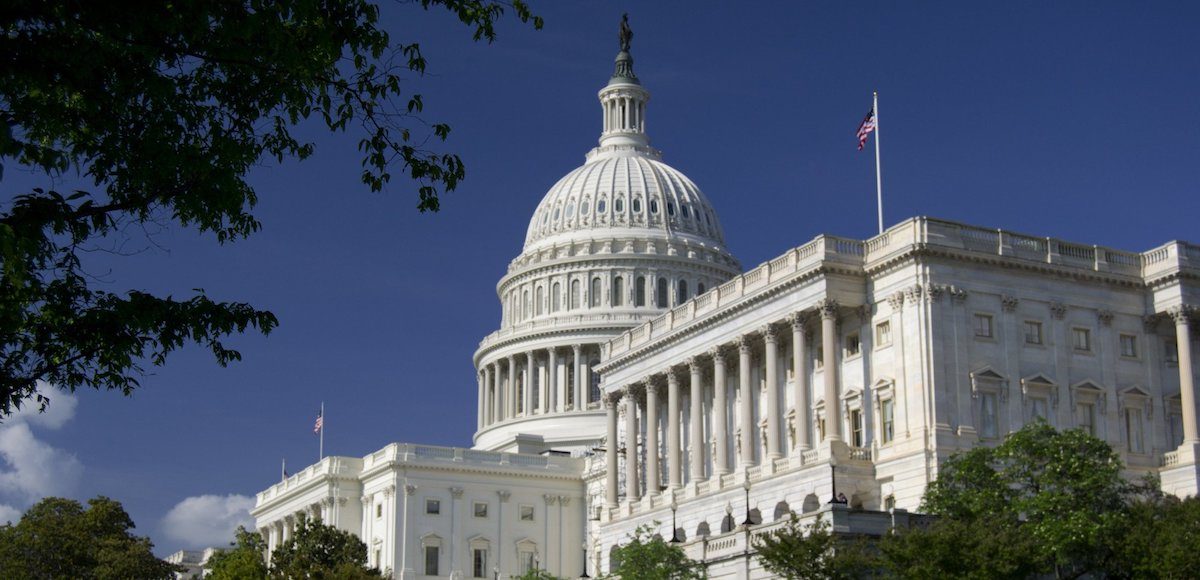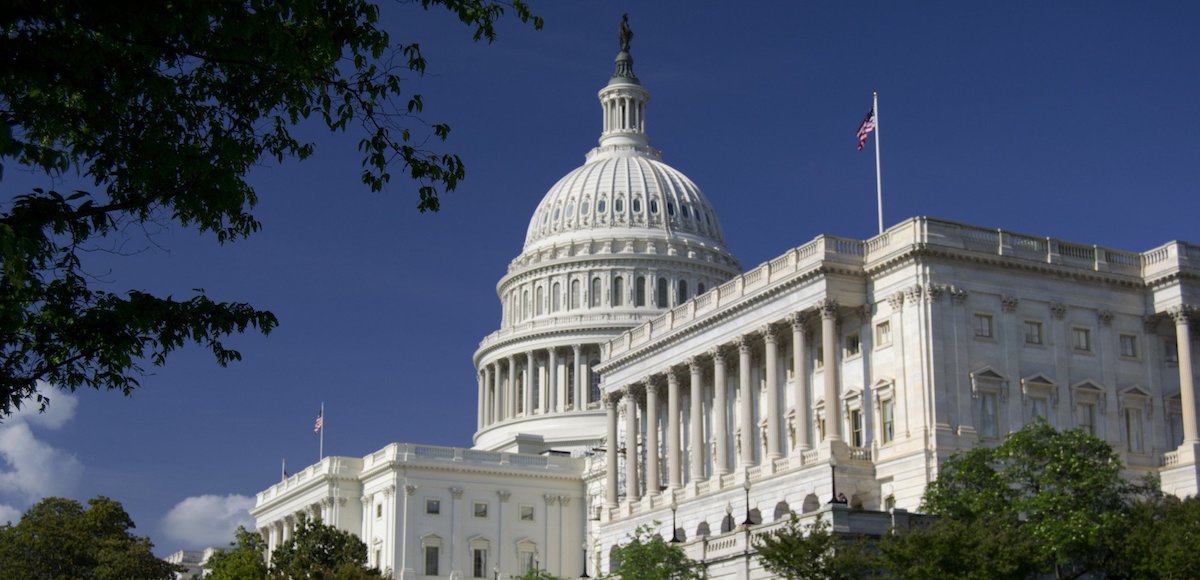 The U.S. Senate on Monday voted overwhelmingly 81 to 18 to end the Democratic filibuster over illegal immigration and moved to end a 3-day long partial government shutdown. The upper chamber now moves to vote on a deal to reopen the government, which includes a very short-term spending gap and a promise to work on a bill to protect illegal immigrants.
"I want to thank the Democratic leader for his indication that he would support this measure," Majority Leader Mitch McConnell, R-Kty., said on the floor of the Senate before the vote. "If we learned anything from this process, it's that shutting down the government over illegal immigration is something the American people didn't understand, and won't in the future.
Democrats waged a filibuster to oppose the measure because it does not include a provision to grant legal status to roughly 800,000 illegal immigrants currently in the U.S. under Deferred Action for Childhood Arrivals (DACA).
Minority Leader Chuck Schumer, D-N.Y., tweeted before the vote closed.
Soon, the govt will reopen, and we have a lot to do:

• #ProtectDreamers
• Write a budget
• Address health care, veterans, disaster relief, pensions & the opioid epidemic.

The #TrumpShutdown will soon end, but the work goes on.

— Chuck Schumer (@SenSchumer) January 22, 2018