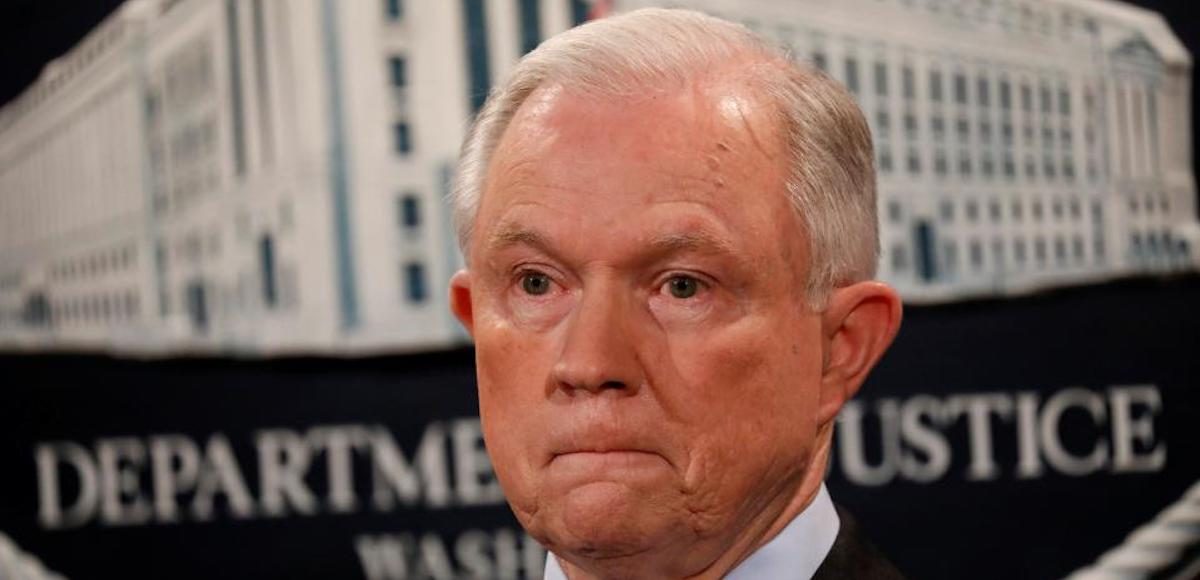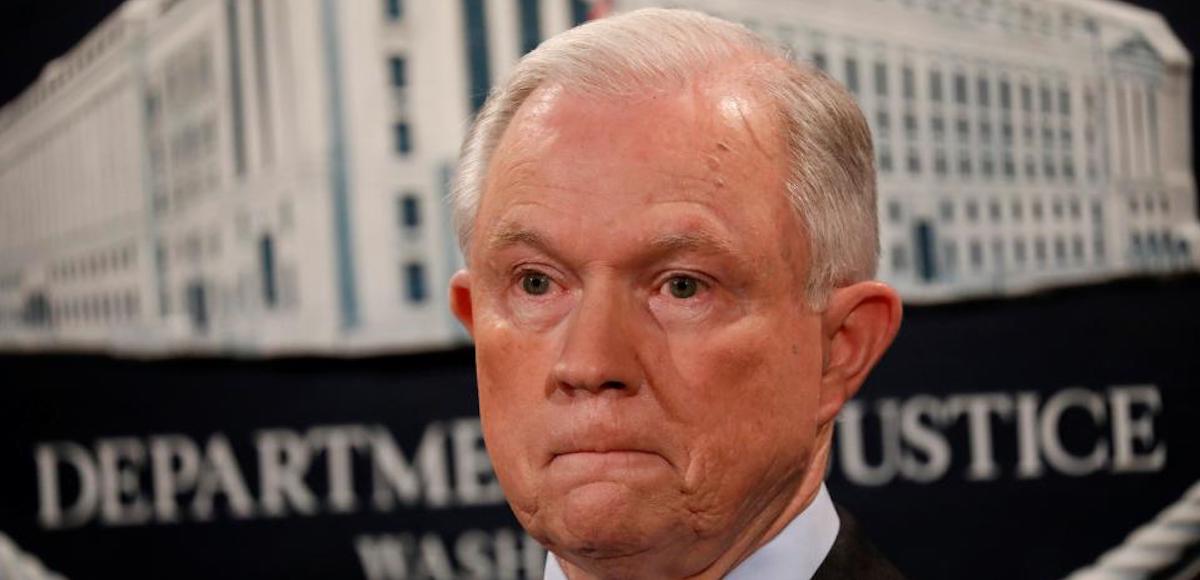 Attorney General Jeff Sessions on Monday announced the Justice Department (DOJ) is searching for missing text messages sent between Peter Strzok and Lisa Page, two corrupt FBI officials tied to Special Counsel Robert Mueller III.
"We will leave no stone unturned to confirm with certainty why these text messages are not now available to be produced and will use every technology available to determine whether the missing messages are recoverable from another source," Attorney General Sessions said in a statement. "I have spoken to the Inspector General and a review is already underway to ascertain what occurred and to determine if these records can be recovered in any other way."
The announcement came after the Federal Bureau of Investigation (FBI) claimed they had "failed to preserve" five months of texts between Mr. Strzok and his lover, Ms. Page. DOJ informed the relevant congressional committees of the missing text messages on Friday, while they were calling for Justice to release a memo detailing widespread spying abuses under the Obama Administration.
The two were having an affair before Mr. Mueller let them go in an attempt to save the credibility of his highly criticized investigation.
"After reviewing the voluminous records on the FBI's servers, which included over 50,000 texts, the Inspector General discovered the FBI's system failed to retain text messages for approximately 5 months between December 14, 2017 to May 17, 2017," Attorney General Sessions added. "If any wrongdoing were to be found to have caused this gap, appropriate legal disciplinary action measures will be taken."
The FBI agent and lawyer were involved in an effort to undermine President Trump before and after the 2016 presidential election, joining the chorus of Republican lawmakers who are eager to recover the exchange. They discussed needing to talk to "Andy" about an "insurance policy" in the event President Trump defeated Hillary Clinton,
Text messages recently obtained insinuate that former AG Loretta Lynch knew the investigation into Mrs. Clinton was a sham that would not result in an indictment. Ms. Lynch said she would defer to career prosecutors on the decision after she was caught meeting with Bill Clinton in secret on a tarmac in Phoenix.
According to the text messages, she already knew those "career prosecutors" were never going to bring a case.