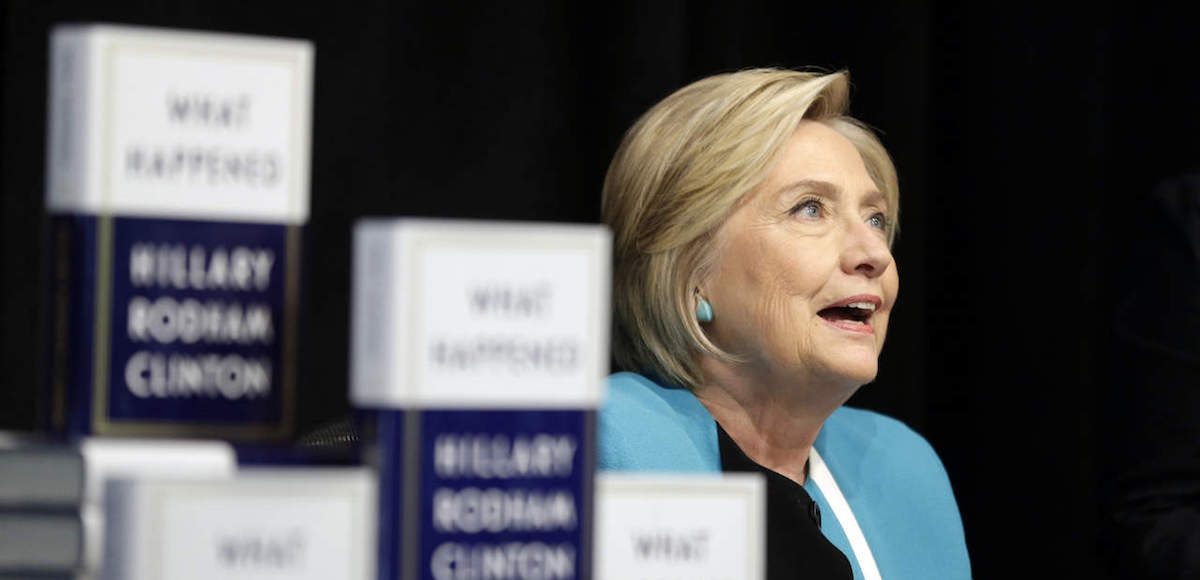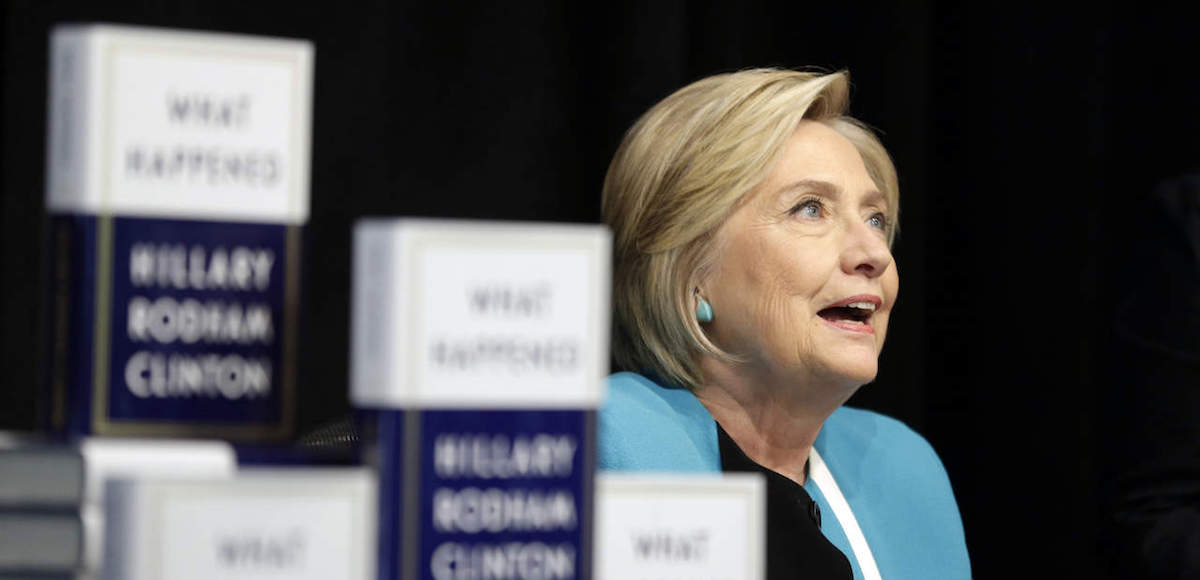 The nonprofit Campaign Legal Center (CLC) filed a complaint with the Federal Election Commission (FEC) alleging the Clinton campaign and the Democratic National Committee (DNC) violated campaign finance law by failing to accurately disclose payments for the discredited Trump dossier.
The Washington Post published a bombshell report Tuesday making what many suspected official: Clinton campaign and other top Democratic officials have been lying for months. They paid for the opposition research resulting in the discredited dossier meant to tie President Donald Trump to Russia.
"By filing misleading reports, the DNC and Clinton campaign undermined the vital public information role of campaign disclosures," said Adav Noti, senior director, trial litigation and strategy at CLC, who previously served as the FEC's Associate General Counsel for Policy. "Voters need campaign disclosure laws to be enforced so they can hold candidates accountable for how they raise and spend money. The FEC must investigate this apparent violation and take appropriate action."
The group said they effectively hid these payments from public scrutiny, against federal law.
The report–which only now came as a judge was set to rule on a request to make the information public–also noted that the Clinton campaign and the DNC funded Fusion GPS for the material through the end of October 2016, only days before Election Day.
"Questions about who paid for this dossier are the subject of intense public interest, and this is precisely the information that FEC reports are supposed to provide," said Brendan Fischer, director, federal and FEC reform at CLC. "Payments by a campaign or party committee to an opposition research firm are legal, as long as those payments are accurately disclosed. But describing payments for opposition research as 'legal services' is entirely misleading and subverts the reporting requirements."
Fusion GPS founder Glenn Simpson refused to answer questions during a closed-door interviews with members of congressional committees. The document was originally opposition research for unknown political rivals, widely believed to be initially funded by donors connected to Jeb Bush.
Mr. Simpson, a former journalist at The Wall Street Journal, hired Christopher Steele, a former MI-6 British Intelligence Officer. Mr. Steele almost exclusively used sources linked to the Kremlin and Russian President Vladimir Putin, which Democrats widely circulated knowing it contained discredited information.
He also previously gave a 10-hour interview to the Senate Judiciary Committee. As People's Pundit Daily (PPD) reported, Mr. Simpson again refused to answer lawmakers' questions.
Marc E. Elias of Perkins Coie, a lawyer representing the Clinton campaign and the DNC, retained Fusion GPS in April 2016. When the Republican donor stopped paying for the research, Mr. Elias, acting on behalf of the Clinton campaign and the DNC paid for the unproven smear to continue.