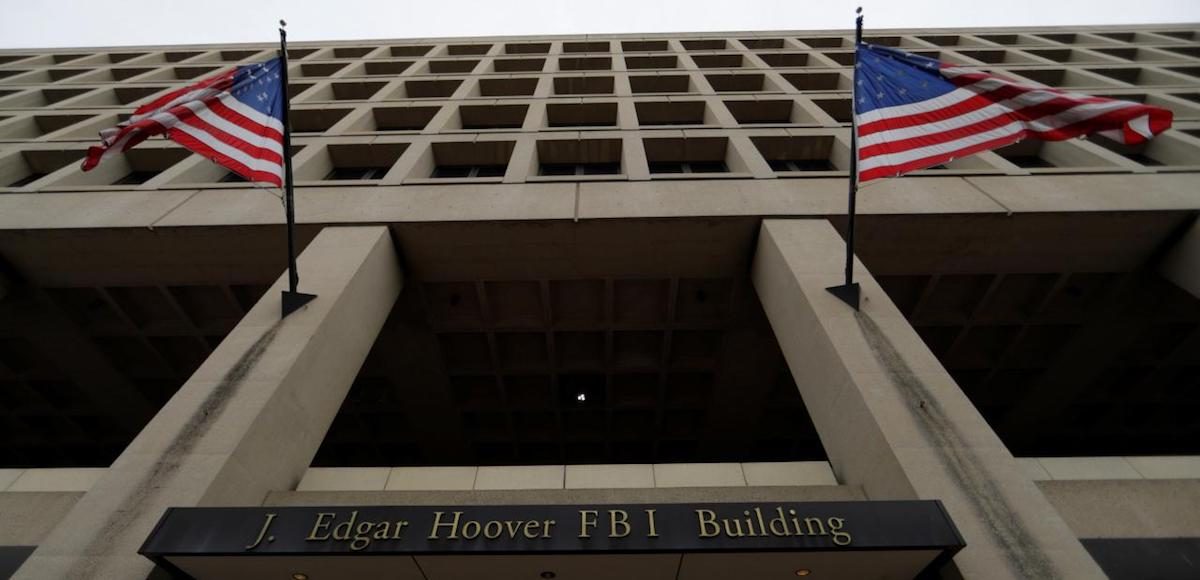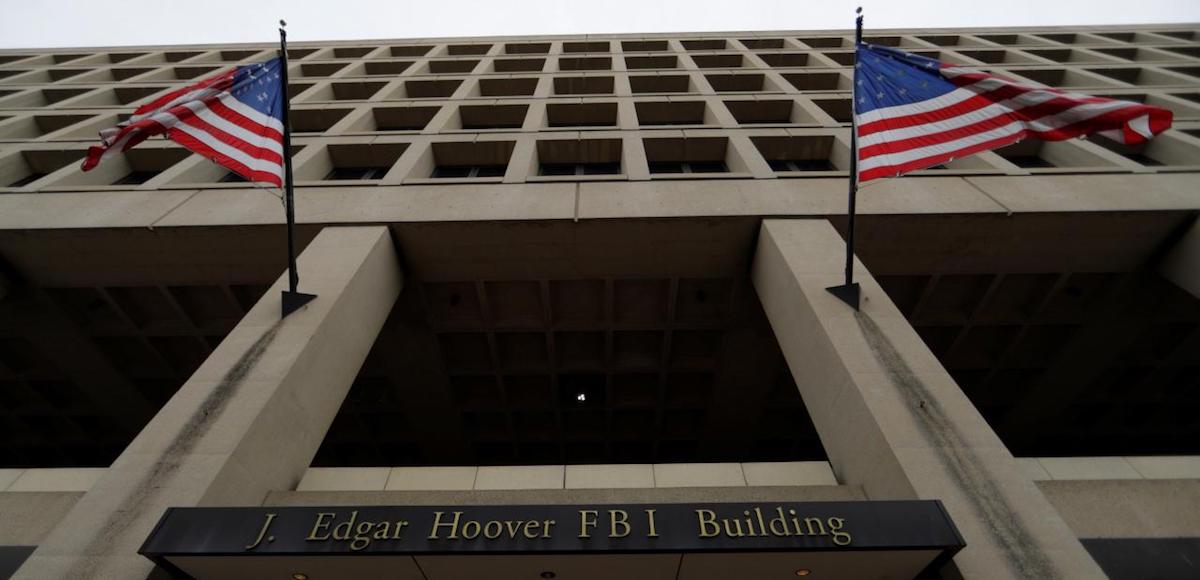 Jim Baker and Lisa Page, two FBI officials who worked closely with fired former director James Comey have resigned from the agency.
Baker, who worked as a lawyer for the FBI, has been the subject of an investigation conducted by the Justice Department (DOJ) Office of Inspector General. He was reassigned in late 2017 after information uncovered indicated he was leaking classified information about the so-called "Trump dossier."
It was also revealed that he had ties to a journalist who wrote about the debunked, unverified opposition research document that sparked allegations claiming the Trump campaign had connection to Russia.
He is reportedly considering a job at the Brookings Institution, a left-leaning Washington D.C. think tank.
Lisa Page, whose electronic communications with another FBI employee drew accusations of political bias, "resigned" Friday to "pursue other opportunities," an FBI spokesperson said. She and her extramarital lover Peter Strzok were at the center of a brewing scandal surrounding the handling of the Clinton email investigation and the Russia probe.