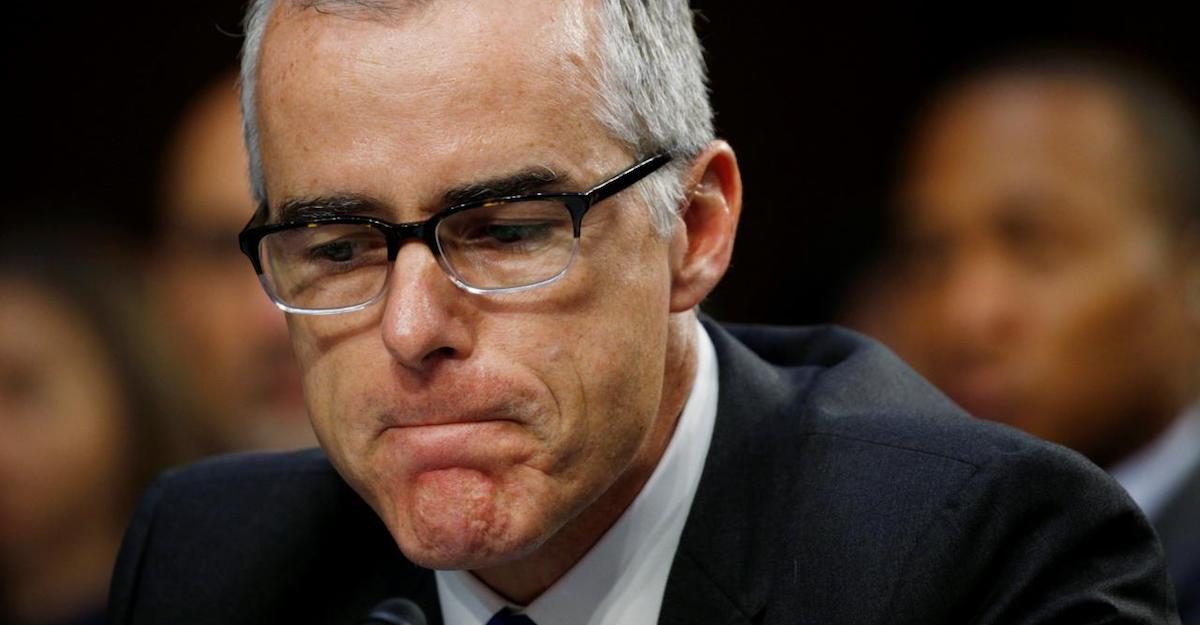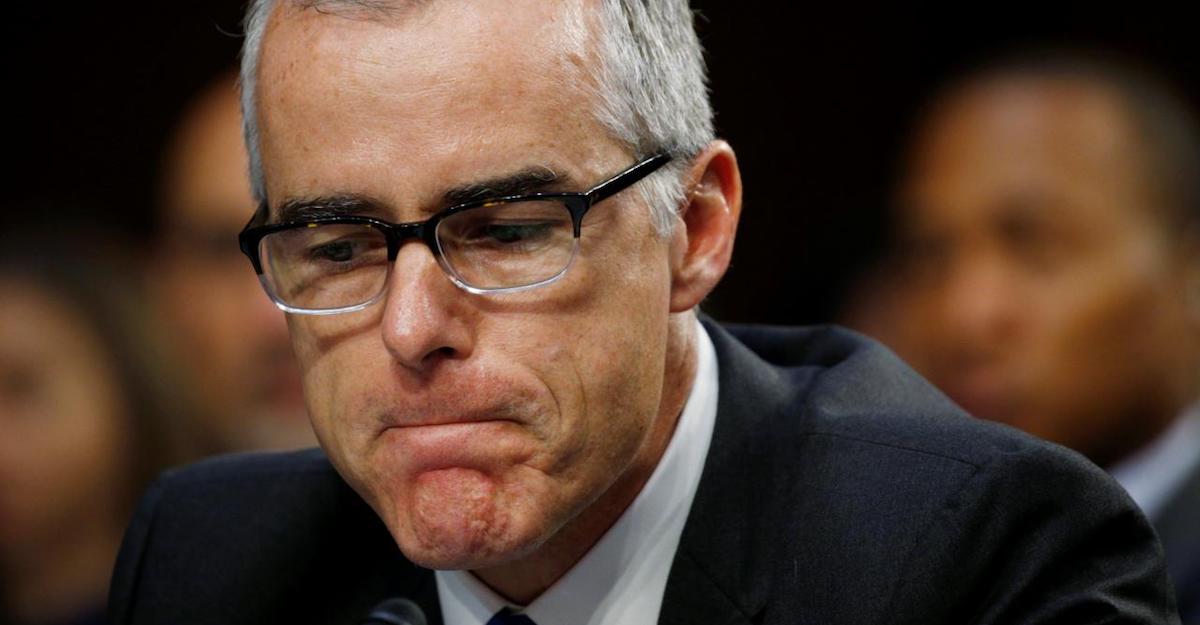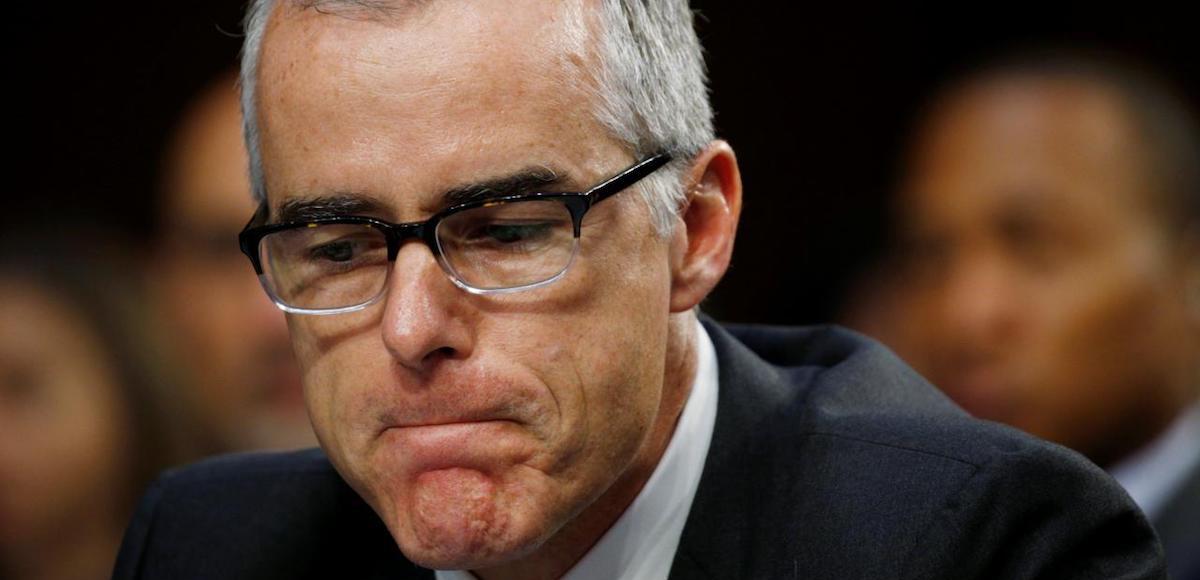 Andrew McCabe, the former deputy director of the Federal Bureau of Investigation (FBI), wants immunity in exchange for testimony and emails damaging to former director James Comey. Senate Judiciary Committee Chairman Chuck Grassley, R-Iowa, requested testimony from Mr. McCabe and several other individuals involved in the investigation into Hillary Clinton.
The requests were sent out for next week and ahead of the release of the highly-anticipated report by Justice Department (DOJ) Inspector General Michael Horowitz, which details corruption and mishandling of the case by Mr. Comey, Mr. McCabe and former Attorney General Loretta Lynch.
Mr. Horowitz sent a criminal referral for Mr. McCabe to the U.S. Attorney's Office in Washington, D.C. He was fired after the review determined he lied multiple times, including under Oath, and leaked in "a manner designed to advance his personal interests."
"Under the terms of such a grant of use immunity, no testimony or other information provided by Mr. McCabe could be used against him in a criminal case," Michael Bromwich, a lawyer for Mr. McCabe, wrote to Chairman Grassley.
"Mr. McCabe is willing to testify, but because of the criminal referral, he must be afforded suitable legal protection."
The internal probe into corruption under the Obama Administration was opened after the DOJ Inspection Division (INSD) referred it to Mr. Horowitz to determine whether information published by the Wall Street Journal (WSJ) in an article on October 30, 2016, was an unauthorized leak. And if so, who was the source of the leak.
"FBI in Internal Feud Over Hillary Clinton Probe" also appeared in print on Monday, October 31, 2016, in an article entitled "FBI, Justice Feud in Clinton Probe."
Mr. Comey, who has himself been caught in numerous falsehoods, denied ever being told about those media contacts and leaks.
The review concluded Mr. McCabe leaked information on the case in "a manner designed to advance his personal interests," violated FBI Offense Code 2.5 (Lack of Candor – No Oath) and FBI Offense Code 2.6 (Lack of Candor – Under Oath).
Mr. Bromwich offered to provide emails to Chairman Grassley, which allegedly "demonstrate that Mr. McCabe advised former Director Comey, in October 2016, that Mr. McCabe was working with FBI colleagues to correct inaccuracies before certain media stories were published."
"This is a textbook case for granting use immunity," Mr. Bromwich added. "If this Committee is unwilling or unable to obtain such an order, then Mr. McCabe will have to no choice but to invoke his Fifth Amendment privilege against self-incrimination."
Update to Story
According to CNN, Chairman Grassley is more than interested in the offer. He wrote to the FBI on Tuesday requesting that Mr. McCabe "be released from a nondisclosure agreement that prevents him from providing those emails, among other records."