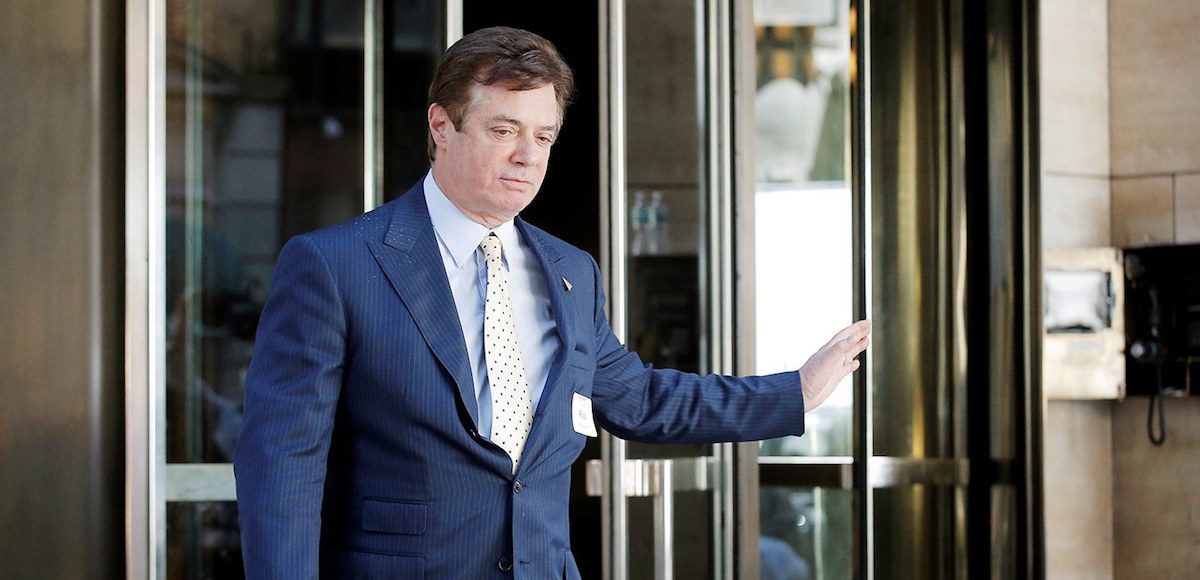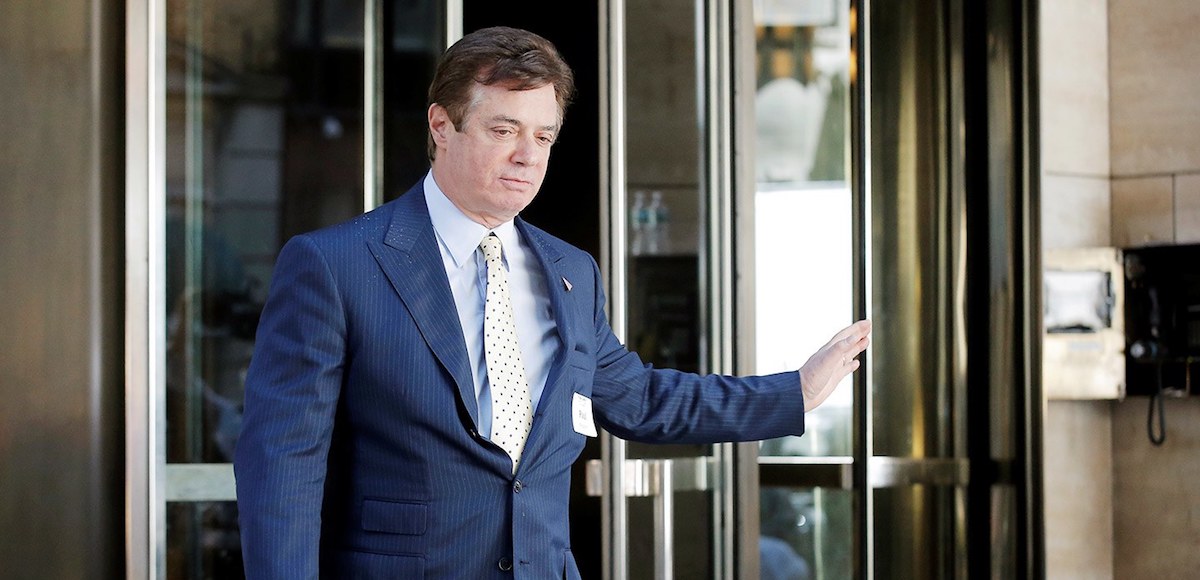 BREAKING: A federal judge has revoked Paul Manafort's bail ahead of his pending trial, citing obstruction charges leveled by the special counsel. U.S. District Judge Amy Berman Jackson made the decision to revoke bail and jail the former Trump campaign manager after prosecutors accused him and a longtime associate of witnesses tampering.
Mr. Manafort's attorney's argue that he didn't do anything wrong and accused federal prosecutors of conjuring a "sinister plot" out of "innocuous" contacts with witnesses.
However, President Trump has repeatedly called the special counsel investigation a "witch hunt," and District Judge T.S. Ellis appeared to agree with that assessment. The no-nonsense judge scolded the prosecution in the case, stating Special Counsel Robert Mueller just wants to oust President Trump from office.
"You don't really care about Mr. Manafort's bank fraud," Judge Ellis told Michael Dreeben, adding the special counsel wants to squeeze Mr. Manafort to provide material that would lead to President Trump's "prosecution or impeachment."
"That's what you're really interested in."
Mr. Manafort and his longtime aide Rick Gates were indicted by the special counsel last October. Mr. Gates is cooperating with investigators but the indictment surrounded lobbying efforts long before his brief time on the Trump campaign.
He was hired for being one of only two people alive with experience in a convention floor fight for delegates, which at the time appeared likely.
Mr. Manafort lobbied the Clinton Department and Capitol Hill Democrats through The Podesta Group on behalf of the then-pro Russian government in Ukraine. Neither he nor The Podesta Group, which was founded by former Clinton campaign chairman John Podesta and his brother, were registered under the Foreign Agents Registration Act (FARA).
Mr. Mueller's team did interview several witnesses about the role The Podesta Group played in advancing Russian interests at the State Department under Hillary Clinton. However, despite uncovering potential wrongdoings, Mr. Mueller and his team did not charge anyone from the formerly most powerful liberal D.C. lobbying group.