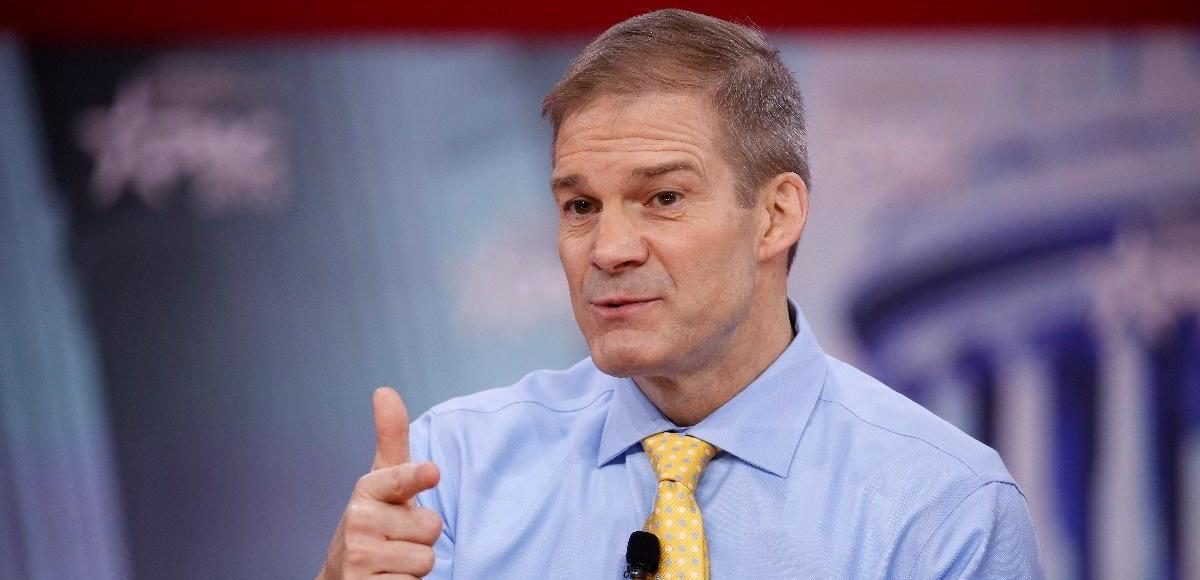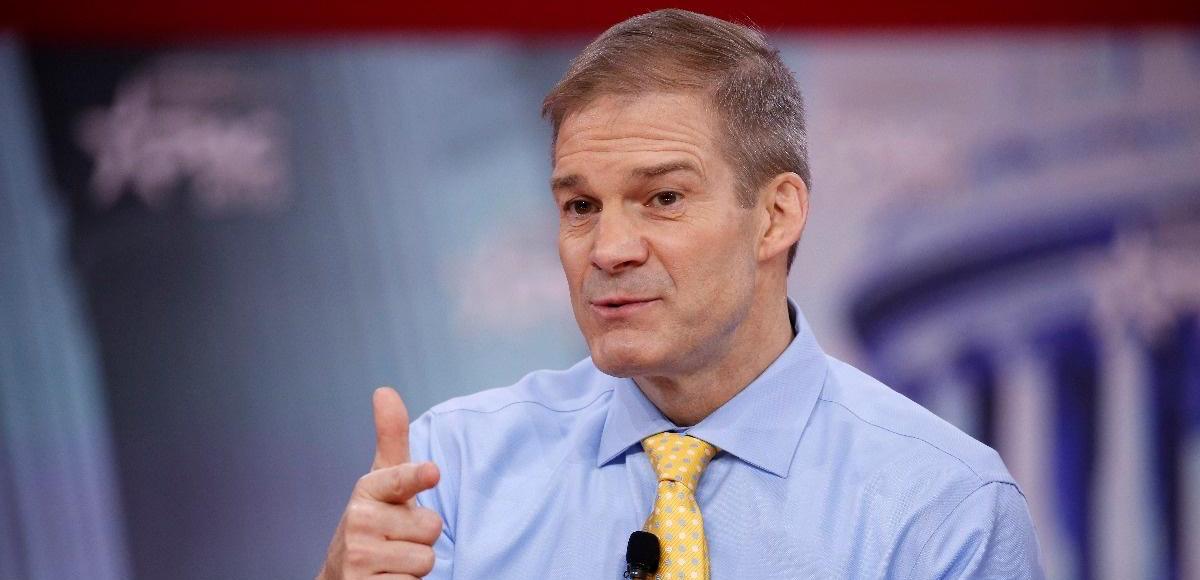 McIntosh: "Jim Jordan Is the Perfect Man for the Job"
The Club for Growth on Friday threw its support behind Representative Jim Jordan, R-Ohio, for Speaker of the House of Representatives. Rep. Jordan, a founding member of the House Freedom Caucus who has represented Ohio's 4th congressional district since 2007, made the somewhat expected announcement regarding his bid on Thursday.
"Club for Growth is proud to support Cong. Jordan to be the next Republican Speaker of the House," Club for Growth President David McIntosh told People's Pundit Daily (PPD) in an email. "Voters rallied to Donald Trump in 2016 because he promised to shake up Washington."
"The President is delivering, but Congress remains crippled by the status quo."
House Speaker Paul Ryan, R-Wis., announced he would retire and was expected to be replaced by House Majority Leader Kevin McCarthy, R-Calif., a moderate and more establishment member of leadership.
Along with other members of the more base-loved House Freedom Caucus, Rep. Jordan has been an advocate and ally of President Trump. However, it's unclear whether the president will insert himself into the battle for top dog in the lower chamber.
On the Club for Growth Scorecard, which tracks how members of the U.S. Congress vote on economic legislation, Rep. Jordan has a 98% lifetimes score. On their wensite, the Club states the Scorecard "rewards free-market champions and exposes big-government, tax-and-spend politicians."
He has also won the Defender of Economic Freedom Award every single year since he entered the lower chamber. With the support of outside groups like the Club for Growth, the non-establishment candidate can tap into financial resources to narrow the fundraising deficit with Majority Leader McCarthy.
"It's time to shake up Congress and elect a principled conservative to the Speakership who will lead the Republican Party and the nation in the right direction," Mr. McIntosh added. "Jim Jordan is the perfect man for the job."
Rep. Jordan delivered a speech last May that many believed served as an introduction to his vision for the country. It led to widespread speculation about his intentions to run for Speaker of the House.