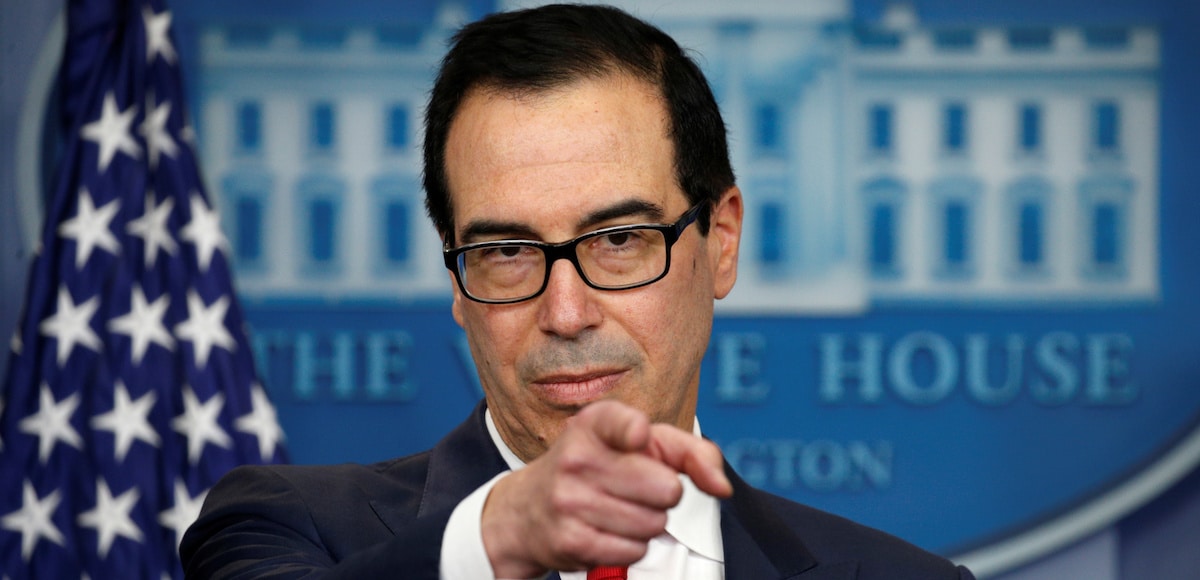 WASHINGTON, D.C. – The Trump Administration via the U.S. Treasury Department announced additional sanctions against a Russian bank for "knowingly facilitating" illicit transactions related to North Korea.
The Treasury's Office of Foreign Assets Control (OFAC) said Friday the bank did so on behalf of an individual designated (sanctioned) for weapons of mass destruction-related activities in connection with North Korea.
The OFAC also said the move is an enforcement measure pertaining to existing sanctions approved by the United Nations (UN) and United States (US).
"The United States will continue to enforce UN and U.S. sanctions and shut down illicit revenue streams to North Korea," Treasury Secretary Steven Mnuchin said in a statement. "Our sanctions will remain in place until we have achieved the final, fully-verified denuclearization of North Korea."
In February, the Trump Administration unveiled the toughest sanctions against the communist regime to date. In the latest round, the OFAC also targeted one individual and two entities for facilitating illicit financial activity pertaining to North Korea.
When sanctioned, any property or interests in property of the designated persons in the possession or control of U.S. persons or within (or transiting) the United States is blocked. U.S. persons generally are prohibited from dealing with any of the designated persons.