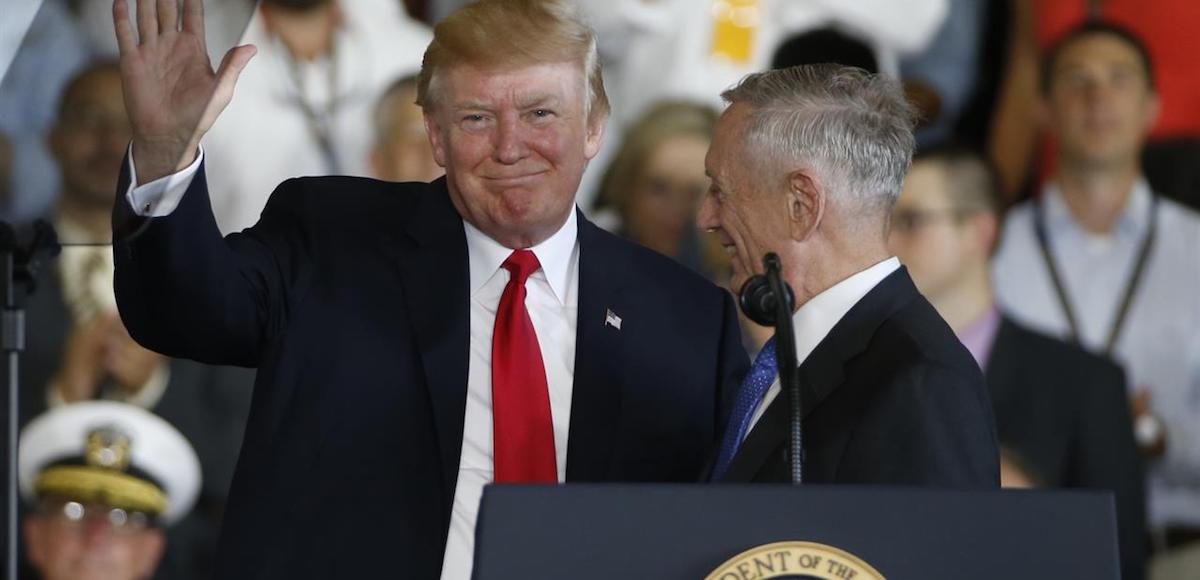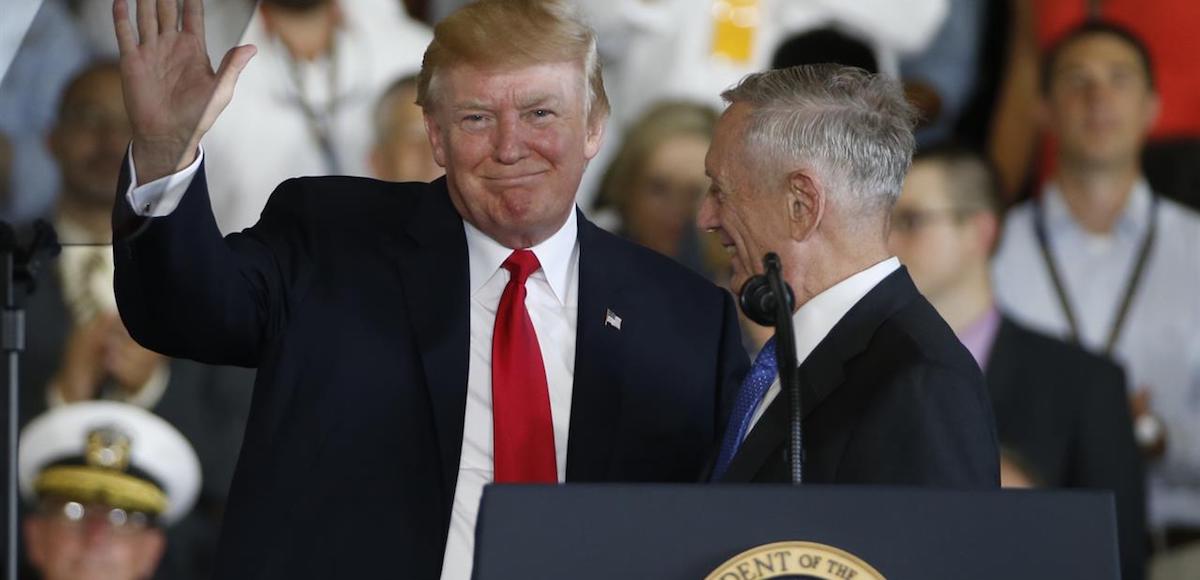 Fiscal Year (FY) 2019 Funded Through Enacted Appropriation, Not Continuing Resolution (CR)
The U.S. Department of Defense (DOD) will start fiscal year (FY) 2019 funded through enacted appropriation for the first time in more than a decade. On Friday, President Donald Trump signed H.R. 6157, ending the more than 10-year long practice of operating under a continuing resolution.
"The bill I signed today increases our defense spending to a record $716 billion, which includes the largest pay raise for our warriors in nearly a decade," President Trump said at signing. "My Administration has secured funding to order 93 new F-35 Lightning Joint Strike Fighters, 142 Apache and Black Hawk helicopters, and 13 Navy battle force ships—made right here in the USA."
"This is the first time in more than a decade that our Defense Department has been given a full year of funding on time without relying on continuing resolutions."
The fiscal year (FY) 2019 DOD and Labor, Health and Human Services (HHS), and Education Appropriations Act and Continuing Appropriations Act fully funds the DOD for FY 2019. It also secured additional funding for border security, including $1.6 billion, annualized, to continue building the wall.
"Unfortunately, the radical Democrats refuse to support border security and want drugs and crime to pour into our country," the president added. "It also provides an estimated $1.5 billion to increase school safety; increases funding for school choice by $42 million; increases funding for veterans vocational education and for the landmark Perkins Career and Technical Education legislation; and secures $6.7 billion to address substance use and mental health, including opioid and heroin abuse."
The Pentagon praised the passage and signing of the bill because there was a general sense over the last decade that the nation's national security was too subject to political brinksmanship. While Republicans and Democrats argue over entitlement spending or tax and regulatory policy, they hold up money for defense and could end up putting the nation's security at risk.
"Of the $716 billion defense funding, which includes DOD and other non-DOD defense entities, such as the Department of Energy (DOE), $686 billion is allocated for DOD," the Pentagon said in a statement. "The funding level is consistent with the $716 billion 2018 Bipartisan Budget Act national defense spending cap for FY 2019 and the recently."
This appropriation directly supports the three main lines of effort in the 2018 National Defense Strategy:
Restoring readiness and building a more lethal force;
Strengthening existing alliances while building new partnerships abroad;
Reforming and modernizing our department for greater affordability, accountability and performance
"America is being respected again – and our people are being protected again. I am pleased to have signed this bill into law," the president concluded.