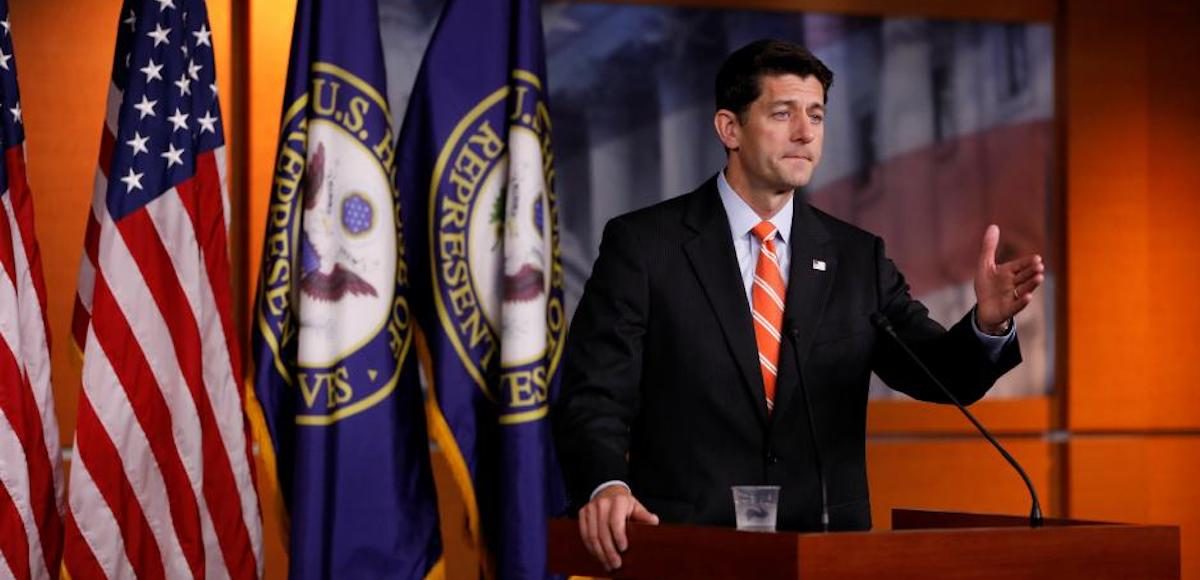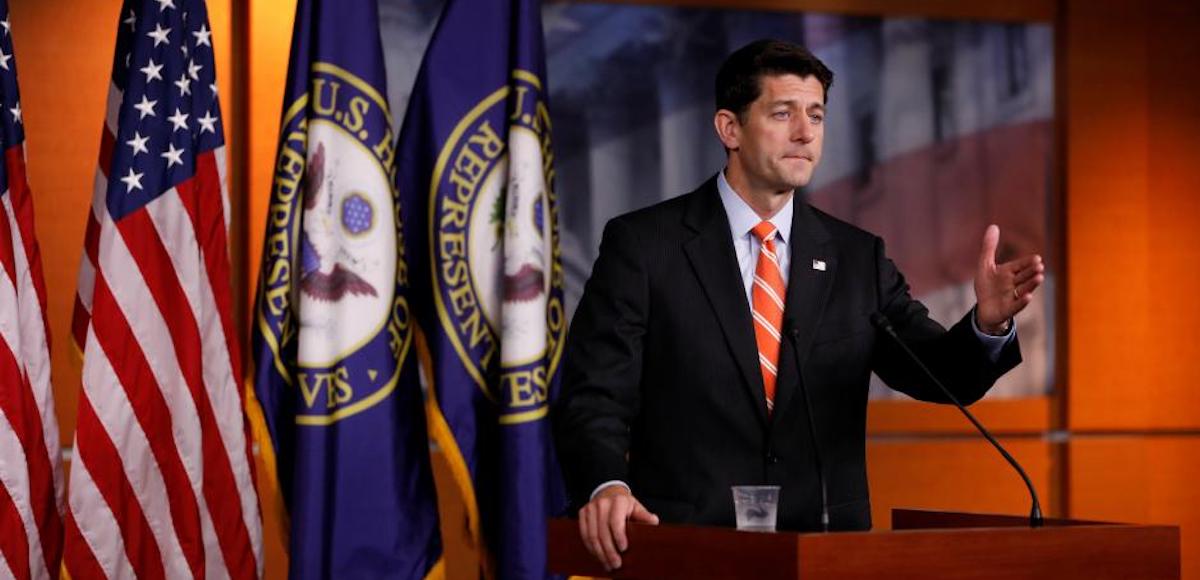 How Did Your Representative Vote on Tax Reform 2.0?
A predominantly Republican coalition of lawmakers in the U.S. House voted 220-191 to approve a bill to make permanent tax cuts for individuals. In December 2017, President Donald Trump signed the first overhaul to the U.S. tax code in more than 31 years.
H.R. 6760, or the Protecting Family and Small Business Tax Cuts Act of 2018, makes permanent the tax cuts for individuals and pass-through entities in the Tax Cuts and Jobs Act (TCJA) that would otherwise sunset after 2025. It's one of three bills that make up what they are calling the Tax Reform 2.0 Package.
"On top of making lower rates for individuals and small businesses permanent, these bills create new savings options for families to plan for education and retirement," House Speaker Paul Ryan, R-Wis., said in a statement. "They also take the long overdue step of codifying a definition of life into the tax code, and allow penalty-free withdrawals from retirement plans for birth and adoption expenses."
"And the package promotes innovation and entrepreneurship to help cultivate start-up companies—essential drivers of job creation."
H.R. 6756, or the American Innovation Act of 2018, contains several provisions intending to make it easier and less costly for an entrepreneur to start a new business. H.R. 6757, or the Family Savings Act of 2018, reforms retirement accounts and family-friendly saving accounts to increase flexibility and encourage savings.
The latter also creates a new universal savings account.
All Votes
R

epublicans

D

emocrats

Yea
51

%

220

217

3

Nay
45

%

191

10

181

Not Voting
4

%

18

9

9
"Tax reform is already an incredible success story. In little more than nine months, we have seen a resurgence of broad-based economic growth, lifting families, workers, and small business owners into optimism and opportunity," Speaker Ryan added. "The results speak for themselves: The American economy and its workforce are thriving. The three bills passed this week will continue to propel this growth."
Citing the tax overhaul in 2017, manufacturers' optimism has hit the highest level ever recorded. Consumer spending broke a new 18-year high and consumer sentiment is at the second-highest level since 2004.
Small business optimism skyrocketed as a result, hitting the highest level ever in September. Less and less firms cite the tax and regulatory environment as they did under the previous administration, and the skills gap is emerging as the major challenge to the nation's employers.
The U.S. Senate, which is embroiled over the controversy surrounding the confirmation of Judge Brett Kavanaugh to the U.S. Supreme Court, will have to take up the measures before they even make it to the president's desk. It's unclear whether Red State Senate Democrats will feel the political pressure the lawmakers below demonstrated.
The Democratic argument against voting for the TCJA focused on the tax cuts for individuals not being permanent. While it's not garnering much attention at this moment, it was just a few months ago when Senate Democrats unveiled their plan to hike taxes and spend more than a trillion in public sector-only (government) infrastructure projects.
Here are statistically significant votes as tracked by GovTrack.us. Kyrsten Sinema, a Democrat who represents Arizona's 9th Congressional District, is running for U.S. Senate against Martha McSally, who represents Arizona's 2nd Congressional District.
They both voted to make the tax cuts permanent, though only Rep. McSally voted "Yes" on both H.R. 6760 and the TCJA. On the other hand, Lee Zledin, a Republican who represents New York's First Congressional District against voted "No" to the tax cuts. Rep. Zeldin and several others represent districts in high tax states that allow them as deductions.
| Vote | Party | Representative | District | Score |
| --- | --- | --- | --- | --- |
| Yea |   D   | Sinema, Kyrsten | AZ 9th | 0.5620500525099489 |
| Nay |   R   | Rohrabacher, Dana | CA 48th | 0.7000471552033327 |
| Yea |   D   | Rosen, Jacky | NV 3rd | 0.4078406264781989 |
| Nay |   R   | LoBiondo, Frank | NJ 2nd | 0.6013882316515721 |
| Nay |   R   | Smith, Chris | NJ 4th | 0.6669237514016517 |
| Vote | Party | Representative | District | Score |
| --- | --- | --- | --- | --- |
| Nay |   R   | Lance, Leonard | NJ 7th | 0.6909642296910742 |
| Nay |   R   | Frelinghuysen, Rodney | NJ 11th | 0.624971762782471 |
| Nay |   R   | Zeldin, Lee | NY 1st | 0.6867332553082992 |
| Nay |   R   | King, Pete | NY 2nd | 0.6216568847765601 |
| Nay |   R   | Donovan, Daniel | NY 11th | 0.5974966164191219 |
| Vote | Party | Representative | District | Score |
| --- | --- | --- | --- | --- |
| Nay |   R   | Faso, John | NY 19th | 0.592573347429496 |
| Nay |   R   | Stefanik, Elise | NY 21st | 0.6619168655633318 |
| Yea |   D   | Lamb, Conor | PA 18th | 0.19442776478115073 |