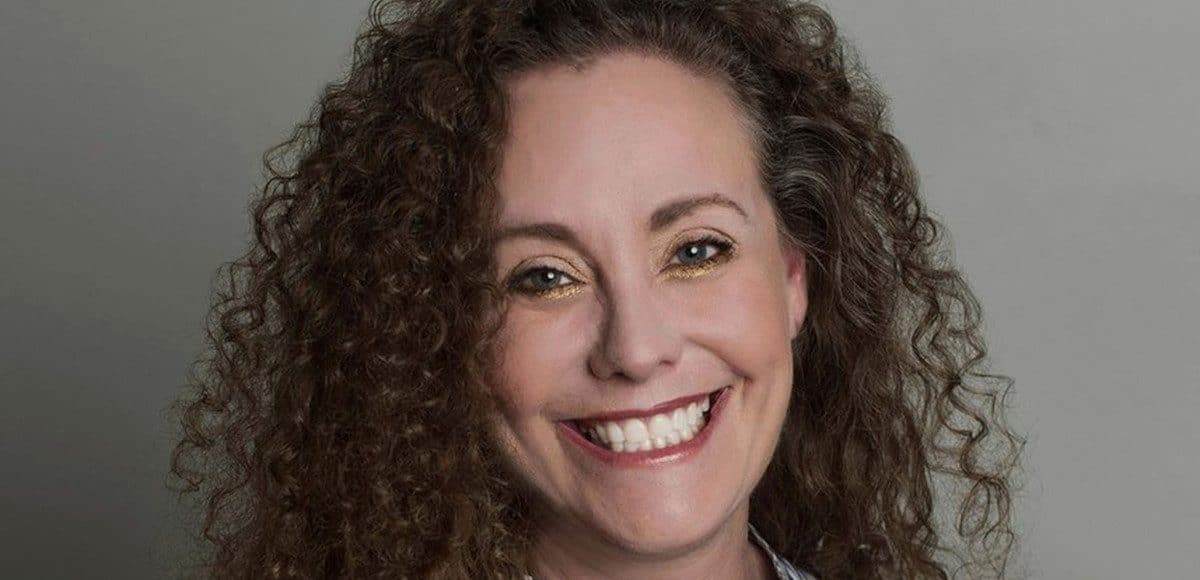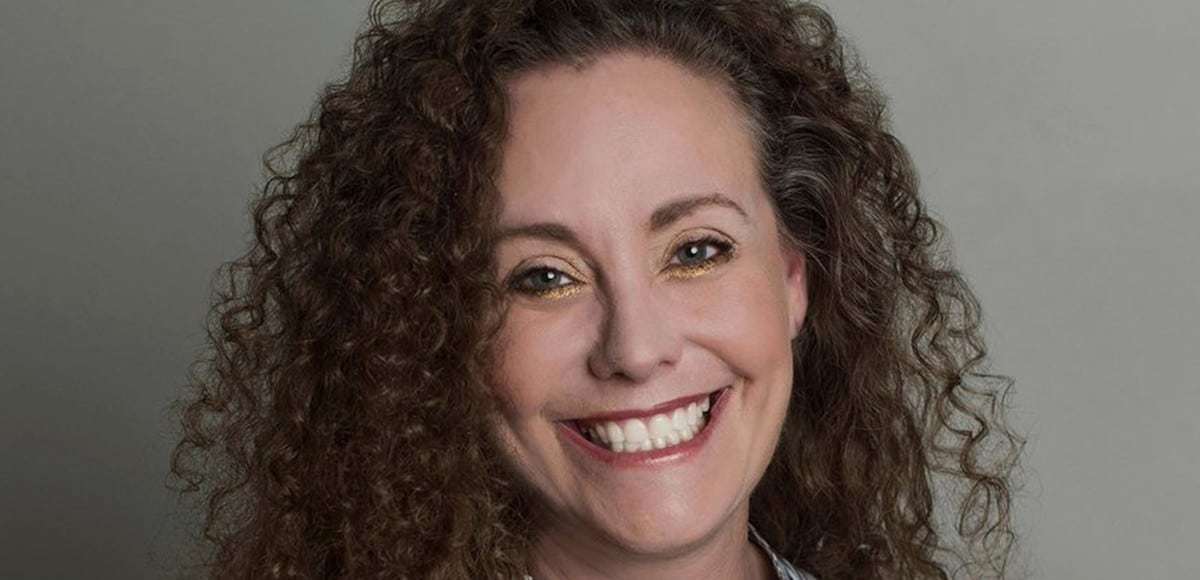 As the Federal Bureau of Investigation (FBI) continues its seventh background probe into U.S. Supreme Court nominee Judge Brett Kavanaugh, the women who allege he sexually assaulted them are facing greater scrutiny, and it's casting further doubt on their credibility.
First, the Senate Judiciary Committee on Tuesday received a signed statement from Mr. Dennis Ketterer, the former Democratic candidate for Congress and weatherman for WJLA Channel 7 in Washington. Mr. Ketterer had a relationship with Julie Swetnick, a woman represented by Democrat activist lawyer Michael Avenatti.
Ms. Swetnick initially alleged to have witnessed Judge Kavanaugh at "gang rape" parties and claimed to have become a victim of one of the ten she attended while in college. Judge Kavanaugh would've been in high school at the time. She backpedaled during an interview with MSNBC that aired this week, leaving nothing but insinuations and vague claims.
Mr. Ketterer claimed in the statement made under penalty of perjury that Ms. Swetnick "liked to have sex with more than one guy at a time."
"During a conversation about our sexual preferences, things got derailed when Julie told me that she liked to have sex with more than one guy at a time," the signed statement reads. "In fact sometimes with several at one time. She wanted to know if that would be ok in our relationship."
Further, Mr. Ketterer claimed under penalty of perjury, she never mentioned the alleged incident with the judge or the gang rapes.
"Julie never said anything about being sexually assaulted, raped, gang-raped or having sex against her will," it read. "She never mentioned Brett Kavanaugh in any capacity," he continued."
[su_document url="https://www.peoplespunditdaily.com/wp-content/uploads/2018/10/2018-10-02-Signed-Ketterer-Statement-Swetnick-Allegations.pdf" width="720″ height="800″]
Judge Kavanaugh, 53, serves on the U.S. Court of Appeals for the District of Columbia Circuit. President Donald Trump moved quickly on his nomination to replace Justice Anthony Kennedy, who announced a few weeks before that he would retire, effective July 31.
The Senate Judiciary Committee began holding hearings for the confirmation of Judge Kavanaugh on September 4. Despite Democrats attempting to obstruct, pay protestors and stage outbursts, they didn't land a glove on him.
Then, Professor Christine Blasey Ford, a liberal activist and Palo Alto University psychology professor, alleged Judge Kavanaugh attempted to rape her at a high-school party in or about 1982, when he was 17 and she was 15. She can't be certain of the year, how she got to and from the event, and has even given various versions of the story.
There is no contemporaneous evidence.
The allegation, which has been disputed by all parties mentioned in her account, including by her own friend, was made in a letter to Senator Dianne Feinstein, D-Calif., the Ranking Member of the Senate Judiciary Committee. She withheld it for 6 weeks until after the committee held confirmation hearings.
Senator Feinstein denied she or any member of her staff leaked the letter. Professor Ford herself testified that only she, her lawyer, a Democrat representative and Senator Feinstein had access to the letter. She further testified that neither she nor her lawyer leaked it.
Nevertheless, the more Professor Ford's story is told, the more it's becoming clear that her story isn't clear.
For instance, newly-obtained real estate and other records undercut a key part of Professor Ford's reasoning for why she finally came forward after 36-odd years. Under oath, Professor Ford testified that details of the alleged attack were not revealed until 2012, when she was in couples therapy with her husband.
She testified the memories came back to her as they revisited a disagreement they'd had over her insistence on installing a "second front door" when they had remodeled their Palo Alto, Calif., home. She further testified that she needed to explain this to her husband, who "didn't understand" she needed the door to treat the symptoms of "claustrophobia" and "panic attacks."
The symptoms, she claims, stem from the attempted rape by Judge Kavanaugh in high school some time during the early 1980s.
"Is that the reason for the second door — front door — is claustrophobia?" Senator Feinstein asked.
"Correct," Ford replied.
But the document reveal the door was installed more than 4 years before as part of an addition, and has been used by renters and even a marriage counseling business.
"The door was not an escape route but an entrance route," an attorney familiar with the ongoing congressional investigation told RealClearInvestigations. "It appears the real plan for the second front door was to rent out a separate room."
Property records also show Professor Ford and her husband, Russell Ford, bought a beach house located on Seaside Street in Santa Cruz in 2007. There is no building permits since 2007 or application for the construction of a second front door. However, this July – the same month Professor Ford sent the letter to Senator Feinstein — the Fords applied for permits to build a front porch and new decks at the home.
For congressional investigators, the latest inconsistency in Professor Ford's story casts further doubt on her credibility. The professor cited a fear of flying as the reason for not being able to sit for an interview with congressional investigators, yet they uncovered numerous flights just this summer and previous trips to Hawaii, Costa Rica, French Polynesia and other South Pacific islands.
Meanwhile, the sex-crimes prosecutor with more than two decades of experience, told Senate Republicans she would not prosecute the case. Republicans hired Rachel Mitchell on the Senate Judiciary Committee to question Professor Ford.
"A 'he said, she said' case is incredibly difficult to prove," Ms. Mitchell wrote. "But this case is even weaker than that," adding the witnesses she cites not only won't corroborate her story but flatly refute it.
In her memo, Ms. Mitchell conceded "there is no clear standard of proof for allegations made during the Senate's confirmation process," but because she is a prosecutor, she was providing her legal assessment on whether the allegations could be prosecuted in court.
Ms. Mitchell also wrote that "the activities of congressional Democrats and Dr. Ford's attorneys likely affected Dr. Ford's account," providing a timeline of when Dr. Ford spoke with Senator Feinstein and Democratic Rep. Anna Eshoo of California before the allegations were public.
"We have already reviewed your client's allegations," Mike Davis, the Chief Counsel for Nominations on the committee wrote. "We focus on credible allegations. Please stop emailing me."