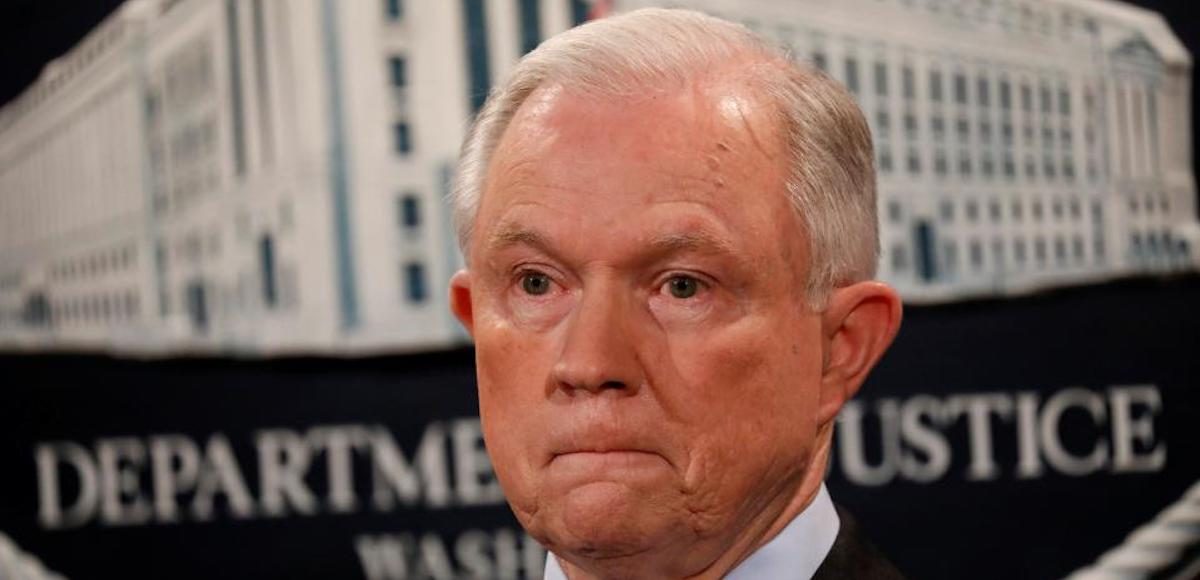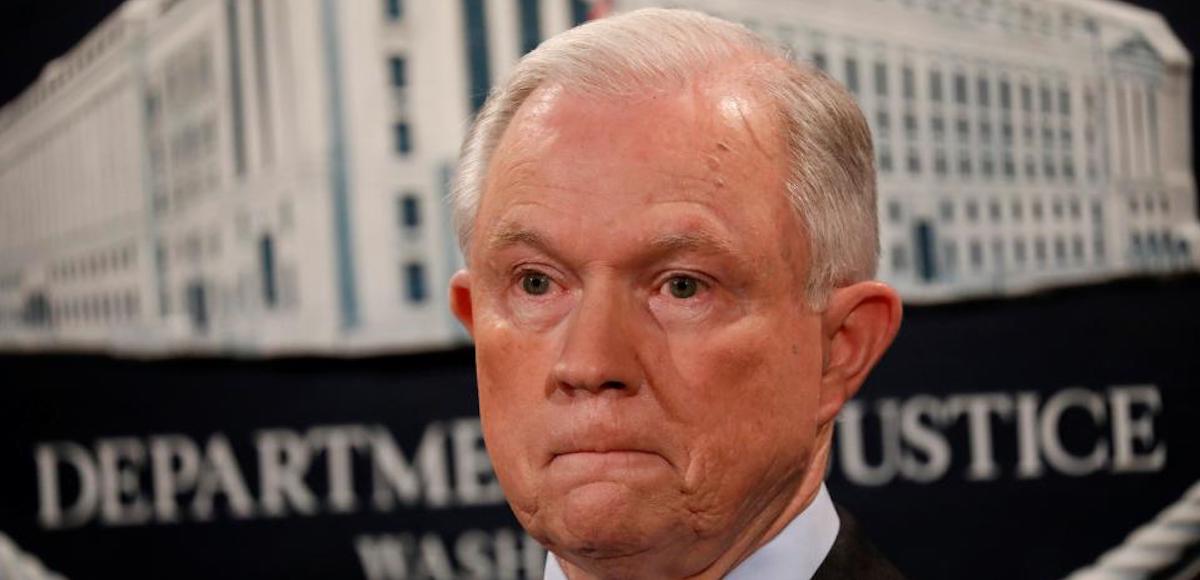 President Donald Trump announced on Wednesday Attorney General Jeff Sessions will be replaced with his Chief of Staff Matthew Whitaker. The rumored replacement, which really ramped up on Tuesday, comes just one day after the Republicans lost control of the U.S. House of Representatives.
"We are pleased to announce that Matthew G. Whitaker, Chief of Staff to Attorney General Jeff Sessions at the Department of Justice, will become our new Acting Attorney General of the United States," President Trump said. "He will serve our Country well…. We thank Attorney General Jeff Sessions for his service, and wish him well! A permanent replacement will be nominated at a later date."
Mr. Whitaker will serve as the acting-attorney general until the president names a replacement, which will subsequently require confirmation from the U.S. Senate. On Tuesday, while losing the U.S. House, the PPD Senate Election Projection Model (Most Accurate Again) projects Republicans will hold a 53-seat majority.
Sources tell PPD that President Trump requested his resignation before he gave a spirited news conference earlier in the morning. Mr. Sessions has long earned the ire of the president and House Republicans attempting to conduct oversight of abuse to secret government surveillance programs, which surround officials behind the so-called Russia probe.
The attorney general stepped aside to allow Deputy Attorney General Rod Rosenstein to appoint Special Counsel Robert Mueller, despite clear violations to Justice Department (DOJ) guidelines.
Democrats oppose Mr. Whitaker as acting-deputy attorney general, including the man who will become the chairman of the House Judiciary Committee.
"Americans must have answers immediately as to the reasoning behind @realDonaldTrump removing Jeff Sessions from @TheJusticeDept," he tweeted following the accountant. "Why is the President making this change and who has authority over Special Counsel Mueller's investigation? We will be holding people accountable."
Minority Leader Chuck Schumer, D-N.Y., demanded Mr. Whitaker recuse himself.
"Given his previous comments advocating defunding and imposing limitations on the Mueller investigation, Mr. Whitaker should recuse himself from its oversight for the duration of his time as acting attorney general."
Mr. Sessions was bullied into recusing himself from the special counsel investigation, which was purportedly investigating collusion between Russia and the Trump campaign. There is no such evidence, and Mr. Mueller has moved on to process crimes, typical campaign violations, and obstruction of justice.
The case has been weak. And the outgoing Republican majority was racing the clock to expose abuses to the Foreign Intelligence Surveillance Act (FISA), which included spying on members of the Trump campaign under false pretenses. Not only did soon-to-be chairman Adam Schiff know the dossier was funded by political opposition, but didn't report that to the Republican majority.
But Democrats, and those behind the genesis of the Russia probe, now feel emboldened after the outcome of the 2018 midterm elections, though Republicans expanded their majority in the U.S. Senate. It may not be as easy to bully Mr. Whitaker as it was Mr. Sessions.