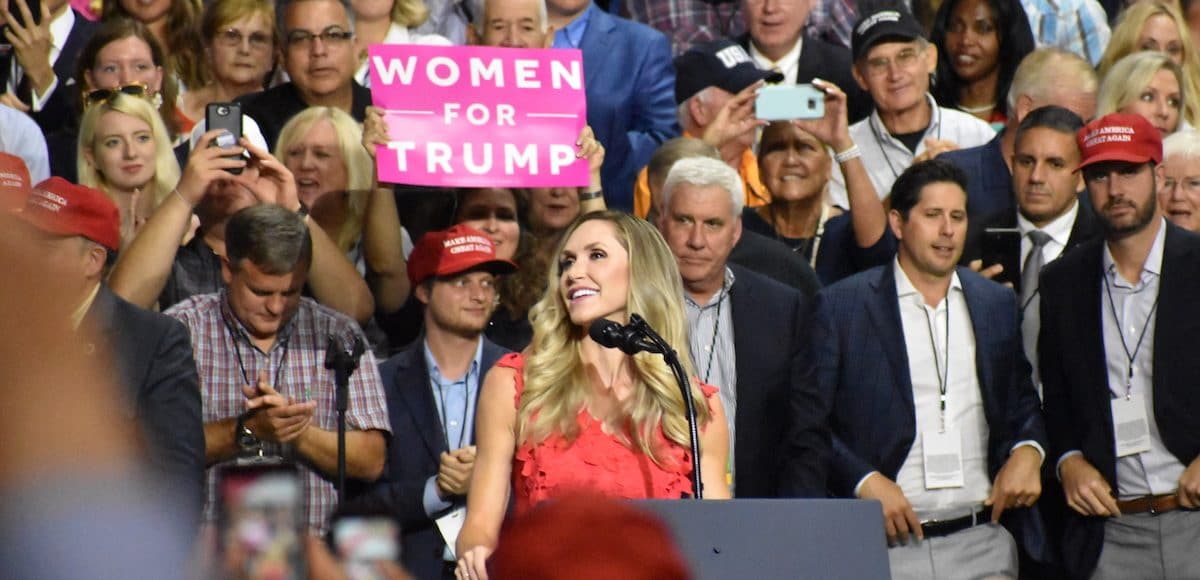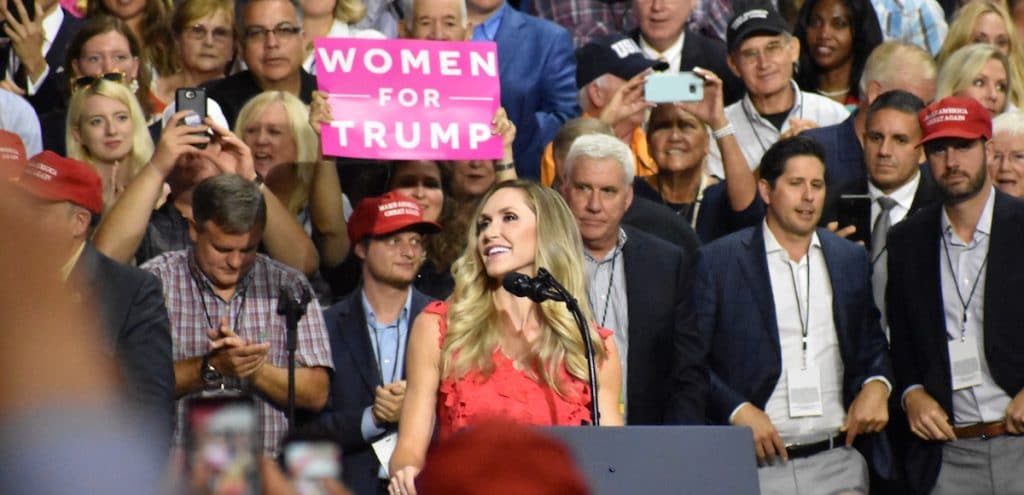 The Trump Campaign released a statement touting another strong jobs report for the month of January, saying the U.S. economy "continues to defy the odds."
"Thanks to President Trump's leadership, our booming economy has hit pay dirt and continues to defy the odds," Lara Trump, a senior advisor said in a statement. "Yet again, the monthly jobs report doubled expectations with 304,000 new jobs created in January."
The consensus called for 158,000 jobs for the month, with forecasts ranging from 140,000 to 183,000. But some economists were even decrying the possibility of the first report showing negative job creation in roughly 8 years.
Instead, the post-government shutdown report marked the 100th month of positive job creation.
More significantly, labor force participation and wages have increased significantly under President Trump following years of stagnation under the previous administration.
As People's Pundit Daily (PPD) reported Thursday and the Labor Department confirmed in the report, wages and salaries in the fourth-quarter (Q4) 2018 posted the largest gain since Q3 2008.
The 3.1% increase, which was included in the Employment Cost Index that came in at 0.7%, is the first time in more than a decade that wages and salaries broke 3%.
In January, average hourly earnings (wages) for all employees on private nonfarm payrolls increased by 3 cents to $27.56, following a 10-cent gain in December.
Over the year, wages have gained by 85 cents, or 3.2%.
On Wednesday, the ADP National Employment Report found U.S. private sector employment rose by 213,000 jobs from December to January, easily beating the forecast.

"The positive impact that that these new jobs are having on American families and communities is immeasurable," Lara Trump added.
"While the Democrats obstruct commonsense solutions to secure our border, hardworking Americans know that Donald Trump continues to fight for their prosperity and safety every single day."
Worth noting, the Trump Campaign on Thursday filed its fundraising report to the Federal Elections Commission (FEC) showing they had raised over $21 million for the fourth quarter (Q4) 2018.
Of the total, 98.5% came from donations of $200 or less.
"Low-dollar" contributions are indicative of grassroots enthusiasm and working-class support, which was and has been a clear and consistent trend for the campaign.