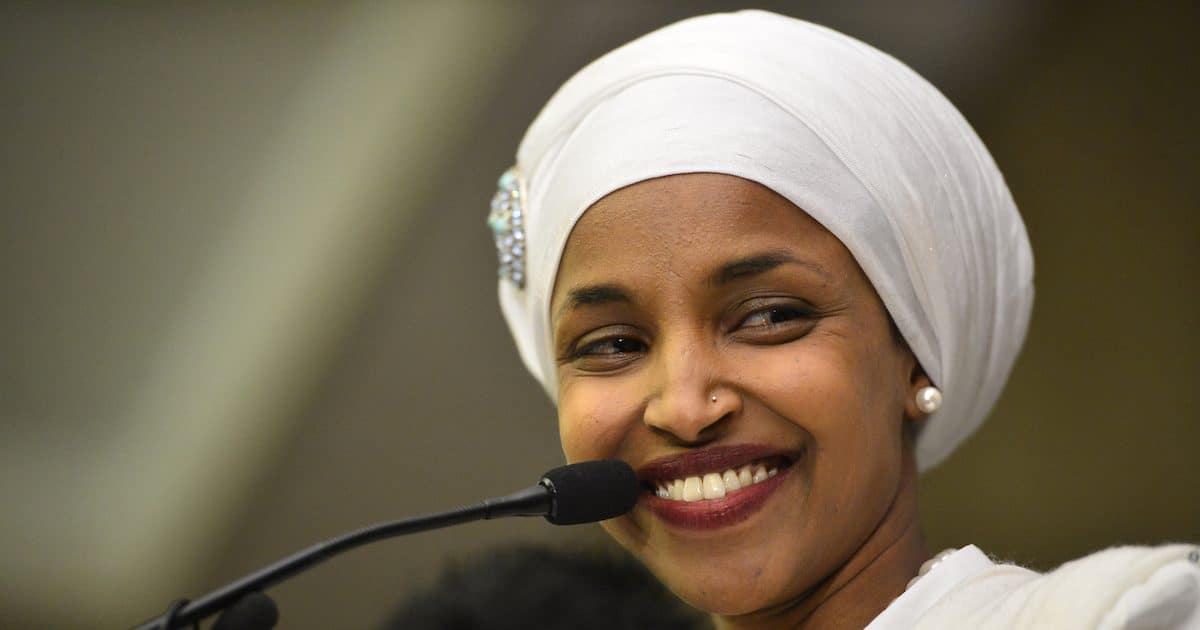 Rep. Omar's Critics Request Punishment for Anti-Semitic Remarks. Instead, She Might Get Protections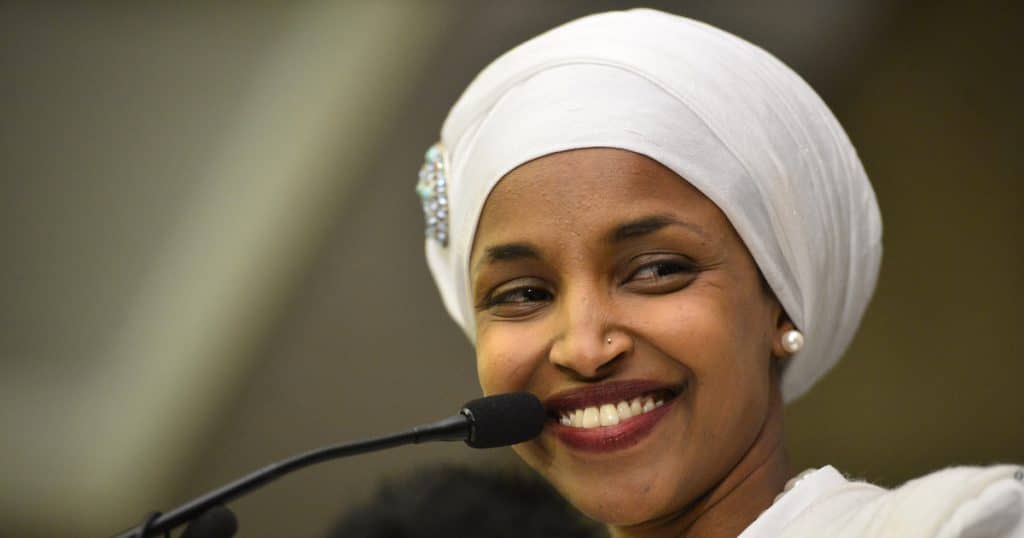 House Democrats are now debating language condemning "anti-Muslim bias" to include in a resolution "rejecting anti-Semitism," People's Pundit Daily (PPD) confirmed late Tuesday night.
Democratic leadership intended to bring the resolution to the floor of the U.S. House on Wednesday, which was initially meant as a response to controversial remarks by Rep. Ilhan Omar, D-Minn., about Israel.
Rejecting anti-Semitism as hateful expressions of intolerance that are
contradictory to the values that define the people of the United States, didn't specifically name Rep. Omar, nor contain condemnations of anti-Muslim bias.
It was drafted as a response to growing outrage over remarks made by Rep. Omar, though they are by far not isolated to her, alone.
Rep. Omar and Rep. Rashida Tlaib, D-Mich., became the first Muslim women sworn into Congress in January. That was just 60 days ago, and to date both have either made or posted comments critics have called anti-Semitic.
In January, Rep. Tlaib tweeted that lawmakers who supported a bill protecting states that penalize Israel boycotters "forgot what country they represent." She has refused to delete the tweet.
Rep. Omar also tweeted, among many other things, that pro-Israel members of the U.S. Congress have dual loyalties.
"I should not be expected to have allegiance/pledge support to a foreign country in order to serve my country in Congress or serve on committee," the congresswoman tweeted just last Sunday.
Jonathan Greenblatt, the CEO of the Anti-Defamation League, noted the accusation of dual loyalties has "long been a vile anti-Semitic slur."
The freshmen lawmaker, who just two months ago was given an assignment on the powerful House Foreign Affairs Committee, will as of now not be relieved of the post.
Eleven Jewish groups sent a letter to House Speaker Nancy Pelosi, D-Calif., and Rep. Eliot Engel, D-N.Y, who chairs the committee, requesting she be removed from the committee for posting what they call "ugly, anti-Semitic attacks on Jews and their organizations."
House Democratic leadership have resisted those calls, terrified a move such as that would upset the base of the party, which they hope to keep energized for the 2020 presidential election cycle.
It is unclear what exact language the final draft will include.
While leadership didn't respond to a request for comment, sources say House Democrats who wanted a clean bill forcibly denouncing anti-Semitism and naming Rep. Omar and others, such as Nation of Islam leader Louis Farrakhan, have lost the debate.