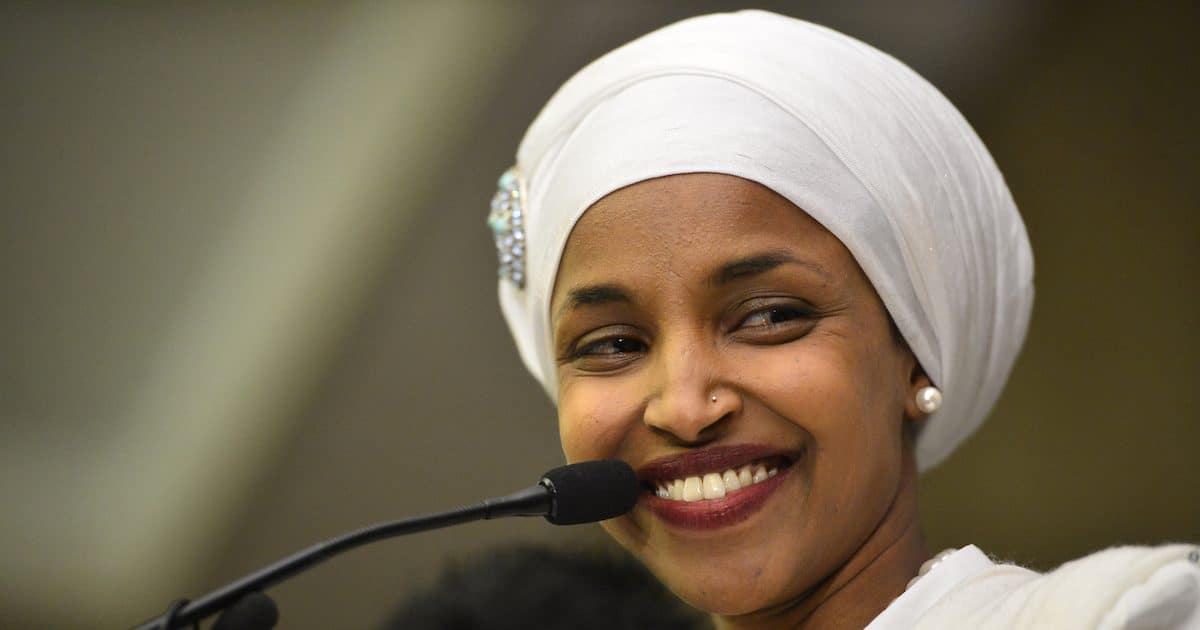 Rep. Omar Will Not Be Denounced, Nor Lose Her Assignment as Critics Requested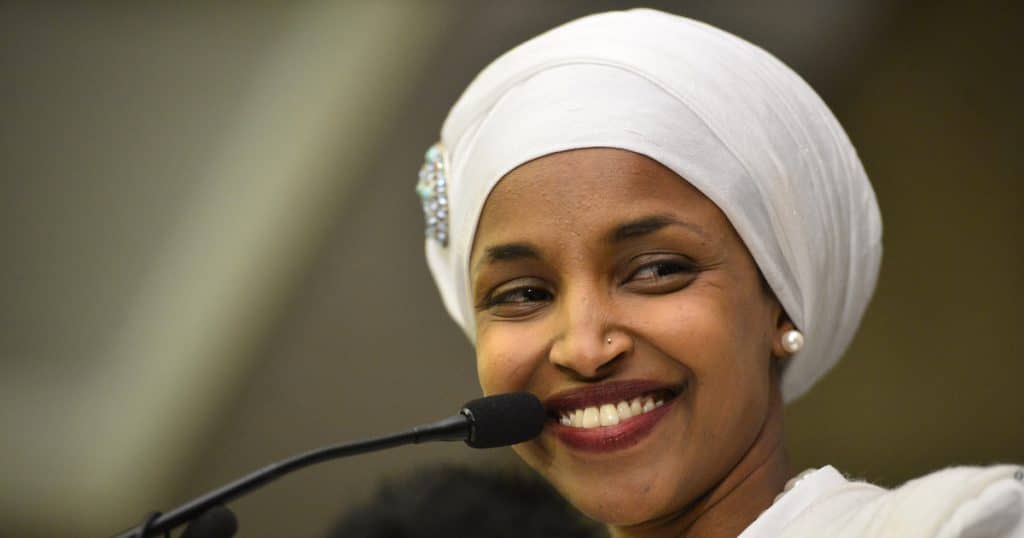 House Democrats will bring a resolution to the floor of the U.S. House on Wednesday in response to controversial remarks by Rep. Ilhan Omar, D-Minn., about Israel.
The freshmen lawmaker, who just two months ago was given an assignment on the powerful House Foreign Affairs Committee, will as of now not be relieved of the post.
Rejecting anti-Semitism as hateful expressions of intolerance that are
contradictory to the values that define the people of the United States, doesn't specifically name Rep. Omar, let alone remove her from the committee.
Eleven Jewish groups sent a letter to House Speaker Nancy Pelosi, D-Calif., and Rep. Eliot Engel, D-N.Y, who chairs the committee, requesting she be removed from the committee for posting what they call "ugly, anti-Semitic attacks on Jews and their organizations."
"In light of Rep. Ilhan Omar's recent anti-Semitic tweets, statements, and address before Islamic Relief USA on Saturday, February 23rd, we, the undersigned organizations, request that you immediately remove her as a member of the House Foreign Affairs Committee," the groups wrote.
Rep. Omar tweeted, among many other things, that pro-Israel members of the U.S. Congress have dual loyalties.
"I should not be expected to have allegiance/pledge support to a foreign country in order to serve my country in Congress or serve on committee," the congresswoman tweeted just last Sunday.
Jonathan Greenblatt, CEO of the Anti-Defamation League, also wrote to Speaker Pelosi. He requested a House resolution rejecting Rep. Omar's anti-Semitic statements, noting the accusation of dual loyalties has "long been a vile anti-Semitic slur."
While the ADL and other groups have noted the rise in anti-Semitism on both sides of the aisle at home and abroad, it has been a longstanding but now growing problem with the left.
For example, anti-Semitism is tearing apart the Labour Party in the United Kingdom (U.K.), which recently reported a 16% increase in anti-Semitic incidents last year alone.
Seven Members of Parliament (MPs) quit the party in February, specifically naming the rise of money politics and anti-Semitic sentiment.
Rep. Omar and Rep. Rashida Tlaib, D-Mich., became the first Muslim women sworn into Congress in January. That was just 60 days ago, and to date both have either made or posted comments critics have called anti-Semitic.
The text of the draft resolution–first obtained by Politico and viewable below–was drafted by staff in the offices of Pelosi, Engel and House Judiciary Committee Chair Jerry Nadler, D-N.Y., Rep. Ted Deutch, D-Fla., and Majority Leader Steny Hoyer, D-Md.
It will condemn the "myth of dual-loyalty" but, according to sources, the Democratic members who wanted Rep. Omar specifically named in the resolution, lost the argument. House Minority Leader Kevin McCarthy, R-Calif., is considering offering a motion to censure Rep. Omar.