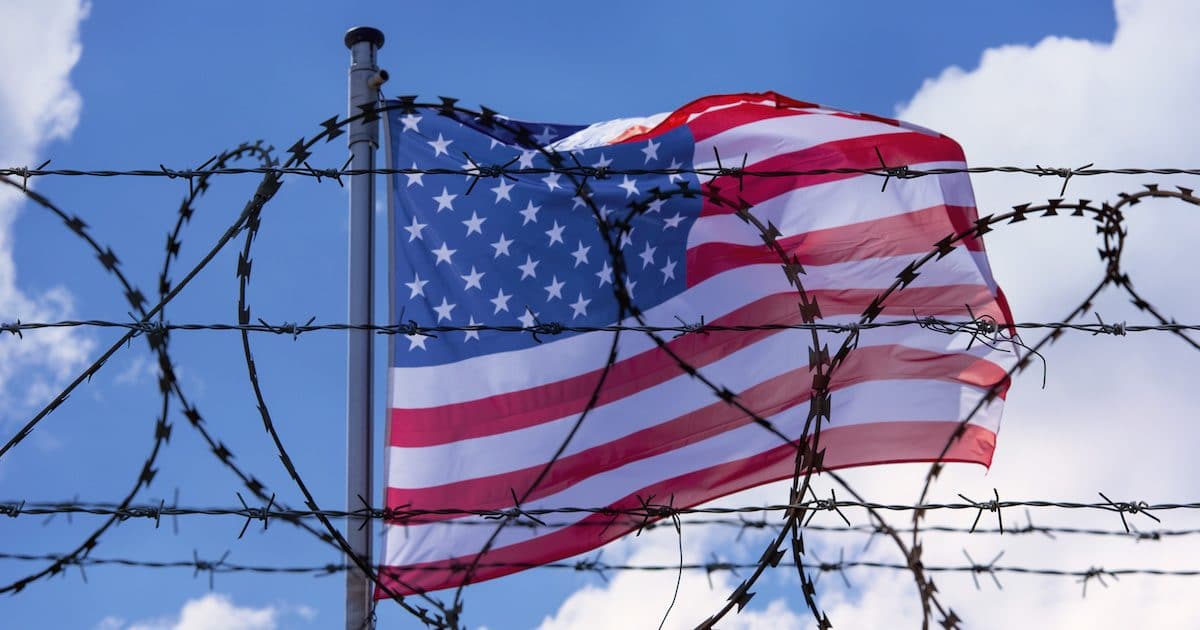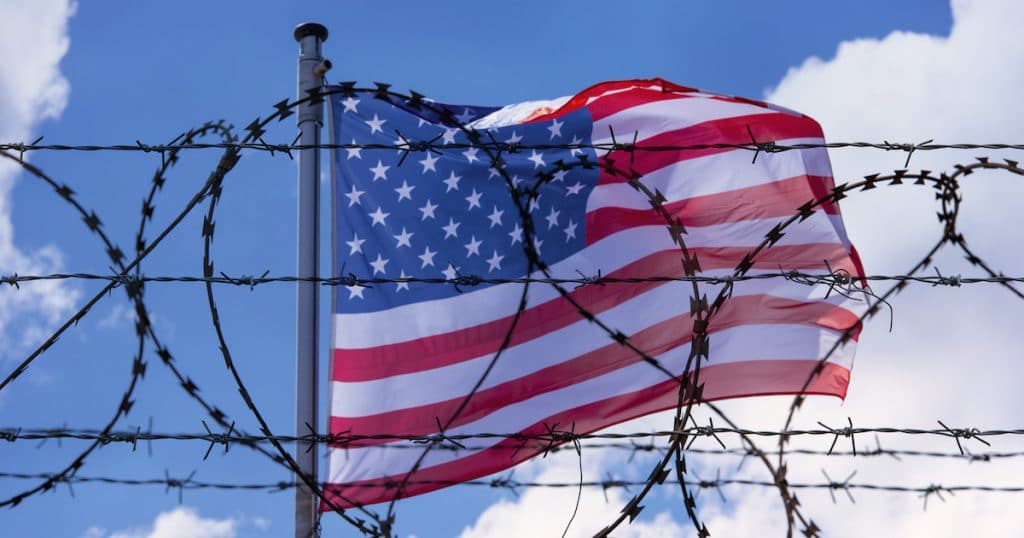 The Department of Defense (DOD) announced the transfer of $1 billion to construct 57 miles of 18-foot high border fencing, as well as other projects for the U.S Army Corps of Engineers.
"10 U.S.C. § 284(b)(7) gives the Department of Defense the authority to construct roads and fences and to install lighting to block drug-smuggling corridors across international boundaries of the United States in support of counter-narcotic activities of Federal law enforcement agencies," the Pentagon said in a statement.
The Department of Homeland Security (DHS) and Customs and Border Protection requested the funds for the construction of a border wall.
This story is developing and will be updated as both sides of the debate return requests for comment.