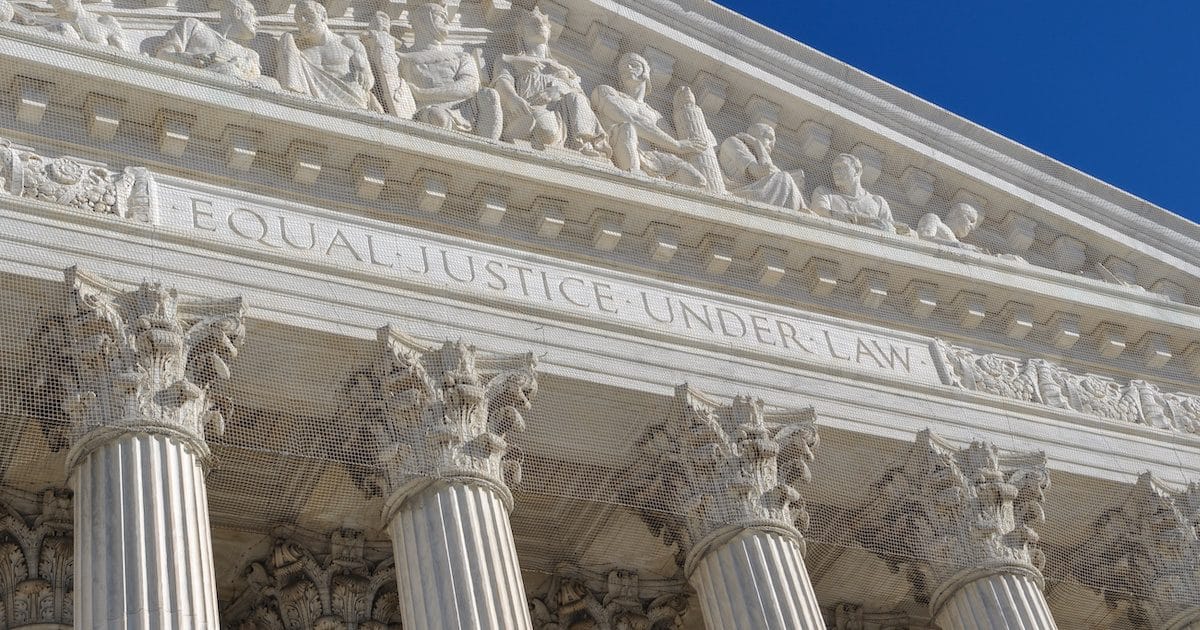 Trump Scores Major If Only Temporary Victory With 7 – 2 SCOTUS Ruling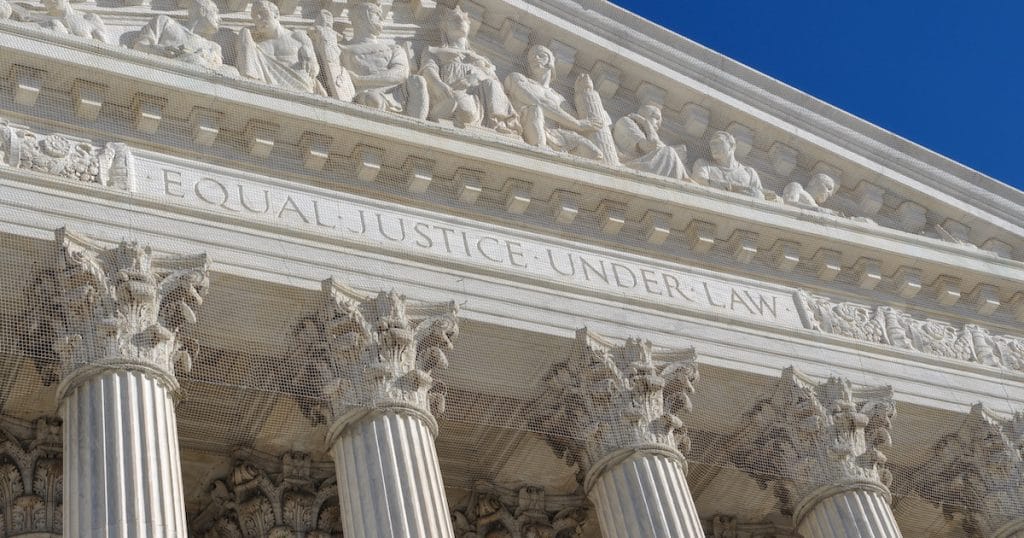 The U.S. Supreme Court late Wednesday ruled 7 to 2 the government can enforce an asylum rule, a major albeit temporary victory for the Trump Administration.
The U.S. Court of Appeals for the Ninth Circuit blocked the Trump Administration from implementing the new rule barring most immigrants from applying for asylum if they pass through another country – such as Mexico – without seeking asylum there before arriving in the United States.
The ruling applied to Arizona and California, but the High Court granting a stay means the administration can enforce it nationwide while it appeals a decision by a federal judge in California to the Ninth Circuit.
If past is prologue, that case may also find its way to the U.S. Supreme Court.
Justice Sonia Sotomayor — joined by Justice Ruth Bader Ginsburg — dissented.
U.S. Attorney General William Barr argued the rule addresses the "burdens associated with apprehending and processing hundreds of thousands of" illegal immigrants pouring across the U.S. southern border while carving out exceptions for immigrants who legitimately fear persecution.
U.S. District Judge Jon Tigar granted immigrant activist groups a nationwide injunction, barring the government from enforcing the rule. The Ninth Circuit narrowed the scope of the order, limiting the prohibitions only to geographic area covered by the Ninth Circuit.
That included only the U.S.-Mexico border in Arizona and California. However, the Ninth allowed the district court to potentially extend the scope of its order.
On September 9, Judge Tigar issued a new order once again barring the government from enforcing the asylum rule nationwide, prompting the Trump Administration to petition the U.S. Supreme Court the very next day.