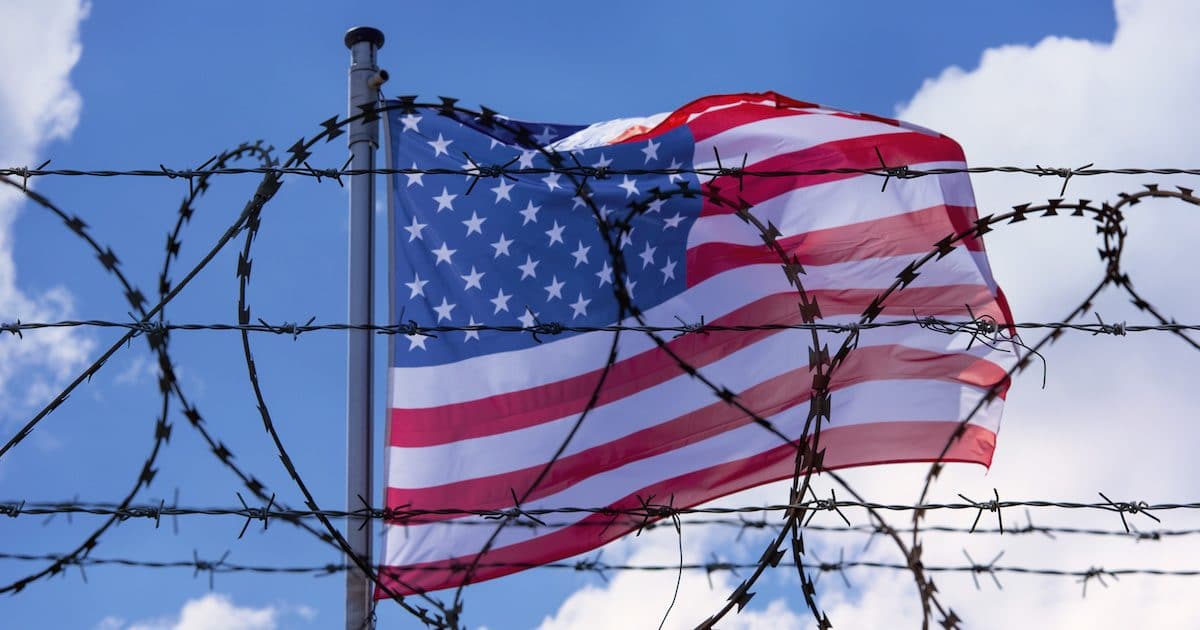 Border Wall Ruling a Major Victory for Trump Administration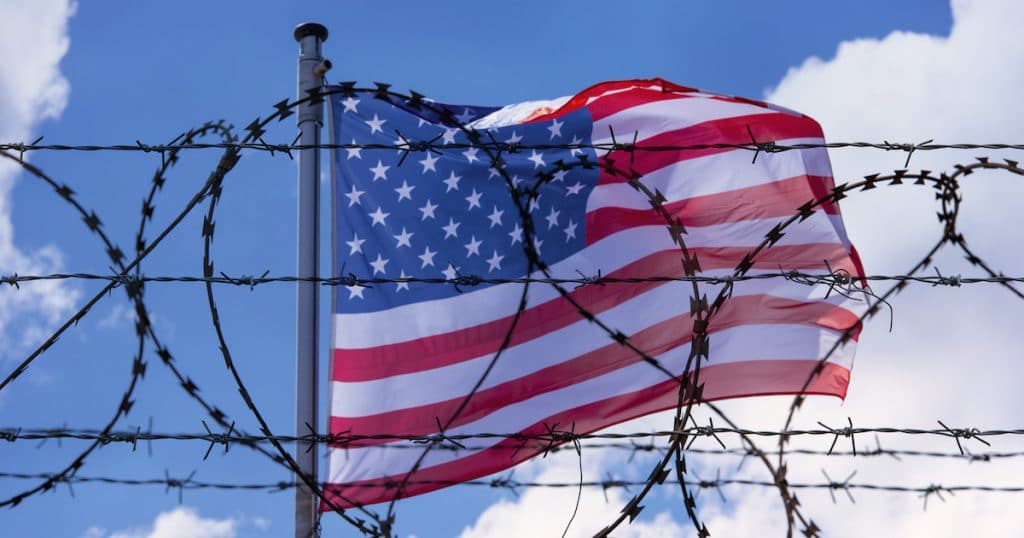 The U.S. Fifth Circuit Court of Appeals lifted a lower court's nationwide injunction prohibiting the use of military construction funds for a border wall. The decision is a major victory for the Trump Administration.
"This is a victory for the rule of law," White House Press Secretary Stephanie Grisham said in a statement. "We are committed to keeping our borders secure, and we will finish the wall."
The White House said the lower court issued an "illegitimate nationwide injunction" and the Fifth Circuit's decision "has allowed vital border wall construction to move forward."
In December, a federal district court judge in El Paso, Texas, issued a nationwide injunction blocking the administration from using the funds.
The 2 to 1 ruling—while avoiding the merits of the case—still means $3.6 billion will be freed up. That's a large portion of the total allocated for building roughly 500 miles of border wall by the end of 2020.
Appointees of Donald Trump and Ronald Reagan were in the majority, while an appointee of Barack Obama was in dissent.
The majority cited the U.S. Supreme Court, which in July allowed the Trump Administration to move forward with related plans to use military funds for the construction of a border wall, or barrier.
The court also noted the plaintiffs—the county of El Paso, Texas, and the illegal immigration advocacy group Border Network for Human Rights—likely lack standing to bring a legal challenge.
President Donald J. Trump, who made the construction of a wall on the southern border a central campaign promise, tweeted after the decision.
This article will be updated when the opinion is released.
Decision Underscores Importance of Judicial Appointments
For many plaintiffs, the U.S. Courts of Appeals—the nation's second-highest court—has the final say unless the High Court decides to hear their case. Nine of those 13 circuit courts were dominated by Democratic appointees when the president took office.
In 2019, President Trump set another record for the appointment of federal judges in his third year, and has done so each year since his inauguration. That includes a total 50 circuit-court appointments, five of which on the Fifth Circuit.
In total, President Trump has put 187 judges on the federal bench. The surpasses the 169 and 166 new judges George W. Bush and Bill Clinton placed in their first three years, respectively.