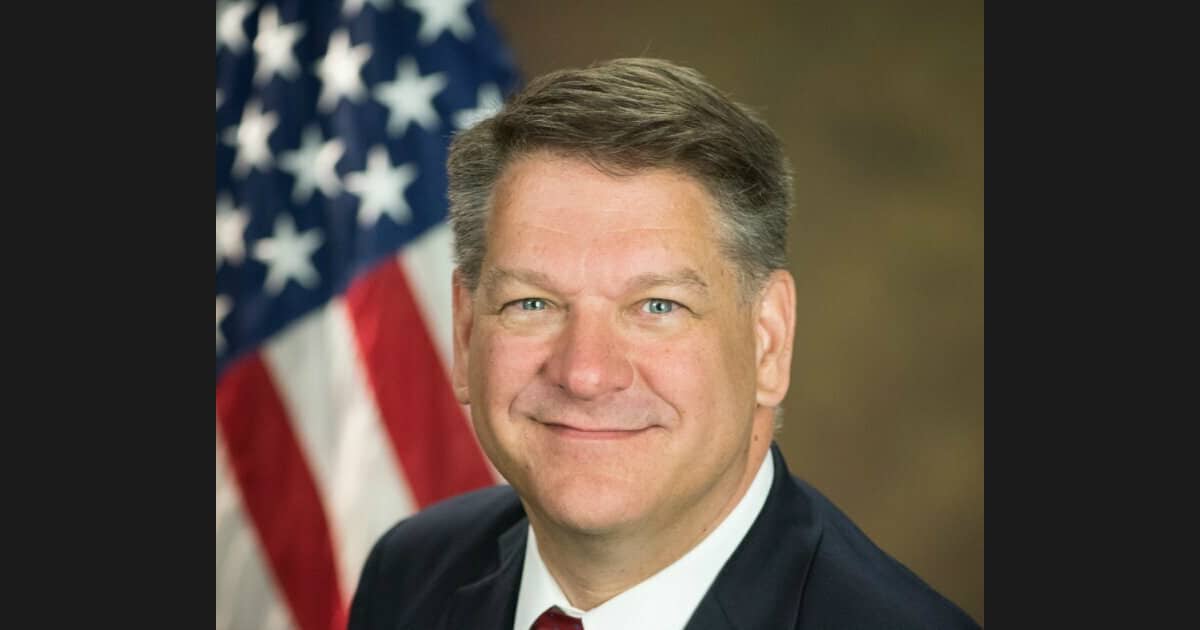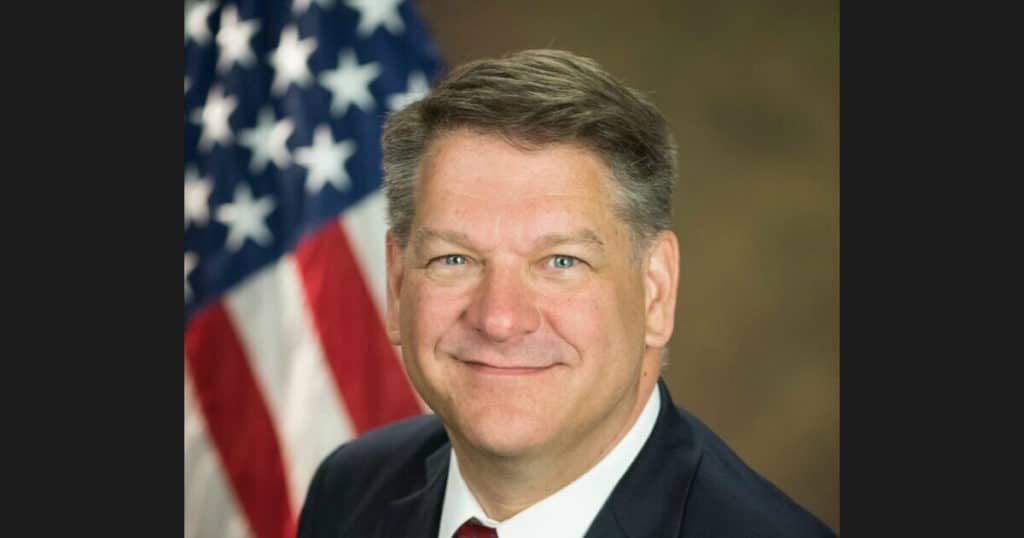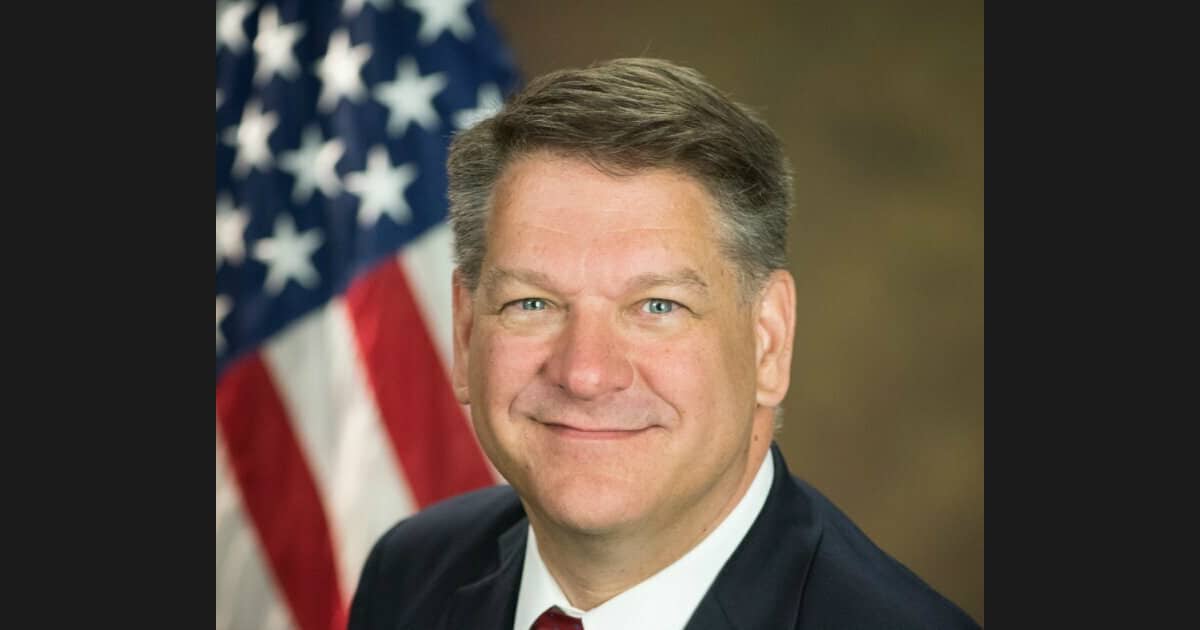 On Thursday, Attorney General William Barr named Timothy Shea — a Boston-area native, his senior counsel and closest advisor — the Interim U.S. Attorney in D.C.
He will lead the largest U.S. attorney's office in the nation, which historically handles some of the most significant and politically sensitive cases, at a time when several are thought to be coming down the pike.
Timothy Shea comes from a family of first responders and is widely seen in Washington as someone respected by both the law enforcement and general community.
"Tim brings to this role extensive knowledge and expertise in law enforcement matters as well as an unwavering dedication to public service, reflected in his long and distinguished career in state and federal government," Attorney General Barr said in a statement.
"His reputation as a fair prosecutor, skillful litigator, and excellent manager is second-to-none, and his commitment to fighting violent crime and the drug epidemic will greatly benefit the city of Washington."
While the position generally requires confirmation by the U.S. Senate, the law permits federal judges to vote to appoint a U.S. attorney after 120 days. For now, the U.S. Senate is paralyzed with the impeachment trial, at least until next Wednesday.
The upper chamber cannot handle the affairs of the nation while impeachment trials are held. However, it is not uncommon for the 120-day period to be reached, as was the case with Geoffrey Berman, the U.S. attorney in Manhattan.
Nevertheless, Timothy Shea has played a central role in William Barr's efforts to reform the Bureau of Prisons following the suspicious death of Jeffrey Epstein at the Metropolitan Correctional Center in New York City.
Mr. Epstein, who was long believed to head up a pedophilia ring serving the nation's elites, was found dead in his cell. The official suicide ruling has been disputed and polls indicate most Americans believe he was murdered.
The U.S. Attorney in the District of Columbia has been handling the investigation of former FBI Deputy Director Andrew McCabe. Justice Department (DOJ) Inspector General Michael Horowitz referred him for criminal prosecution after an investigation determined he lied under oath and leaked to the media in a manner meant for personal gain.
McCabe's lawyers tried but failed to persuade officials that he didn't intentionally lie to the inspector general.
He is also set to take the helm as U.S. Attorney John Durham ramps up his investigation into wrongdoing before, during and after the so-called Russia probe. As People's Pundit Daily (PPD) reported, he has expanded the investigation and high-profile Obama administration officials are in his crosshairs.