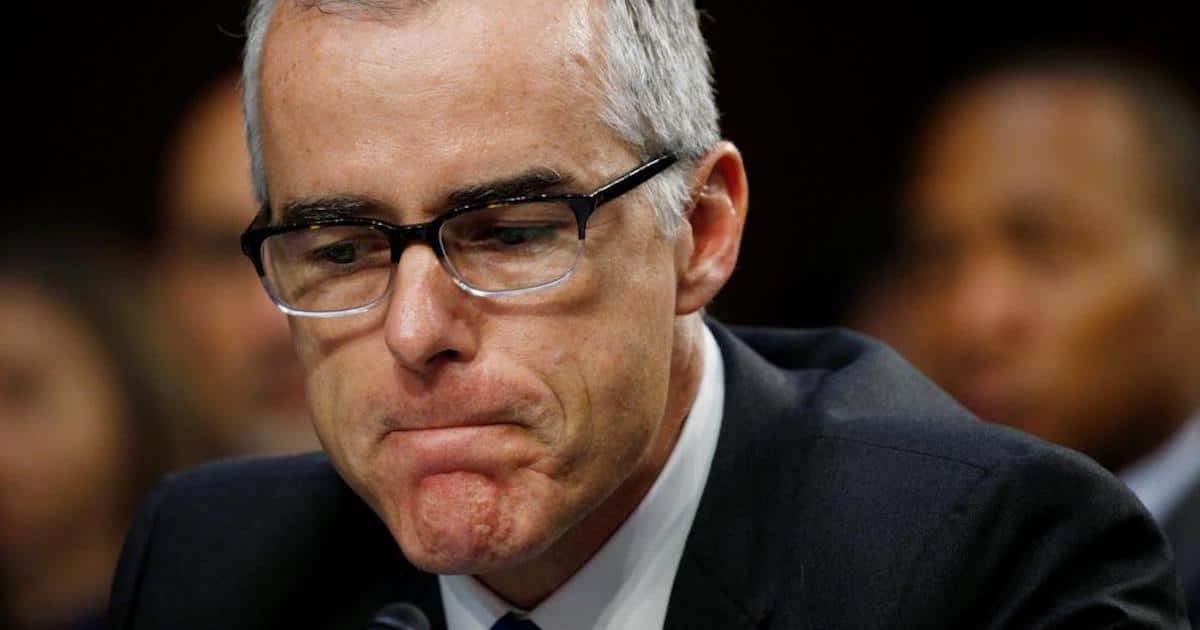 Disgraced Former FBI Deputy Director Andrew McCabe Will Skate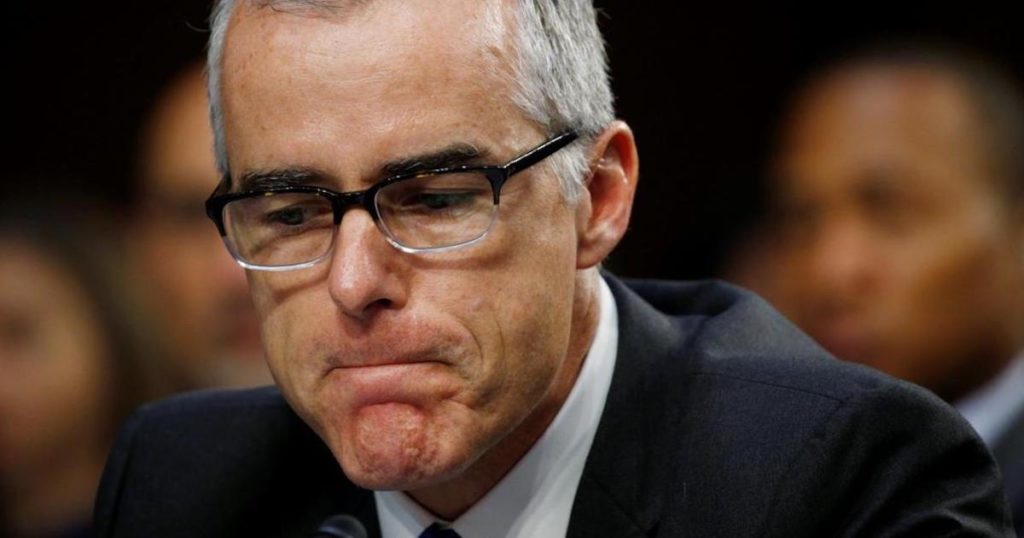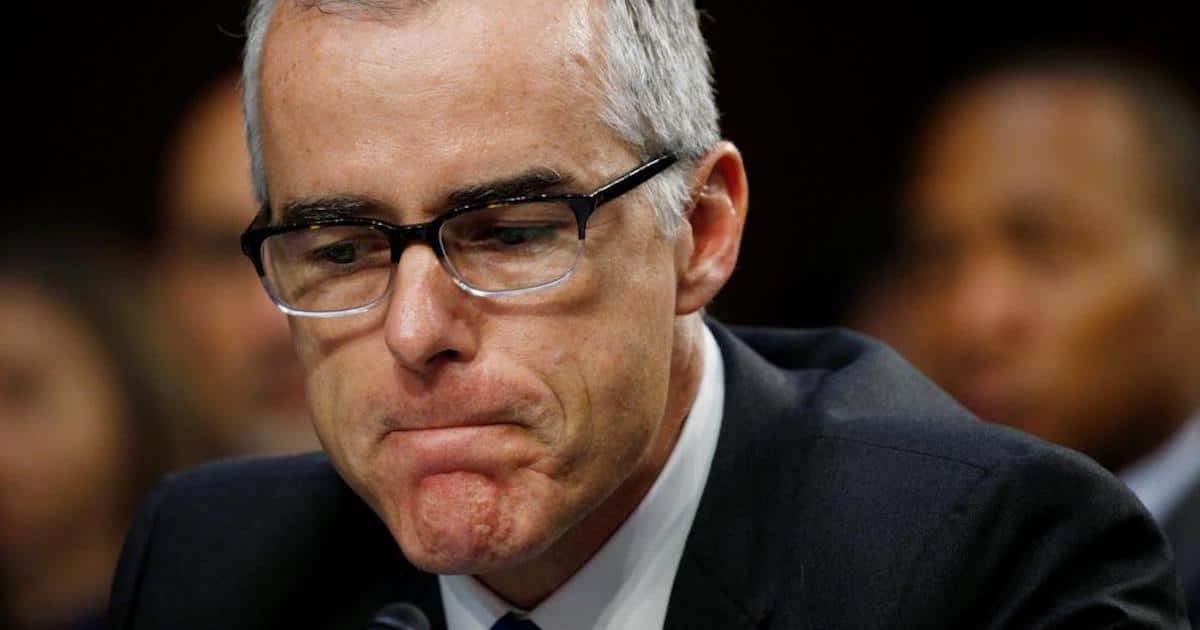 The Justice Department (DOJ) declined to prosecute disgraced former FBI deputy director Andrew McCabe, People's Pundit Daily (PPD) confirmed on Friday.
Michael Bromwich, defense attorney for McCabe, received a letter from DOJ official J.P. Cooney stating the investigation is now "closed."
"We write to inform you that, after careful consideration, the Government has decided not to pursue criminal charges against your client, Andrew G. McCabe,'" he wrote. "Based on the totality of the circumstances and all of the information known to the Government at this time, we consider the matter closed."
The DOJ Office of Inspector General (OIG) concluded in April 2018 that McCabe lied multiple times, including under Oath, and leaked in "a manner designed to advance his personal interests."
The probe was opened after the DOJ Inspection Division (INSD) referred it to Inspector General Michael Horowitz to determine whether information published by the Wall Street Journal (WSJ) in an article on October 30, 2016, was an unauthorized leak. And if so, who was the source of the leak.
He was removed from his post over misconduct and apparent corruption, but had been trying to ride out the scandals currently at the center of the FBI and DOJ. Then-Attorney General Jeff Sessions fired him just days before his retirement was set to take effect.
President Donald Trump called it a "great day" for the FBI and a "great day for Democracy."
Inspector General Michael Horowitz sent a criminal referral for McCabe to the U.S. Attorney's Office in Washington, D.C. only a few days after the "lack of candor" conclusion.