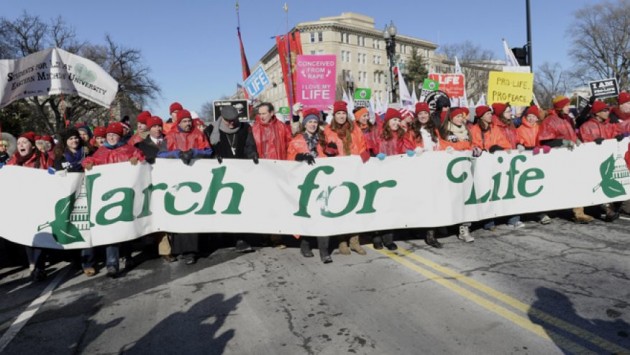 The Supreme Court Tuesday temporarily suspended a ruling by the 5th U.S. Circuit Court of Appeals that allowed Texas to enforce a late-term abortion ban. The Texas abortion law also made abortion clinics statewide spend millions of dollars on hospital-level upgrades in order to meet minimum standards for health and safety, including the installation of mandatory operating rooms and air filtration systems.
In granting the request from abortionists, the high court ruling blocks Texas from enforcing key parts of a 2013 abortion law that would close all but eight of the state's abortion facilities. There were three dissenting votes, however.
The appeals court's ruling suspended an August decision by U.S. District Judge Lee Yeakel, who found that upgrades to be less about safety and more about making access to abortion difficult.
Yeakel's ruling stopped the requirements, and of course, the state of Texas, whom overwhelmingly supported and passed the law, appealed. The 5th Circuit is still considering the overall constitutionality of the measure, but allowed it to go into effect.