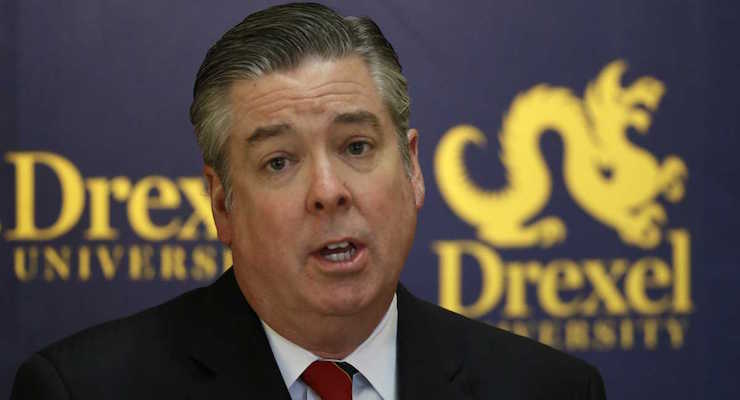 Drexel University is responding in damage control after Professor George Ciccariello-Maher tweeted on Sunday, "All I Want for Christmas is White Genocide." He Twitter account was locked and the tweet, pictured in a screenshot below, was deleted.
"While the University recognizes the right of its faculty to freely express their thoughts and opinions in public debate, Professor Ciccariello-Maher's comments are utterly reprehensible, deeply disturbing, and do not in any way reflect the values of the University," Drexel University said in a statement Sunday afternoon,. "The University is taking this situation very seriously. We contacted Ciccariello-Maher today to arrange a meeting to discuss this matter in detail."
It isn't the first time Ciccariello-Maher, who is an associate professor of political science, called for whites to be massacred. He said his tweet was a joke and that "white isn't a race."
"Yacub made a lot of white folks," the professor tweeted February 3, 2013, the website reported before his account was locked. It's a reference to a belief held and taught by theology in the Nation of Islam, which claims white people were created as a "race of devils" by Yacub, a scientist.