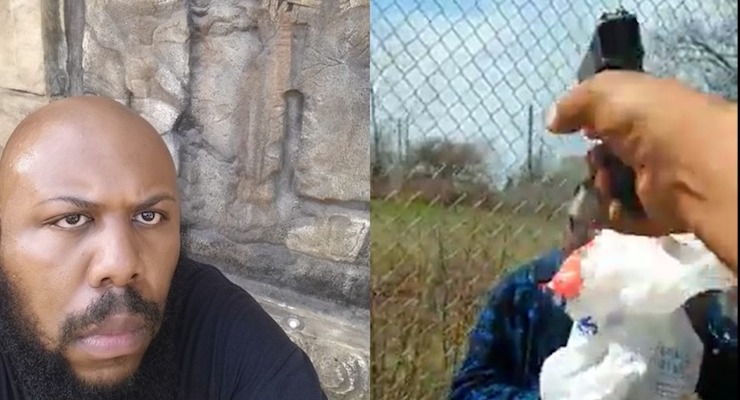 Steve Stephens, the "Facebook killer" who sparked a multi-state manhunt after he shot and killed an elderly Cleveland man on Facebook Live, killed himself Tuesday morning in Erie County as the police closed in on him.
Erie County, Pennsylvania is located roughly 100 miles northeast of Cleveland. Pennsylvania State Police confirmed his suicide and death on Facebook and Twitter.
Steve Stephens was spotted this morning by PSP members in Erie County. After a brief pursuit, Stephens shot and killed himself.

— PA State Police (@PAStatePolice) April 18, 2017
Stephens, 37, was spotted by members of the state police who attempted a traffic stop, but "after a brief pursuit, Stephens shot and killed himself." A $50,000 reward was offered for information of his whereabouts.
Pennsylvania State Police planned a briefing for Tuesday afternoon.
At a press conference earlier this morning, Cleveland police said they did not know where Stephens was. Authorities had issued a warrant for his arrest after he shot 74-year-old Robert Godwin Sr., a father-of-10 and great-grandfather on Easter. Mr. Godwin was collecting discarded aluminum cans when Stephens approached and fatally shot him in the street.
The shooting, which was posted to Facebook on Sunday [WARNING GRAPHIC], was confirmed by police as legitimate and took place at 635 East 93rd Street. In the video, Stephens asks Mr. Godwin before shooting him if he knew a girl who appears to have been his girlfriend.